UNF baseball stars Weeks, Trexler drafted into the majors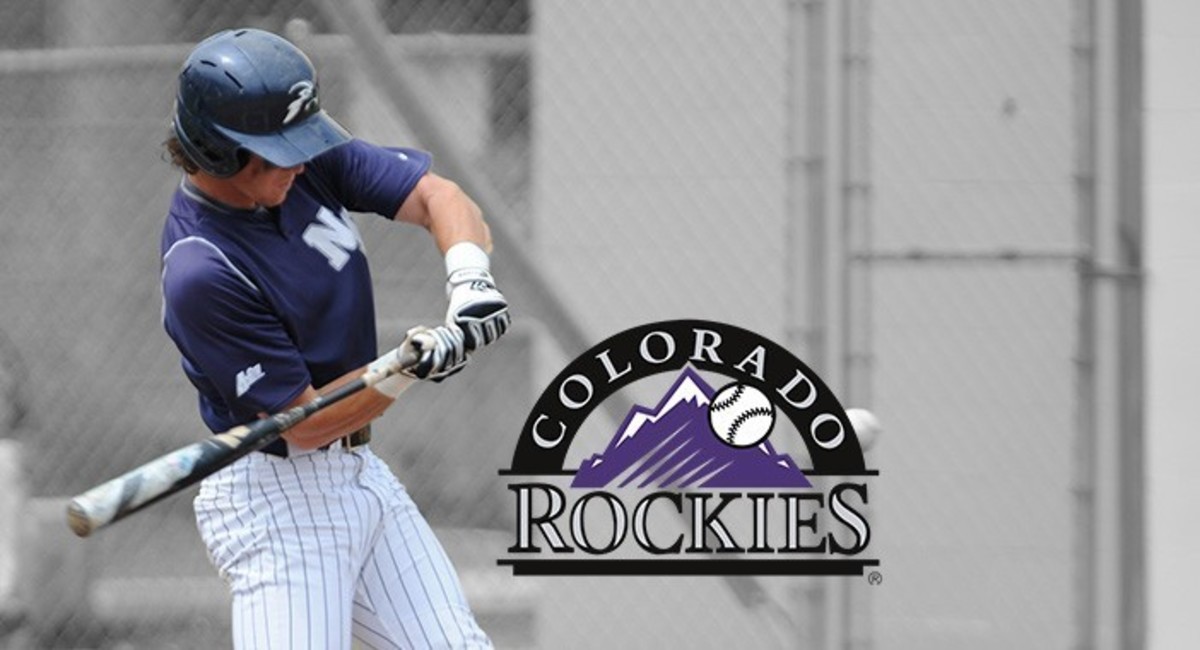 Junior outfielder Drew Weeks and senior right-handed pitcher David Trexler were picked in the MLB draft last week. Weeks was drafted in the seventh round by the Colorado Rockies and Trexler was taken in the seventeenth round by the Chicago White Sox.
Weeks led the nation this season with a .430 batting average and broke UNF's record for most hits in a season with 94. He set the school's record this season for on-base percentage with .478. The Spinnaker also ran a profile of the hitter you can read here.
Trexler had six wins this season with the Ospreys and was named to the First Team All-Conference with a 3.62 ERA on the season. He was also selected to the Academic All-Conference Team.