Davenport joins lawsuit against NCAA's limit on grant money available for student athletes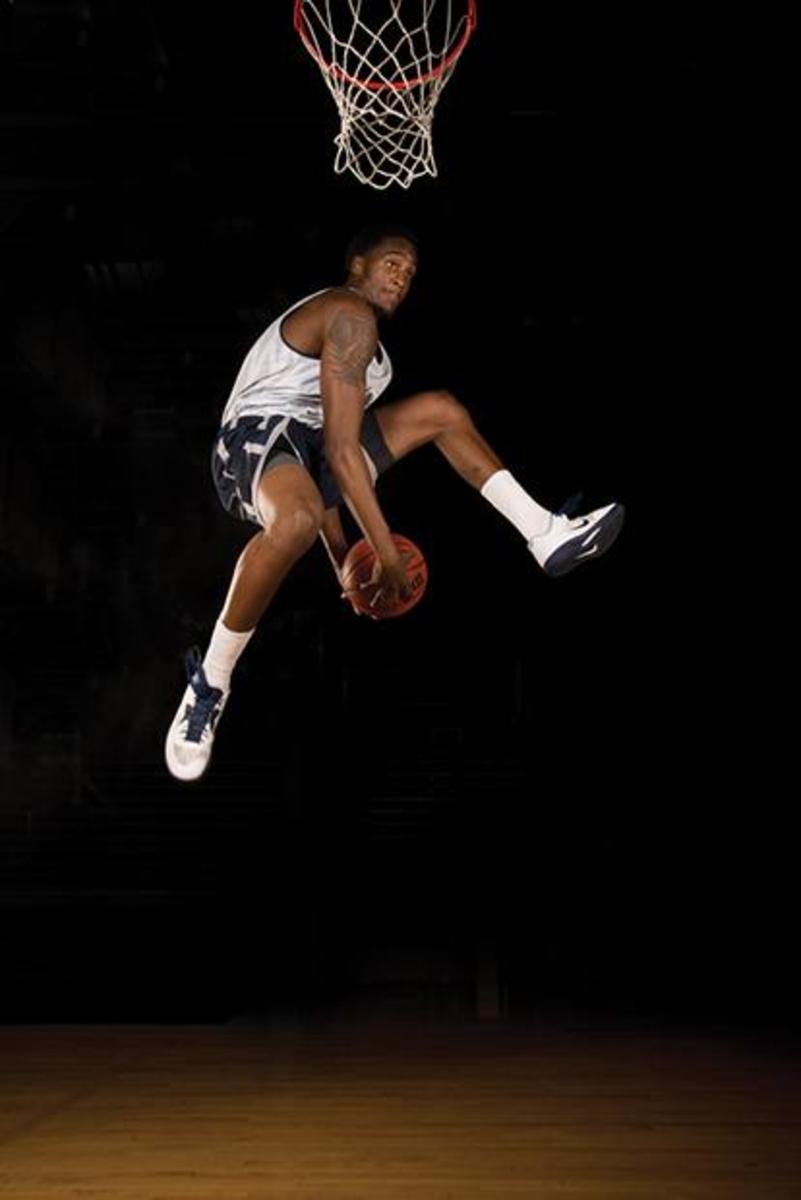 Chris Davenport, freshman power forward for the UNF men's basketball team, joined a class action lawsuit against the National Collegiate Athletic Association (NCAA), the Atlantic Sun Conference, and nine other Division I Conferences.
The law firm Zelle Hofmann Voelbel & Mason is challenging the NCAA rule that limits available grant-in-aid money for full scholarship athletes.
The rule says that an athlete can receive enough money to cover the cost of tuition, room and board, required institutional fees, and required course-related books. The complaint arguing that this still leaves athletes $3000-$5000 short of the cost needed to attend an institution.
Attorney, ESPN reporter, and UNF sports management adjunct instructor Kristi Dosh said the NCAA will probably pass a law which would allow schools to give more money to athletes. This could end the lawsuit, but it would not guarantee that the students would get the extra money.
She said bigger schools will be able to pay according to the new law, but she would be shocked if schools like UNF did.
When comparing UNF to larger schools like those in the SEC conference, Vice President for UNF's General Counsel Karen Stone said, it's apples to oranges in terms of revenue and budget.
"[Athletes at smaller schools] can't make an argument because they're costing the school more than they're bringing in," said Dosh.
Davenport declined to comment.
"This lawsuit has a ways to go," Stone said. "It's something you wanna look at down the road." She said it could take years.
According to a press release put out by Zelle Hofmann, this is the first case against the NCAA that addresses both men's and women's sports.
Lawsuits are class action when one or more sides of the case are a group of people instead of an individual. In this case, it means there are several lawsuits happening at once.
Sharrif Floyd, a member of the NFL Minnesota Vikings and former UF Gator, is the lead plaintiff in the case.
While he was at UF, the NCAA suspended Floyd for accepting improper benefits from Kevin Lahn. Lahn later adopted Floyd. The NCAA has no restrictions on how much a parent can give their child.