UNF spoke with Jax Armada FC about playing at Hodges Stadium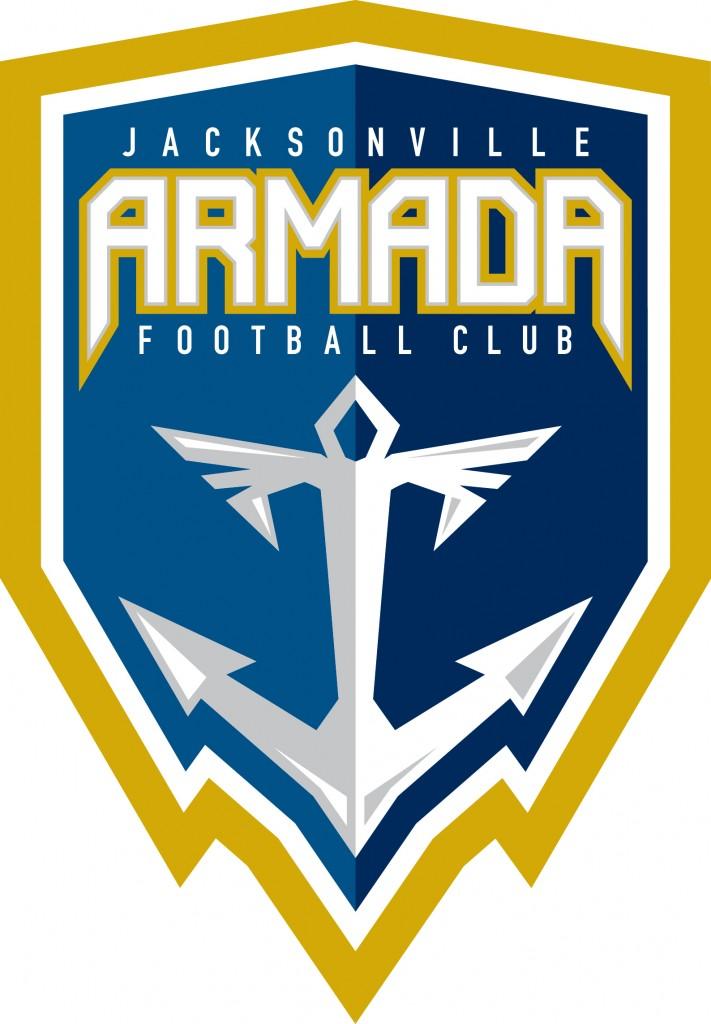 The Jacksonville Armada FC, a member of the North American Soccer League, will temporarily play home games at the Baseball Grounds of Jacksonville for three seasons starting in 2015. Mayor Alvin Brown made the announcement alongside Suns owner Peter "Pedro" Bragan and city council member Dr. Johnny Gaffney on Friday, July 11. Armada FC franchise leaders also revealed season ticket deals and the city's plan to build the team a permanent soccer stadium.
Hodges Stadium, home to UNF Division I men's and women's soccer and track & field teams, was a potential site besides the Jacksonville Suns downtown turf. The University of North Florida met with Armada FC owners in regards to Hodges Stadium becoming the temporary home of Jacksonville's new soccer team, according to UNF Athletic Director Lee Moon.
"The university had discussions with the Armada," Moon said. "We had one full meeting with them, and that's as far as it went to my knowledge."
Moon said he doesn't recall when the meeting took place.
The Armada FC playing at Hodges Stadium would not have been the first presence of a professional soccer team at UNF. In early June, the United States Men's National Team trained at Hodges Stadium in preparation for the final match of the Send-Off Series prior to the FIFA World Cup. On Saturday, June 7, around 50,000 fans witnessed the USMNT's 2-1 victory over Nigeria at Everbank Field.
The Armada FC choosing Hodges Stadium would have likely boosted sports enthusiasm at UNF among students and local fans in regards to soccer, a sport that is growing in popularity in Jacksonville. Nevertheless, the Armada FC has chosen its temporary home in downtown Jacksonville and will play in close proximity to Everbank Field.
Moon didn't care to speculate upon the excitement and buzz the Armada FC would have created had they chosen to nest in the Ospreys' backyard, but it is an interesting notion to consider for students and faculty alike.
"I won't comment relative to speculating any kind of impact or any of those things," Moon said. "They've got to look at it as a business decision and do what's best for them as a business and a sports entity in the Jacksonville community. They obviously made the decision to do that."
Clarification on July 14th at 2:22 p.m.: This piece originally referred to Hodges Stadium as a maybe for a potential site for the Armada to play. Hodges Stadium indeed was a potential site for the Armada to play.