Police Beat: honest pot smokers, art vandals and steam cleaning mishaps
The following information is according to reports from the UNF Police Department.
Honest Pot Smoker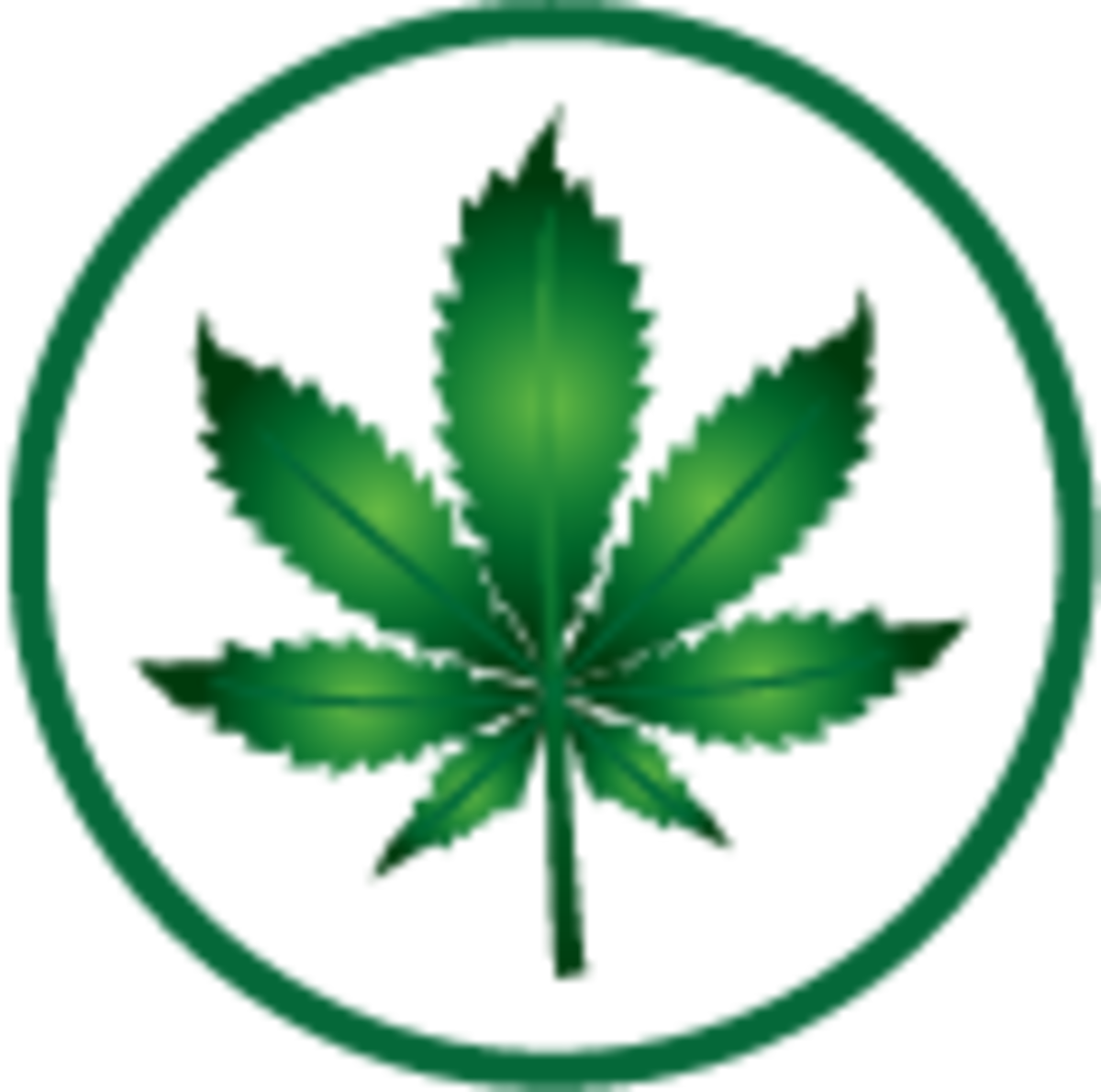 An officer chose not to pursue criminal charges against a resident of the Osprey Fountains because of their cooperation and honesty.
On Oct. 1, the officer was dispatched to the South Tower because of the smell of marijuana in the hallway outside of a dorm. The resident inside gave consent for the officer to enter the room, where the resident gave the officer a small amount of marijuana in a glass container, a black vaporizer, a tube with residue, a metal grinder with residue, and black pipes with residue.
An attempt at laundry leads to sprinkler malfunction

A student hung a shirt from the fire sprinkler in their Osprey Crossings dorm room to steam clean it on Oct. 1. The sprinkler was triggered by the weight of the shirt.
When an officer arrived, they found the sprinkler to be broken and the room flooded. A UNF housing maintenance supervisor estimated the damage to be from $3,000-$4,000.
The student has been referred to Student Conduct.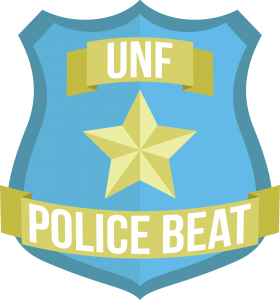 Freshman daze

Three UNF students were referred to Student Conduct on Oct. 2 after being caught with marijuana in an Osprey Cove dorm room.
A UNF Housing Resident Assistant called an officer to the dorm after he smelled marijuana coming from the room. The officer knocked on the door and was given permission to enter the room where the marijuana smell became more apparent.
The officer asked the three occupants of the room about the smell. One of the occupants admitted to have been smoking and then gave the officer a small amount of marijuana, a small glass jar with residue, and a vaporizer pen with residue.
Vandals have a problem with art

Damages to a new art sculpture that was recently placed in between Building 15 and 14 was reported on Oct. 1.
The officer observed that the yellow sculpture had scratches at the base of the sculpture consistent with skateboarding. The paint was removed and moisture was visible under the paint. The officer saw black marks where cigarettes were extinguished on the sculpture.
The information report has been closed.
Email Sarah Ricevuto at [email protected]