Police Beat: JSO gets involved after suspect resists arrest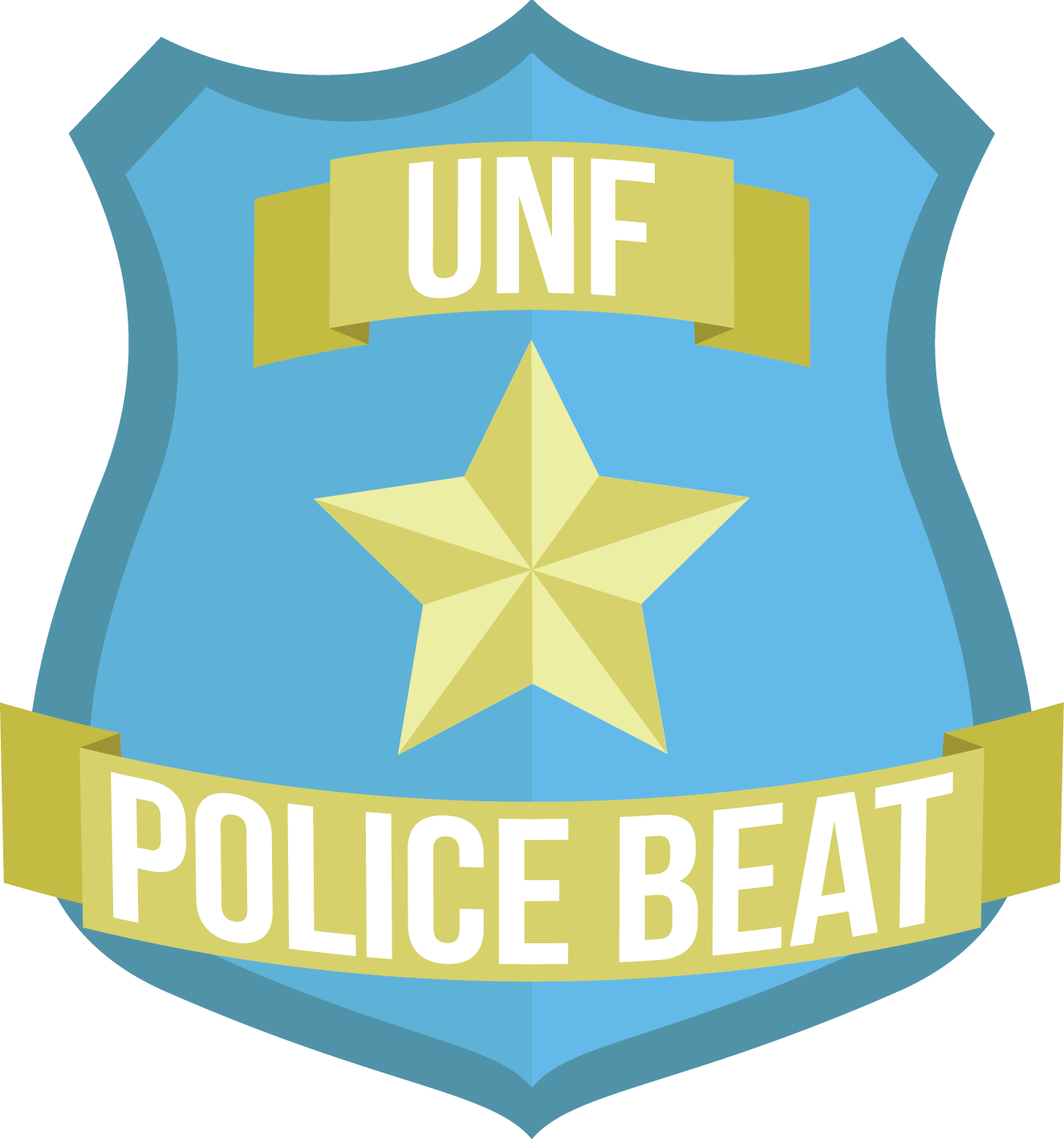 A student was taken into custody by the Jacksonville Sheriff's Office Department of Corrections after falsely setting off a fire alarm and resisting arrest, possibly while on the drug known as Molly.
An officer went to Lot 16 in response to a fire alarm at The Crossings at 5:50 a.m. on Oct. 3.
After a witness provided a description of the suspect who pulled the alarm, another officer was able to find and detain him. The witness was able to positively identify the suspect, although the suspect refused to say his name.
The officer noted that he was visibly under the influence of something, which they later believed to be Molly.
The suspect, 17, resisted being taken into custody by kicking the officers. He was placed in a hobble restraint, but eventually removed it and began kicking the door frame of the patrol car. He was removed from the car and re-hobbled. He tried to spit on officers and continued to try and kick them.
Rescue 50 and Engine 150 responded to the scene to provide medical attention. When EMTs tried to ask him basic questions, he responded with curse words. The EMTs asked for assistance loading the suspect onto the gurney.
The suspect threatened an officer saying, "I will have you killed, dog."
He remained at Memorial Hospital for evaluation and JSO Corrections took him into custody.
The suspect was charged with assault, resisting an officer, disorderly intoxication and obstruction by a disguised person.
Email Saphara Harrell at [email protected]