Affected students, on-campus club helps disaster-struck Haiti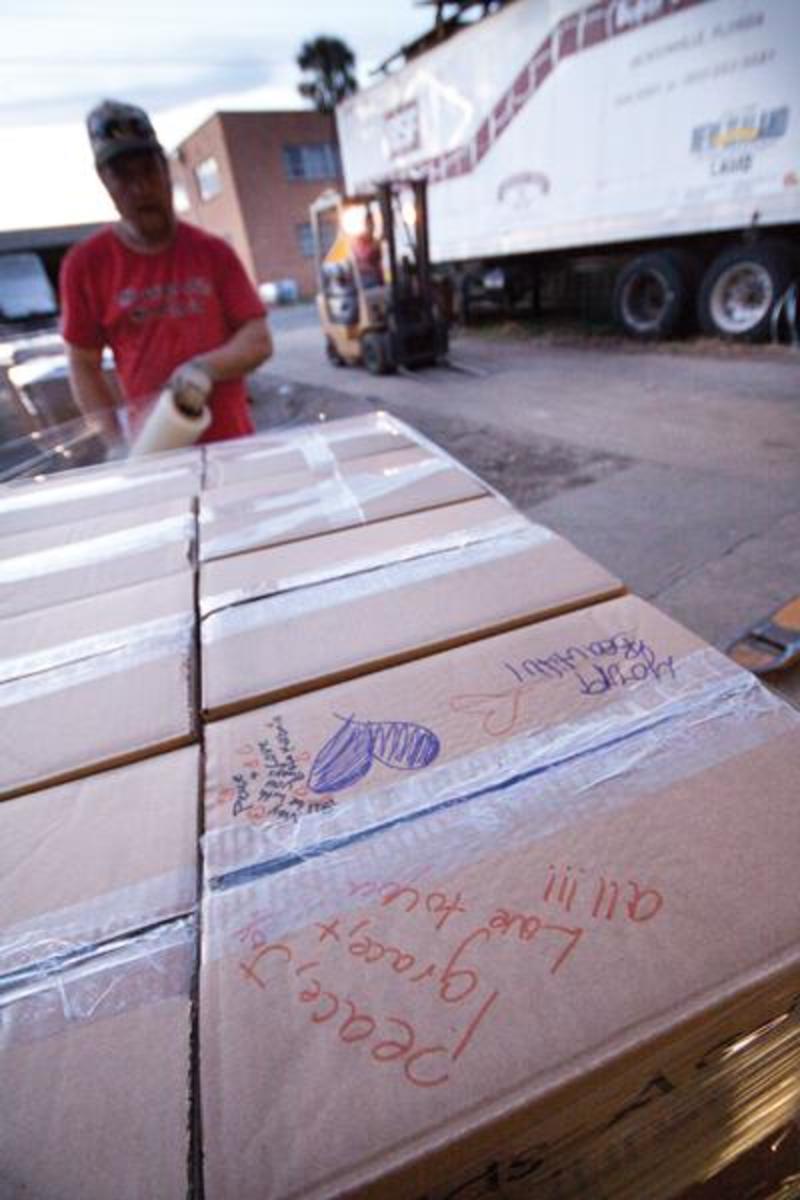 About a week after the disastrous earthquake hit the small poverty-stricken country of Haiti, relief efforts from around the world and at UNF are in full swing.
It's still too early to tell, but some death toll estimates are in the hundreds of thousands.
On the UNF campus, the student organization Hope for Haiti has called emergency meetings this week to organize its efforts. They held a meeting Jan. 13 where about 15 students planned a candle light vigil for the evening of Wednesday, Jan. 20.
They also planned and have began setting up canned food donation boxes throughout campus in a team effort with a larger off-campus charity organization, Heroes for Haiti.
Members of the Hope for Haiti group gave a presentation to university officials Jan. 14 and met downtown at Mission Harvest America Jan. 19 to deliver canned goods and sort through what can and can't be delivered to Haiti — removing unusable items from materials that could be beneficial to the Haitians. Theses unusable items include old wet clothes and trash,among others.
Jacksonville organization brings UNF's efforts to life
The purpose of Mission Harvest America is to act as a middle man between the donors and the victims.
"We are a logistical management company," said Dewey Painter, chief executive of the nonprofit organization.
The organization is mainly for humanitarian aid, but when a disaster strikes, the workforce goes into "disaster relief mode," Painter said.
When this happens, the workforce implements 12-hour shifts, Mondays through Fridays 7 a.m. to 7 p.m. and Saturdays 7 a.m. to 2 p.m. The organization is closed on Sunday to regroup, Painter said.
His main problem as of late isn't raising the materials to send to Haiti but raising the money to pay the shipping costs to send the materials, he said.
"We need [cash] donors," he said. "Right now we're getting a lot of material, but we're getting very little money, and we're going to get backlogged."
Painter must pay the shipping companies up front to maintain a good business reputation, he said.
"That's how they know they will get their money, and that's why they like working for me," he said.
Dewey's group is also helping the Haitian victims by providing them with temporary homes.
The large trailers that hold all of the supplies once emptied in Haiti will be used as temporary apartments for two four-person families, Painter said.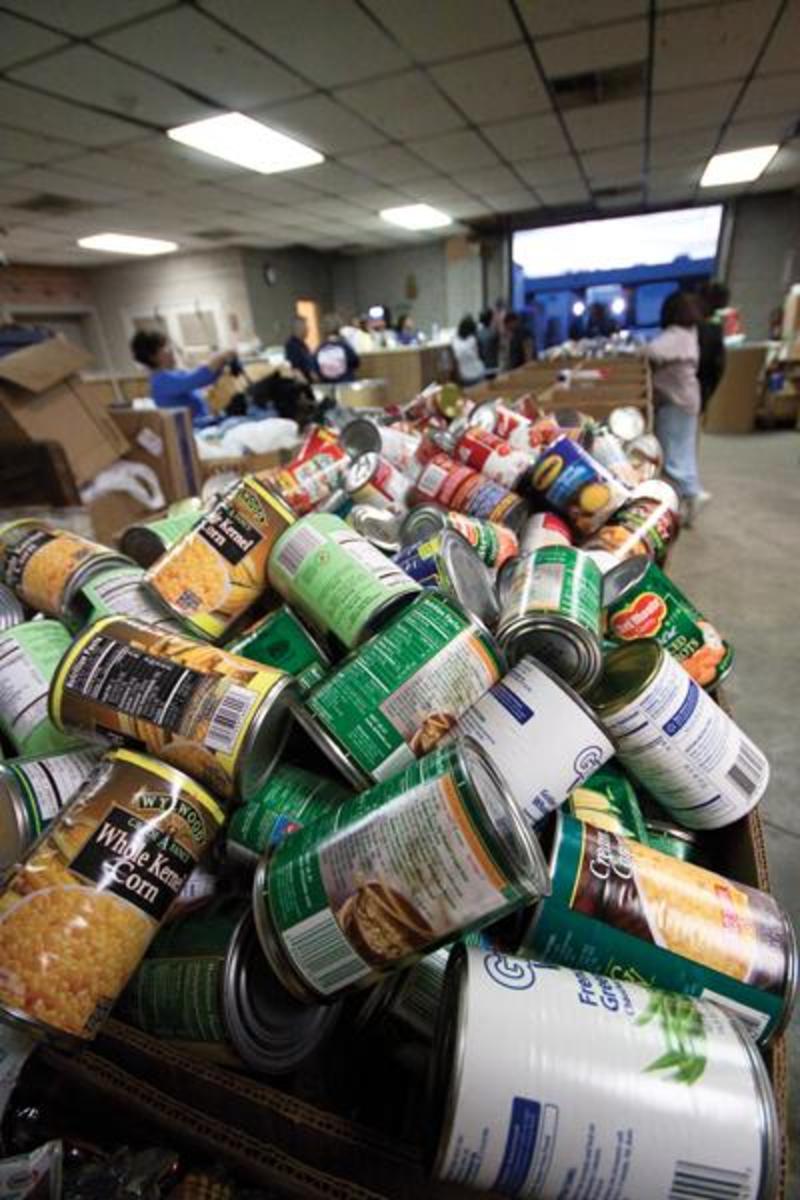 Students affected by the tragedy
Samantha LaMartine, a UNF psychology senior, left Haiti when she was 5 years old with her mother to come to the U.S.
Her mother, who lives in West Palm Beach, owns a four-bedroom house in Port-au-Prince, the nation's capital. This has been destroyed.
The earthquake destroyed this house, which worries LaMartine because close family and friends who they have not heard from since the disaster occupied it, she said.
But LaMartine's grandfather, who resides in New York but was visiting family in Haiti, is alive and safe, she said.
LaMartine is mainly worried that people will remain ignorant, she said.
"I don't think people are aware of — nor do they comprehend — the magnitude of what has taken place," she said. "This has really hurt the Haitian community."
Another UNF student, Judith Jerome, a health care administration senior, was born, grew up and went to high school in Haiti. She moved to New York City for her last year of high school and then to Jacksonville to earn a degree.
She loved growing up in Haiti despite its misfortunes, she said.
"It's a really beautiful nation," Jerome said. "It's the first black nation to gain independence."
But the devastating earthquake didn't just tear into Haiti's landscape, it tore apart Jerome's family.
For days Jerome couldn't reach her mother and found it hard keeping her emotions in check, she said.
She recently heard from her mother, who is safe, but this doesn't mean all her worries are over.
Her mother confirmed the deaths of some of Jerome's family members and one of her close friends. The rest of her family is missing, she said.
This is why Jerome is now traveling toward South Florida in hopes to catch a boat to the Dominican Republic. From the Dominican Republic, Jerome plans to cross the border into Haiti. Her professors, the Women's Center and the International Center understand the process she is going through and are working with her, she said.
"We are scared," she said. "But, we have loved ones that need us."