Ospreys defeat Warriors 79-55, Driscoll earns 100th career victory

UNF men's basketball (1-1) will play just three home games before the end of 2014. The Ospreys beat Webber International University (0-4) 79-55 during their home opener Nov. 17. The Ospreys' next home game will be on Dec. 1.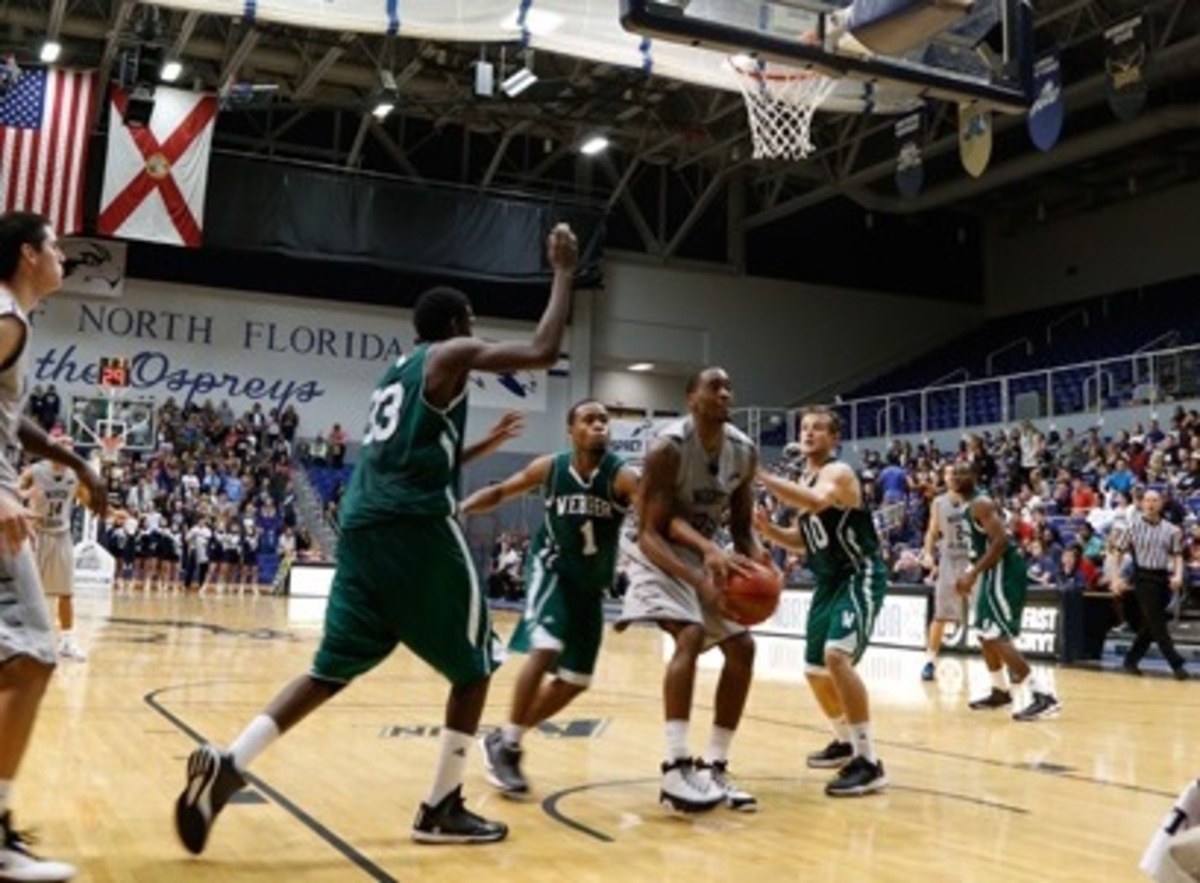 Coach Matthew Driscoll earned his 100th career victory with the team's win. Seventy-four of those victories he earned as head coach of the UNF Ospreys. Driscoll attributed his personal success to his players and team assistants.
"All the coaches that have been here and all the players that preceded these guys that helped me to get here, I'd just like to publicly say thank you to those guys," Driscoll said.
The Ospreys started off slow, squandering an 8-point advantage with 12 minutes left in the first half to being down 31-30 at halftime. Their last game against the Webber Warriors was a 109-64 victory, which was the highest scoring game of all-time for the Ospreys.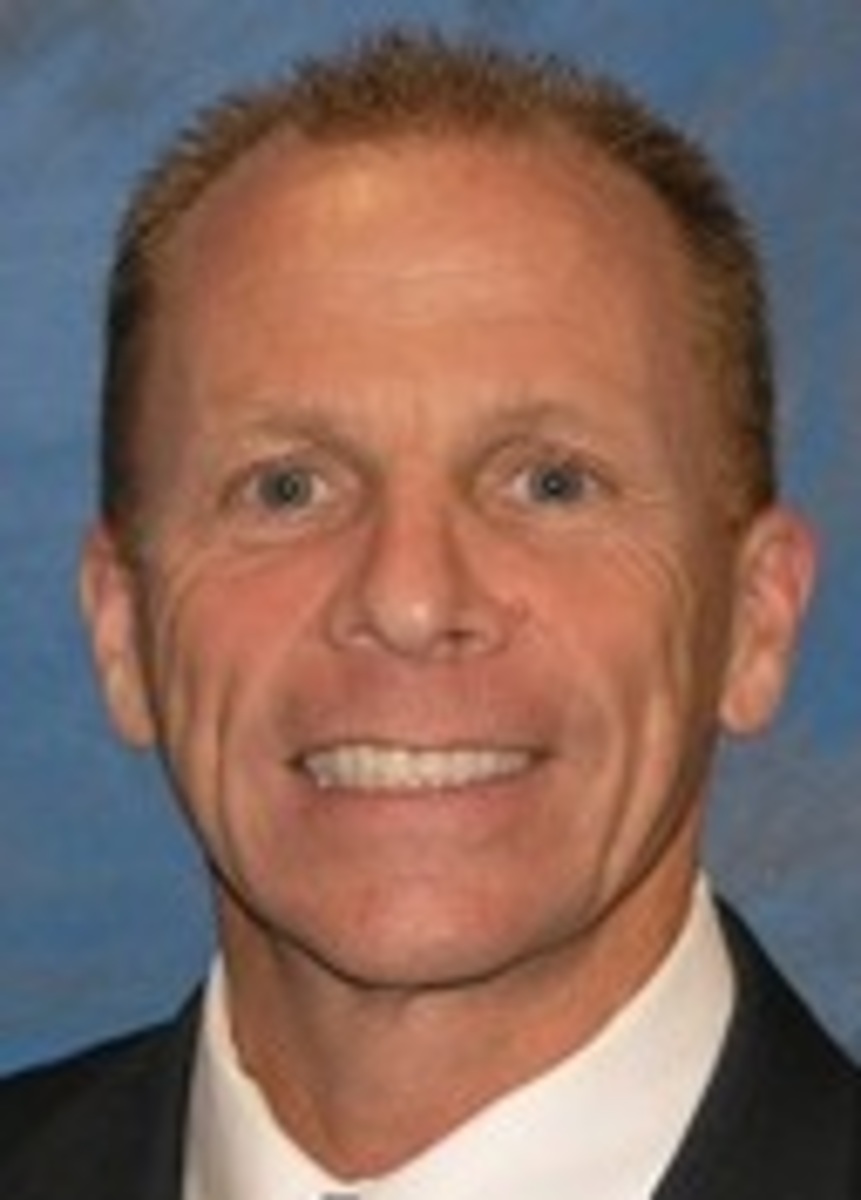 "I'd be remised [sic] not to think that these guys didn't think about last year's game," Driscoll said. "Every year is a different year, every day is new day and you can't just assume in today's day and age."

Sophomores Chris Davenport and Dallas Moore led the game in scoring. Moore scored 22 points on 4-5 from deep while Davenport added 18 with 6 rebounds and 4 assists. Freshman Jovany Deceus led Webber with 14 points, the only Warrior in double digits.

The Ospreys also had 13 fast break points compared to none scored by Webber.

"In the first half, I think we were just very sluggish," Moore said. "After we got up into them and started forcing them to make bad passes, we started to get on the break."

The Ospreys dominated the paint as well, outscoring Webber 37-16 from inside the key. With a rebound margin of +17, including 11 offensive rebounds. Physical interior play proved vital for the Ospreys' success.

"I thought we did a good job just not worrying about taking so many threes," Driscoll said. "Obviously, with our size, it certainly made a difference."

The Warriors use extra passes in their offense, spreading defenses across the floor until a man is open. The Osprey defense did not falter, forcing turnovers and bad shots.

"We just stick with the principles that coach teaches us and just try to last it out and try to complete a possession with a rebound," Davenport said.

Following this win at home, the Ospreys will see two road games before they hop on the bus to Mexico to compete in the annual Cancun Challenge, which kicks off on Tuesday, Nov. 25.

The next game up on the schedule has the men's team traveling to the Welsh-Ryan Arena in Evanston, Ill. on Thursday, Nov. 20 to compete against Northwestern University at 8 p.m. The Ospreys then travel to Lynchburg, Va. on Saturday, Nov. 22 to face off against the University of Northern Iowa at 2 p.m. Both of these teams will be joining the Ospreys in sunny Cancun for the tournament next week.

Gallery photos by Camille Shaw

[doptg id="78″]

Email Christian Ayers at [email protected]