Local band Weekend Atlas releases first full-length album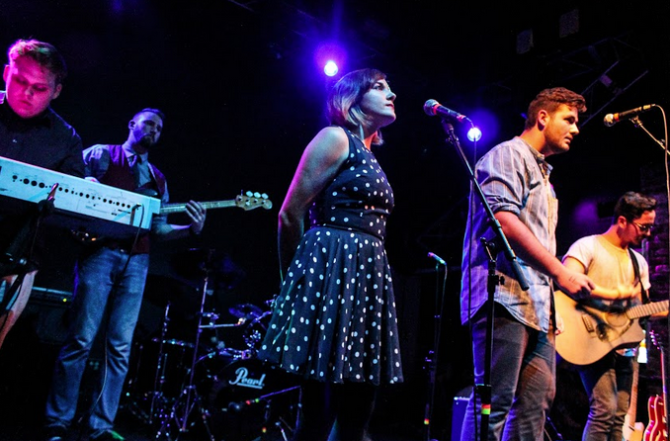 The Jacksonville-based indie folk rock band Weekend Atlas digitally released their first full-length album Jan. 20. The seven-member band — including three UNF students — hosted a record release show Saturday, Jan. 17 at Freebird Live.
Influenced by a range of artists, from The Beatles to Noah and the Whale, Weekend Atlas is a close match to Of Monsters and Men, especially on their new self-titled album. The inclusion of female and male vocalists, a trumpet player and a violinist give the band a unique folk flare with a roots rock influence.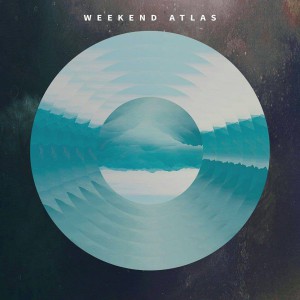 "We have the dynamic of a male and female vocalist, which a couple bands have around here, but not very many," guitarist and violinist Nick Garcia, UNF advertising junior, said. "When you hear all of the songs put together, it's actually pretty diverse, the way we write. Plus, having three songwriters, we all had different influences, so each song is different and has its own personality and character," Garcia said.
The rolling and playful sounds of the guitar, paired with the warm sound of a violin, beg for the group to be compared to Seattle-based indie folk band The Head and the Heart, a group with albums Garcia says he listens to daily.
The diverse mix of musical elements had an impact on Richard Leigh Grice, who recorded and produced the band's new self-titled album. The group recorded the album in Grice's Riverside home. "I'm a big fan of their sound, and they're a great mix. I like how they have a guy and a girl singer. I think their songwriting is very mature, especially for being so young," Grice said. "I think they have a lot of potential."
Female vocalist Kelly White, a UNF sociology sophomore, was met with a pleasant surprise working with their new producer. "I was honestly a little nervous for the change because we were so comfortable with the first producer, but I really enjoyed working with Rick and we all came to be good friends," White said. "We put so much more time and energy into this that we all quickly became comfortable with each other."
Now that the recording process is over and finishing touches have been made, Weekend Atlas is ready to release their debut album to the public. This self-titled record in particular is certainly a leap forward for the band. "I am super excited to use this as an opportunity to get more exposure through touring and social media. It's also really rewarding to have physical evidence of our craft and hard work," White said.
Garcia said Weekend Atlas' headlining show at Freebird Live drew over 300 people. Supporting artists on the bill were local bands Fjord Explorer, Aurora and Jeremiah Daly. Weekend Atlas' self-titled album is available on Spotify, iTunes and Bandcamp on Jan. 20.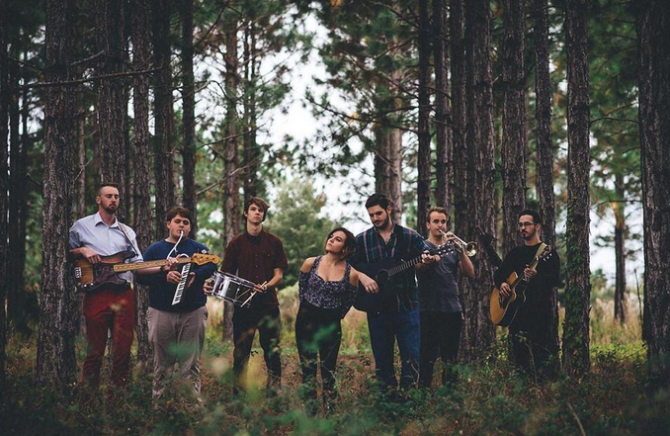 —
For more information or news tips, contact [email protected]; if you see an error in this story or have any compliments or concerns, contact [email protected].