Opinion: More guns, more problems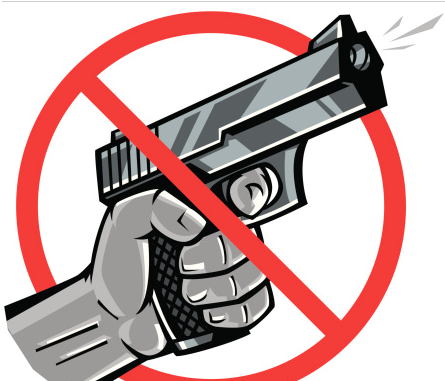 In November 2014, there was a shooting at Florida State University. This close-to-home tragedy shook everyone — it's hard to move on when it's an hour from you, not in Boston, or California, or some other place miles and miles away. It's hard not to be disturbed when it's your friends in danger, not just some names on the newscast you're watching.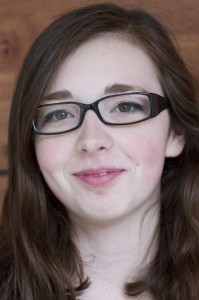 As a result, some Florida legislators think that allowing concealed weapons on college campuses across the state will resolve this issue. Both the House of Representatives and the Senate are considering amending the ban on concealed weapons, giving every student and faculty member you walk past at UNF the ability to carry a gun in their bag.
Unfortunately, if this bill was passed it would only serve to engender more fear. Faculty members are especially nervous about the impending changes.
Dr. Paula Horvath, for example, is a long-term UNF professor who also works for the Florida Times-Union. She was so concerned about the bill she stepped outside of her normal duties to write a column addressing the issue. She says people are in favor of the bill because they think it will make campuses safe, and because guns can be used in self-defense.
"I think it would make universities less safe, instead of more safe," Horvath said. "In a situation like that, usually there's a lot of chaos, usually there's a lot of emotion. You have to be trained — as in military trained almost — to be able to quickly, you know, get a handle on what's happening and be really accurate if you're going to be shooting."

Horvath cites previous shootings where people trained in weaponry were in the crowd and decided not to shoot for fear of injuring someone else.
The idea that having a gun would enable a student to combat a shooter on a college campus is nothing more than a fantasy of being the hero and saving the day — real life is not like that. Shootings on campus are quick, they're messy and they're unexpected. It's not an opportunity to stand up, take aim and shoot down the bad guy. It's more complicated than that.
Permitting concealed weapons would eliminate the first hurdle for any shooter: how to get the guns on campus. If everyone had the ability to carry them around, it would be that much easier for any shooting to take place.
Additionally, UNF already allows weapons to be in cars on campus and the police station has a stock of military-grade weaponry, including M16 assault rifles.
UNFPD Police Chief Frank Mackesy declined an interview with Spinnaker, but the police department offers several suggestions and resources on their web page. Their shooter awareness page indicates that the police department's primary goal is to eliminate the threat and suggests that students not do anything to make themselves look like the threat.
Maybe it's just me, but I think that a student wielding a gun may be perceived as a threat by a police officer arriving on a scene where he or she knows there's an active shooter.
Further, their crisis management page has an emergency plan for students in the event of a hostile or violent person on campus, as well as for several other emergency situations.
In addition to the response plan by UNFPD, UNF has two crisis-response teams in place to deal with emergencies on campus, including a potential shooter: the Crisis Management team, which meets every other week year-round to discuss plans and the Support Our Students team, which is responsible for identifying students who need help.
"An active shooter is a very small percentage of [emergencies], but they're the ones that make all the headlines," Sharon Ashton, vice president of Public Relations at UNF and member of the Crisis Management team, told Spinnaker.
Overall, professionals at UNF and college campuses across the state are prepared for the worst. They don't need a student with a savior-complex trying to rescue classmates from a perceived threat, and they don't need a bill that gives students the green light to do so.
—
For more information or news tips, contact Cassidy Alexander at [email protected]; if you see an error in this story or have any compliments or concerns, contact [email protected].