Police Beat: Non-UNF student caught with marijuana and paraphernalia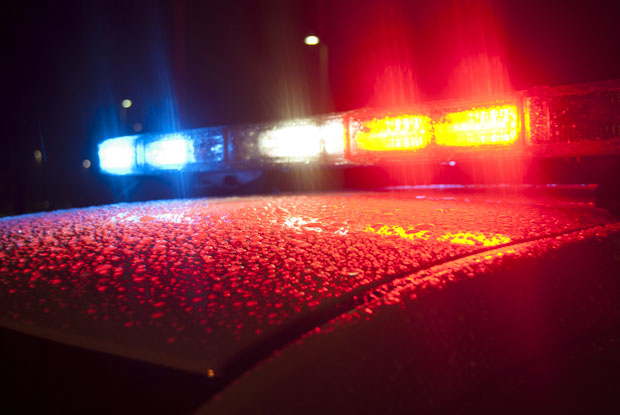 The following information is according to reports from the UNF Police Department.
A UNFPD officer issued a Notice To Appear to a 21-year-old man for possession of marijuana and paraphernalia after pulling him over because his tag lights weren't functioning.
At around 8:08 p.m. on Feb. 5, the officer conducted the traffic stop at the corner of UNF Drive and Eco Road. When the officer approached the car, he noticed the smell of marijuana. The officer asked the suspect to exit the car, and the suspect did.
The suspect told the officer he had some marijuana and a pipe in a blue case in the trunk. The officer searched the vehicle and found a blue glasses zipper case with a grinder with marijuana and a glass pipe with marijuana residue. The suspect said all the items belonged to him.
The suspect was not a UNF student. The officer issued him a Notice To Appear for possession of less than 20 grams of marijuana and possession of drug paraphernalia. He also issued him a warning citation for the vehicle's tag lights not working.
—
For more information or news tips, contact [email protected]; if you see an error in this story or have any compliments or concerns, contact [email protected].