Police Beat: Camera, lens and wallet stolen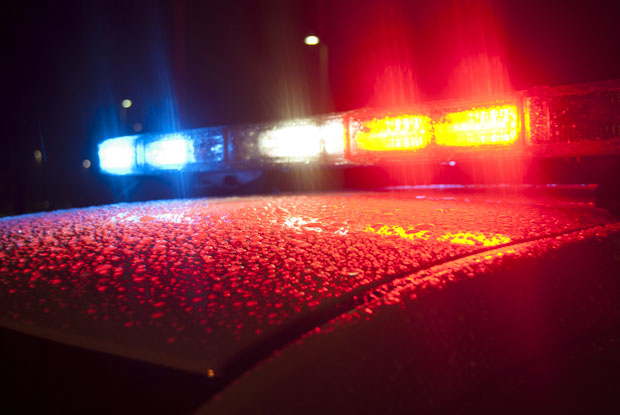 The following information is according to reports from the UNF Police Department.
Camera and lens stolen from Building 45
Someone had his camera and lens stolen from Building 45 on Feb. 6.
The complainant called UNFPD on Feb. 18 about the theft. The complainant brought the camera to class and placed it on a desk. He also placed his iPad and hard drive on the desk next to it.
The camera went missing between 12:30 p.m. and 1:30 p.m. The iPad and hard drive were still there. During class time, the room is only available to students registered for that specific class from 9 a.m. to 2 p.m.. However, in the late morning and early afternoon, students from other classes were accessing the room to use the photography studio and sign up for studio use.
The complainant posted flyers around the building, attempting to find the camera. As of Feb. 18, he hasn't received any information about the missing equipment.
The camera was a black Canon EOS 60D valued at $300, and the lens was valued at $300 as well.
UNFPD didn't conduct a canvass because of the time frame of the incident. Patrol efforts have been suspended.
Student's wallet stolen from her backpack
A female student had her wallet stolen from her backpack on Feb. 17.
On Feb. 18, she called UNFPD to report the incident. She went to an office in Building 9 to do her homework, then went to Chik-Fil-A on campus for lunch. She left her backpack, which contained her wallet, in the office.
When she returned to the office, she picked up her backpack and went to her dorm room. After she got home, she opened her backpack and realized her wallet was missing.
She said she contacted her mother, and cancelled her credit, debit and gift cards. The victim also said that no charges had been placed on the cards up to that point.
The victim told the officer that when she placed the backpack in the office, there were approximately nine people in the room and outside in the hallway.
Patrol efforts have been suspended.
—
For more information or news tips, contact [email protected]; if you see an error in this story or have any compliments or concerns, contact [email protected].