Opinion: UNF's acceptance not reflected elsewhere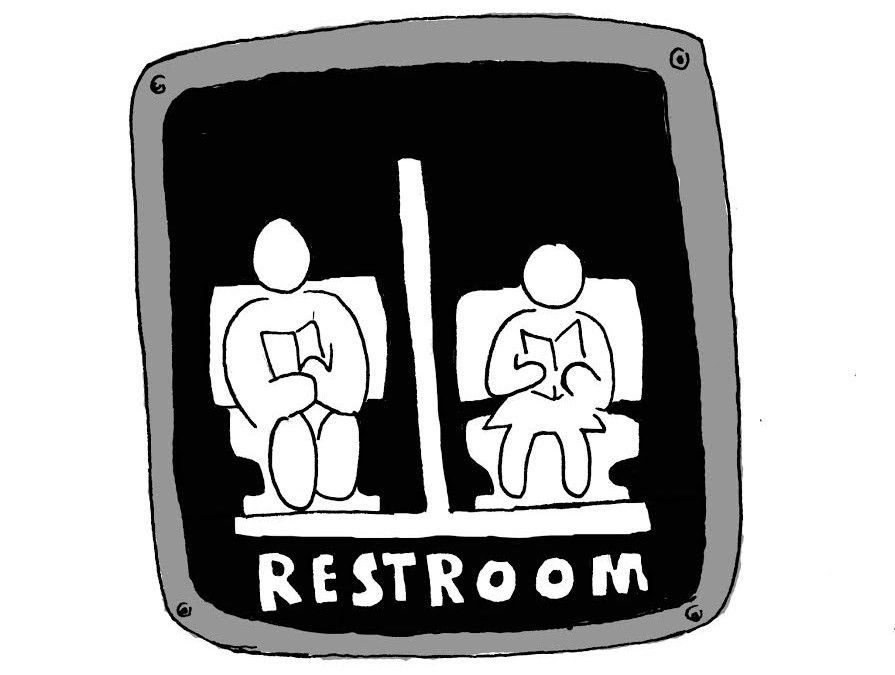 Recognizing LGBT rights has been on President John Delaney's agenda since he came to UNF in 2003. The University of North Florida has established itself as a safe space for lesbian, gay, bisexual and transgender community members and has become an example for other institutions. The LGBT Resource Center and Pride Club work to accomplish more and more each day to secure rights for all students.
Outside of the LGBT Resource Center, Housing and Residence Life has worked hard to introduce a gender-neutral housing option for students who want to live on campus.
Unfortunately, the progress we've made on our campus may not be reflected elsewhere, like California.
The "shoot the gays" bill, as it's been affectionately dubbed, was received by the Attorney General's Office in Sacramento, Calif. at the end of last month. Formally known as the Sodomite Suppression Act, this proposed initiative would make it legal to kill LGBT people.
"Seeing that it is better that offenders should die rather than that all of us should be killed by God's wrath against us," states the bill, "the People of California wisely command, in the fear of God, that any person who willingly touches another person of the same gender for sexual gratification be put to death by bullets to the head or by any other convenient method."
This raises a lot of questions. What if you want to have a threesome, but aren't gay? Or what if you accidentally touch someone of the same gender and get aroused, but you didn't mean it? What about watching gay porn — should we blind people who look but don't touch?
In all seriousness, the main question it raises is what is wrong with the guy who wrote the bill? Its sponsor, Matthew McLaughlin, an attorney in California, can't really think this is going to pass. I'm sure the public attention his bill is already getting will be enough satisfaction for him.
In Florida, a more reasonable, but still screwed up, bill is working its way through the House of Representatives. It's a bill that will make it illegal for someone to use a public restroom if the restroom is not specifically for their gender.
While this may not be a problem at a place like UNF, where there are numerous gender-neutral restrooms available, issues with it could arise anywhere else in the world.
It's unfortunate a bill like this is being considered in Florida, which notably just recently legalized same-sex marriage. However, it makes sense coming from the same state where courthouses stopped performing marriages to avoid wedding same-sex couples.
The effort some are willing to put into interfering with others' lives doesn't make sense to me. It's 2015 and lawmakers still want to "shoot the gays" and prevent people from using restrooms. Unfortunately for them, people will continue to be gay, transgender or gender neutral, and those people will continue to have bladders –  no legislation can change that.
—
For more information or news tips, contact [email protected]; if you see an error in this story or have any compliments or concerns, contact features@unfspinnaker.com.