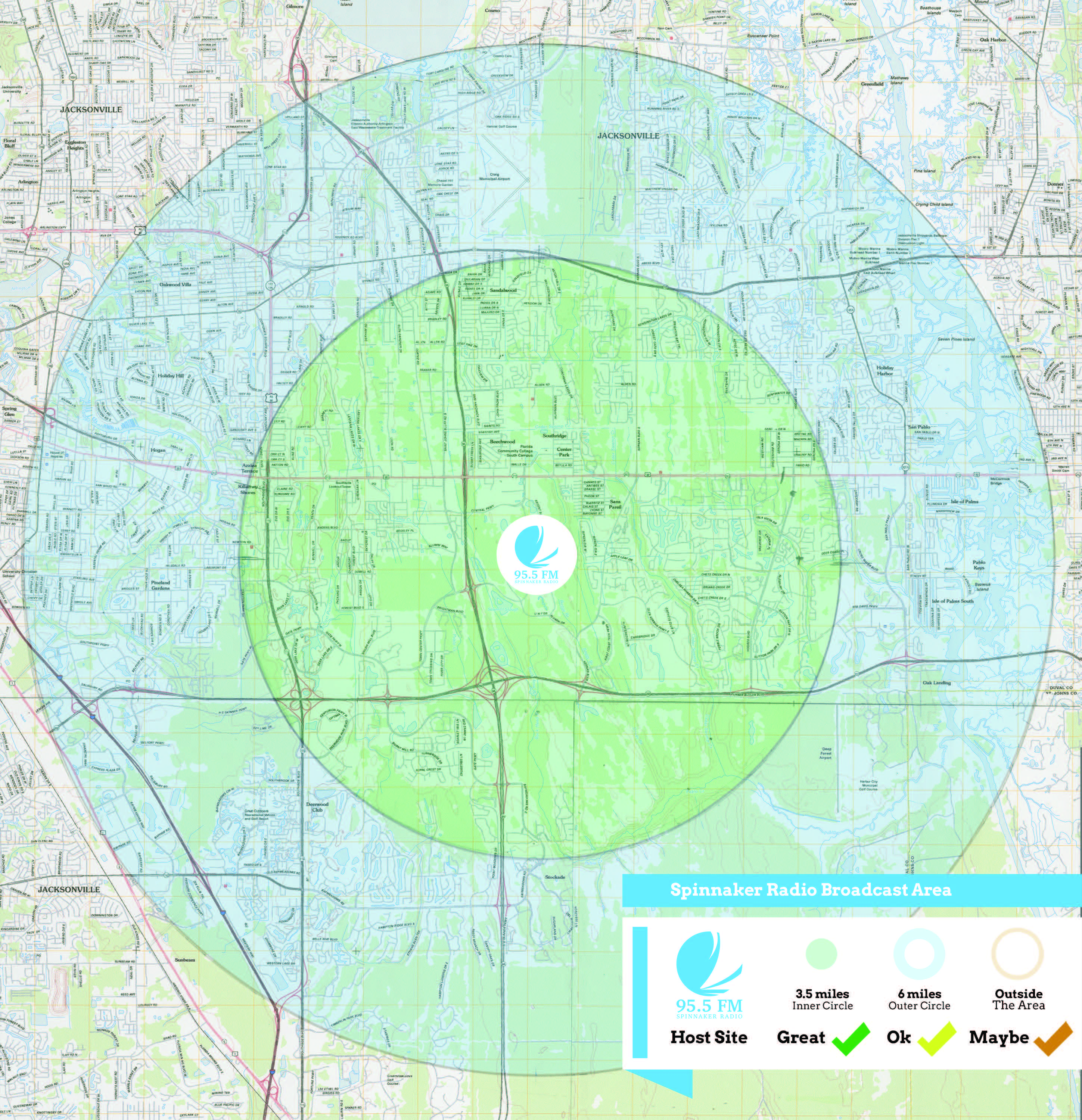 Spinnaker Radio will officially launch on WSKR 95.5 FM on April 13, in addition to streaming online.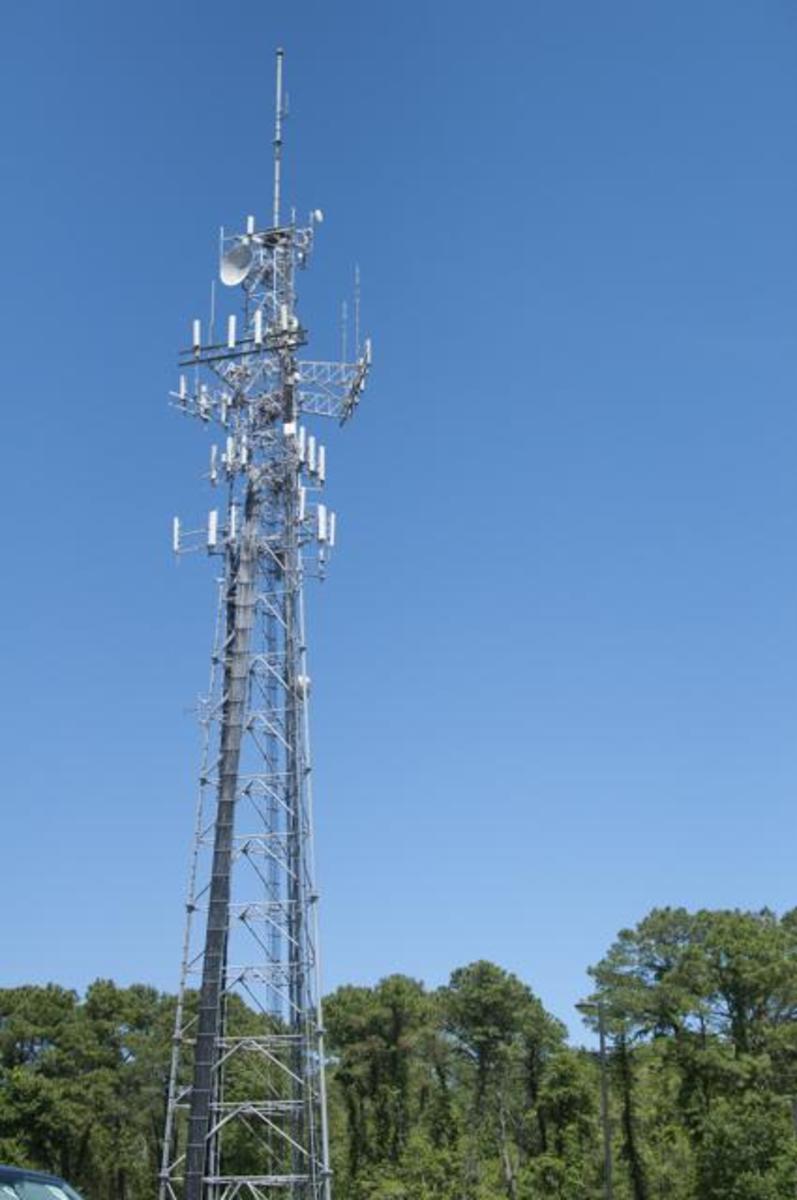 According to the press release, WSKR Spinnaker Radio is Jacksonville's only college FM radio station. The signal, broadcast from a tower on campus, will reach the Southside of Jacksonville as well as parts of Mandarin, Arlington and the Beaches.
"This is an exciting time for us here at the station. We've been working so hard to get everything together, and to be able to hear us off campus is really rewarding," Spinnaker Radio's General Manager Annie Black said.
The station began in 1993 and has been streaming on Spinnaker's website since 2001. It is also broadcast on TV Channel 171. It is run entirely by UNF students.
Spinnaker Radio plays primarily independent music and encompasses genres like indie rock, pop and hip-hop. News and public affairs programming takes place in between songs.
Live programming by student DJs can be heard from 10 a.m. to 6 p.m. Monday through Friday. Specialty programming takes place on nights and weekends and includes jazz, psychedelic, faith-based and grunge genres.
The station will host a launch party in the Osprey Plaza near the Student Union on April 13 from 12 p.m. to 3 p.m.
Spinnaker Radio is a part of Spinnaker Media, which has provided UNF with news and entertainment since 1977.
—
For more information or news tips, contact [email protected]; if you see an error in this story or have any compliments or concerns, contact [email protected].