Geek out at Collective Con May 8-10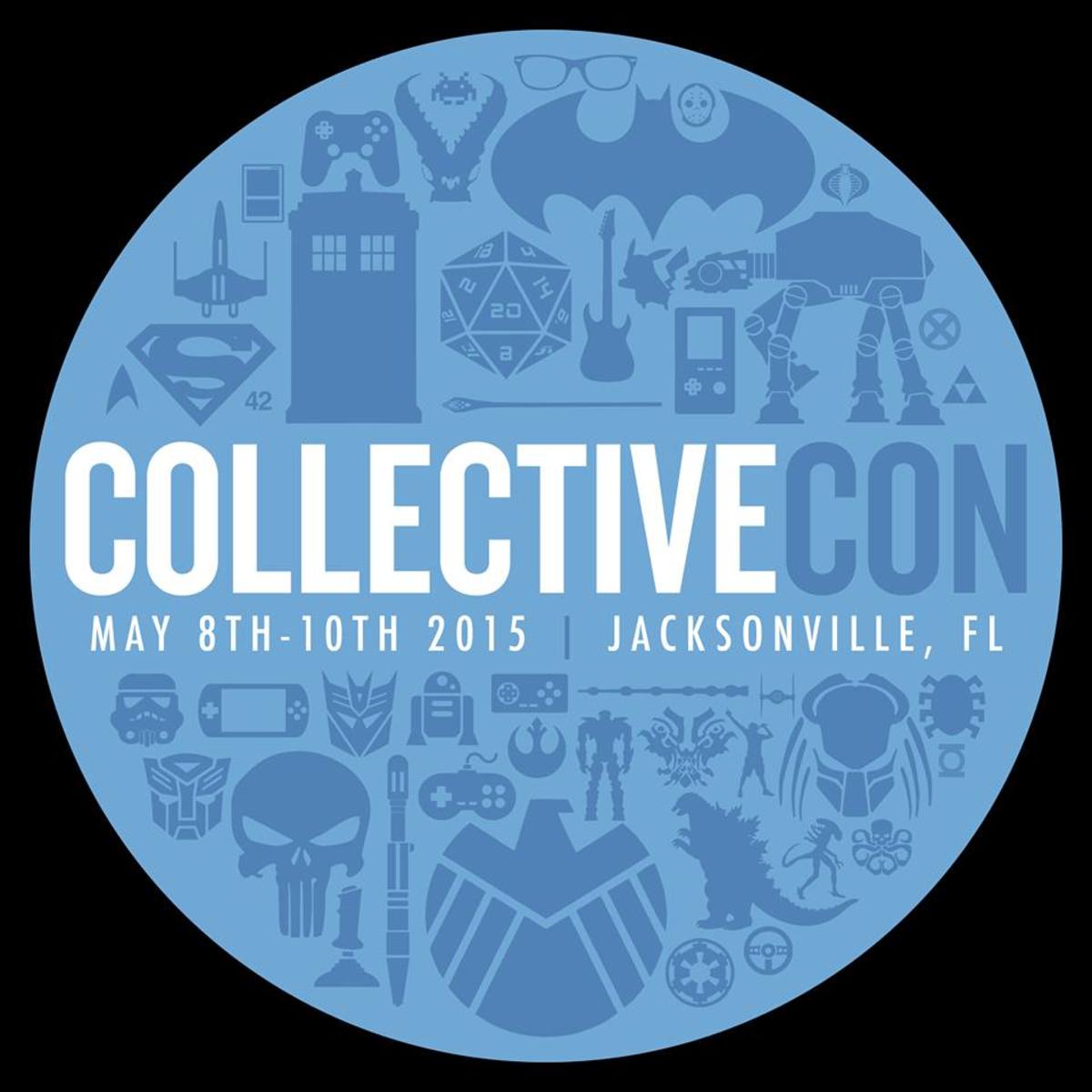 Pop-culture icons, artists, writers and more will gather May 8-10 at the Jacksonville Fairgrounds for the first ever Collective Con. The event features both ticketed and free events covering every genre of geek-filled glee, from sci-fi to fantasy to an anime-loving, inhaler-inducing culture collision. Tickets range from $20-55 for one day and $45-110 for three-day passes.
Those who buy tickets can meet media celebrities, artists, authors and local cosplayers in the Greater Jacksonville Expo Center. Guests include Phil LaMarr, the overexcited delivery man on Mad TV, Battle Star Galactica's Sam Witwer and Arrow's Caity Lotz. Artists include Pokémon card illustrator Mitsuhiro Arita, creator of the Crow comic books James O'Barr and Jacksonville's own Al Letson.
The Collective Music Fest is free to the public and features a mix of 30 local and nationally touring bands including The Aquabats, Peelander-Z, Sunbears! and Whole Wheat Bread to perform at the Jacksonville Fairgrounds. In addition to music, food vendors and a beer garden, live-action role playing participants will demonstrate their fighting skills on the green for the public to enjoy.
For those who want more pop-culture action after Collective Con ends, Collective After Dark starts at 9 p.m. at Underbelly. Tickets start at $10 and the event features performances by dark cabaret musician Aurelio Voltaire and DJ Revenant May 8 and a "nerdy dance party" with DJ RoboRob and DJ ENS May 9.
For event schedules, a complete list of guests and additional information concerning the event, visit its website.