Search for UNF's new provost narrows to five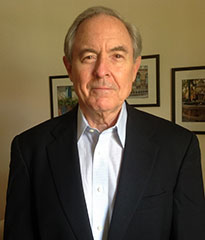 The two-year search for UNF's new provost is down to five applicants after former provost Dr. Mark Workman stepped down on April 26, 2013.
The remaining applicants are Drs. Michael Stevenson, Cheryl Torsney, Christopher McCord, Mark Severson, and Interim Provost Earle Traynham.
Stevenson's interview will be held from May 18 to 19. The 10-part interview process includes a community session open for students, faculty, and staff to meet the interviewee.
The community session will be held on Monday, May 18 from 2:45 p.m.-3:30 p.m. in the Student Union room 3703.
The interviews for the other candidates' are as follows: Torsney May 26-27, McCord May 28-29, Severson June 1-2, and Traynham June 4-5.
—
If you see an error in this story or have any compliments or concerns, contact [email protected].