On Sunday, students and staff from UNF's LGBT Resource Center represented the campus' LGBTQ community at the River City Pride Festival with a table full of student advocates.
The Annual River City Pride Festival provided those who identify with the LGBTQ community a sense of acceptance and the freedom to be confident, and a platform to express it on.
For Victoria Sanita, sophomore psychology and art major, the festival was a place where she can be herself without being looked down on.
"I was recently kicked out of my house for coming out, so this is like a really good place for me to like, I guess, get readjusted with it again," Sanita said. "Because after my parents found out, they like ridiculed me and stuff. So like coming here, it helps me be more comfortable."
One thing all festival-goers had in common that day was a passion for getting an LGBT-inclusive Human Rights Ordinance passed.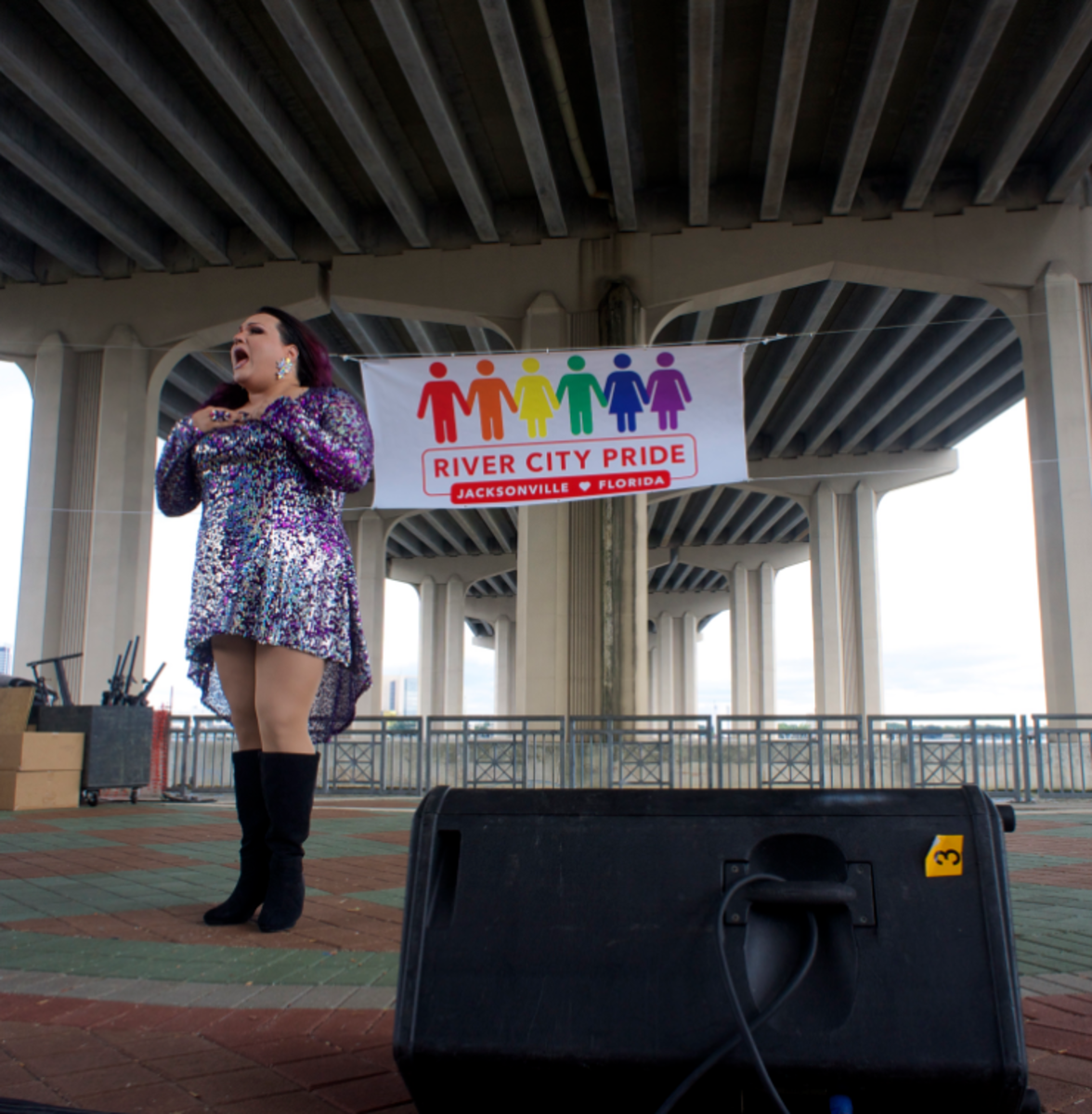 Jake Moore, program coordinator at the LGBT Resource Center, says Jacksonville needs its own pride festival for a few different reasons.
"We currently do not have any Human Rights Ordinance that's LGBT inclusive," Moore said. "And so having a pride festival shows people that we're still trying to work towards having an inclusive environment for them including adding protections for them as well."  
While the River City Pride Festival displayed a great showing of Jacksonville's celebration and acceptance of the LGBT community, the support still seems weak compared to other cities.
Dwan Love, senior psychology major and student assistant, attended Pride Festivals in Philadelphia and New York City in the past, and acknowledges the divided nature of Jacksonville with the LGBT population.
"In Philadelphia, it's more there," Love said. "It's out there. It's there, you can see it. There's a lot of visibility. And there's like neighborhoods that you know that has an area specifically where more LGBT people gather and come out, but here it's kind of dispersed."
There is neither a federal nor state nondiscrimination policy prohibiting discrimination based on sexual orientation and gender identity, which mean the city of Jacksonville can decide on its own how to handle LGBT rights.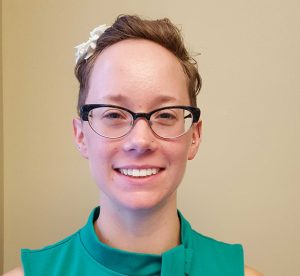 "You're boss saying, 'I'm firing you because you're gay and I don't agree with that,' is a perfectly good reason to fire somebody in Jacksonville, because they don't have any sort of nondiscrimination policy that covers that," said Kaitlin Legg, assistant director for the LGBT Resource Center.
"Jacksonville is actually the last major city in Florida to not have any kind of like nondiscrimination policy that protects LGBT people. It's also one of the last major cities in the United States to not adopt one of these kinds of policies," Legg said. "So, in my opinion, it's kind of an embarrassment for our city, because we're so far behind with some of those issues."
The Jacksonville community tried to pass a Human Rights Ordinance in 2012 that included protections for the LGBT community, but the city council voted against the measure 17-2, according to the Florida Times-Union.
Despite this, Moore is still hopeful that Jacksonville will have a Human Rights Ordinance that includes protections for the LGBT community by the end of the year because of the community's election work.
An organization at the festival provided petition material for citizens to sign their beliefs in writing for the city to consider.
—
For more information or news tips, or if you see an error in this story or have any compliments or concerns, contact [email protected].