How would you describe downtown Jacksonville? Dusty. Empty. Sad. Desolate. Dangerous. To some, Jacksonville is a dull city without a nucleus to spark creativity. But UNF photography professor Alex Diaz encouraged his students to get out of the classroom and to creatively engage with downtown Jacksonville.
Last fall, students hit the streets for Diaz's Urban Spaces photography course, which challenged students to use elements of downtown Jacksonville in their art.
"Everyone takes a picture," Diaz began, "but we all present the world in a different way. So I try to encourage that and I try to have students find their voice."
"We're trying to communicate through a language that's based on symbols and images," Diaz said.
Several students, including Michael Wilke and Amanda Rosenblatt, took different approaches to find their voices in this project.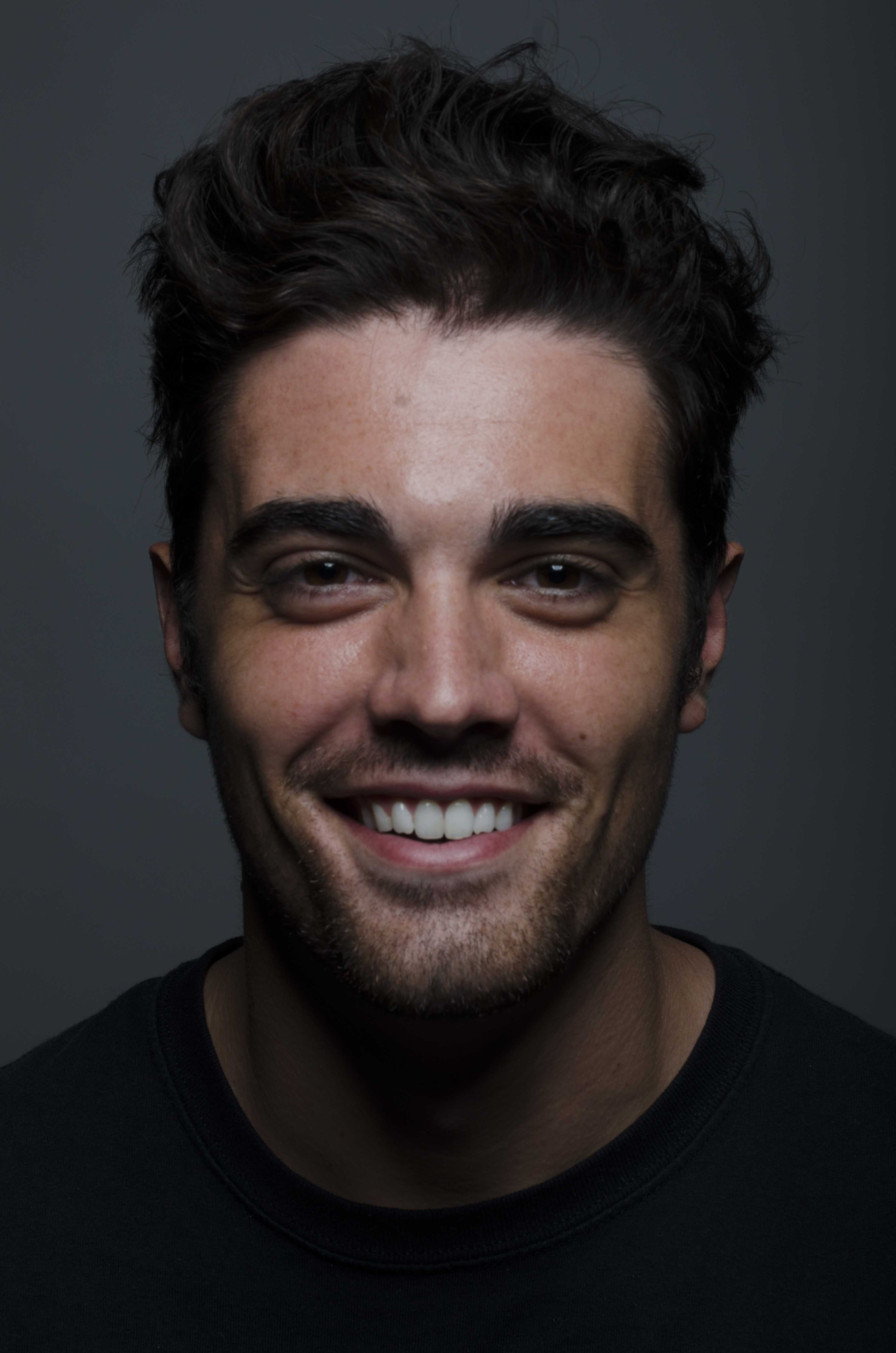 For Wilke, he grabbed his camera and used the street photography approach for his project.
"I documented the tailgating aspect of sporting events downtown, primarily Jaguars games," Wilke said. "The business it brings to downtown and the number of people it attracts, it's quite compelling."
Wilke, a Jacksonville native, did not regularly go downtown during work hours before taking Urban Spaces. He said, "It gives it more life during that time of the day."
While Wilke's approached his project with a photojournalist and street-level approach, another student decided to collaborate with a local artist.
Amanda Rosenblatt, a photography major, worked with local designer Alexandra Ni for her final project.
"I love the idea of working with a designer on this sort of collaboration between two different artists to make one visual representation."
Rosenblatt featured Ni's pieces and shot photos at several locations. Urban space was the backdrop, and it added another dimensions to Rosenblatt's photos.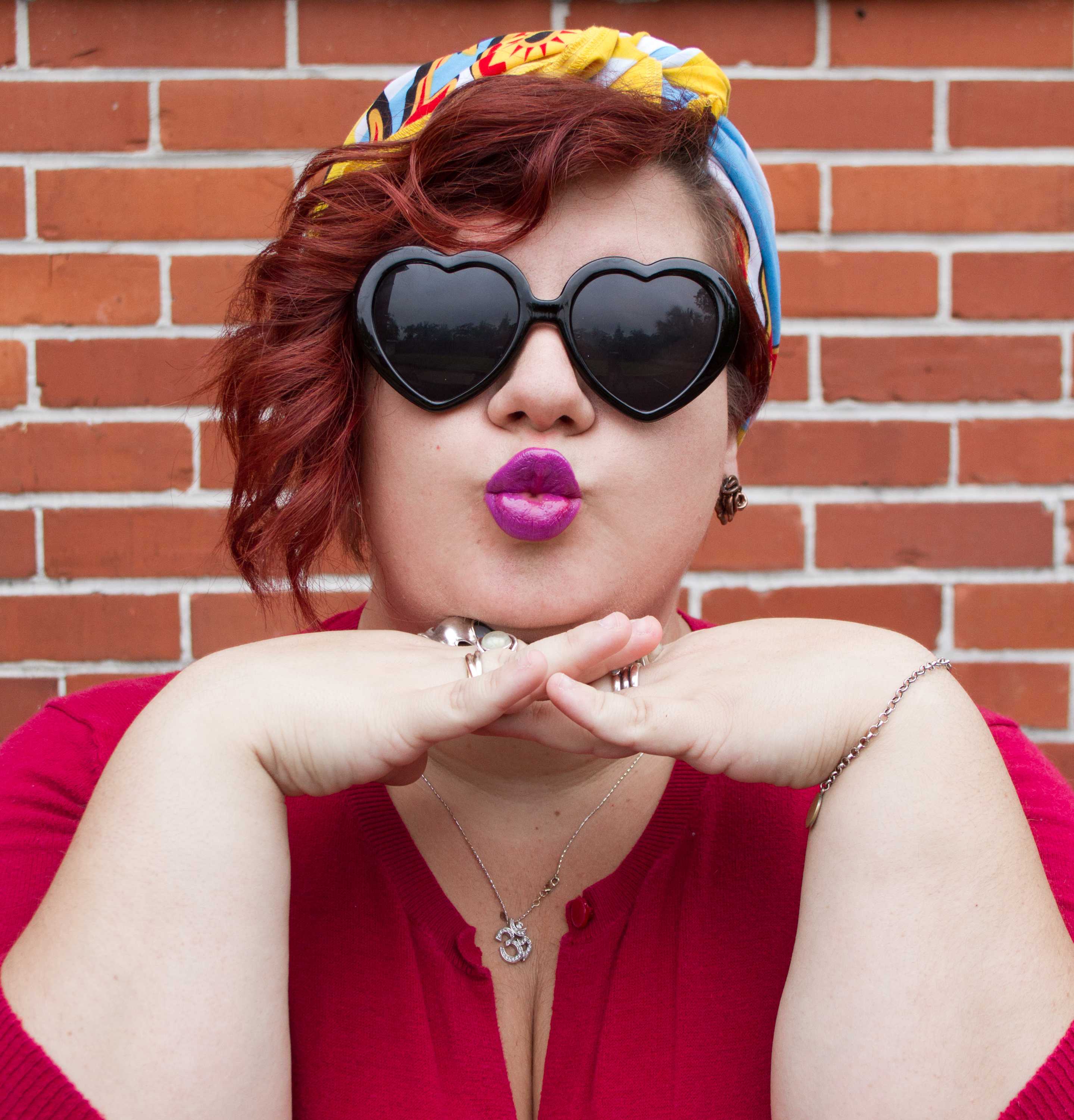 As she immersed herself in the environment, Rosenblatt began to appreciate the beauty of downtown Jacksonville. When she moved from Jupiter, FL two and half years ago, she did not like Jacksonville, describing the city as "desolate" and "sad."
"But once I really got into it with Urban Spaces and having a residency at MOCA, I spent a lot of time downtown. And Jacksonville has a lot of potential," Rosenblatt said.
She said she supports public art and thinks that art allows urban spaces to thrive.
"Urban space is more beautiful when it's covered with street art," said Rosenblatt. "There's more culture where there's art and music."
With the ideas and emotions captured in these images of urban spaces, Professor Diaz hopes that his students and the Jacksonville community will become more engaged in art
"Seeing art, I think, has an impact on somebody, whether it's emotionally or conceptually," Diaz said.
Diaz said he hoped the class would let students experience and utilize MOCA, which has a partnership with UNF.
According to MOCA's website, the museum is "A Cultural Institute of the University of North Florida." The partnership began in 2009 and gives UNF students and faculty the opportunity to collaborate with visiting artists. All students, faculty, and staff receive free admission to the museum.
"It's a great partnership," Diaz said. "Any time there's an artist that comes in and creates an installation, we get to talk and interact with those people. It's a great resource."
Final projects from Urban Spaces are currently displayed in the Student Union gallery.
—
For more information, news tips, or if you see an error in this story, contact [email protected].