Committee approves budget in emergency meeting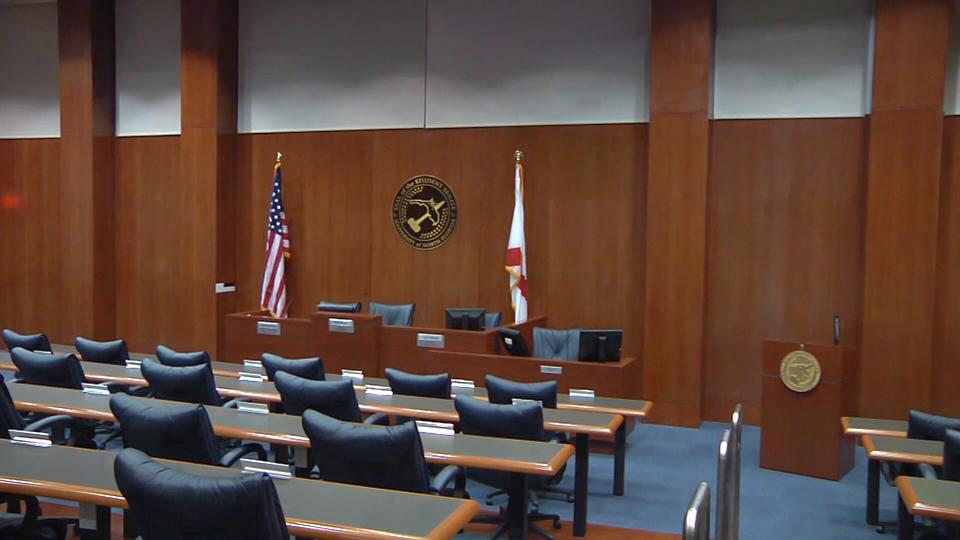 The Budget and Allocations Committee approved the 2016-2017 budget by a vote of 5-0-1 in an emergency meeting Wednesday. The Senate will vote on the finalized budget Feb. 22.
Now that Lend-A-Wing is an executive agency, allocating funds for two Lend-A-Wing coordinator positions was a key focus of the meeting.
Committee members removed $2,500 in allocated funds from Student Government (SG) awards, the SG banquet, and SG retreat to pay for the positions.
"I think most of us didn't come here for the awards," said Senator Christopher Jordan.
Treasurer Cameron Duffy initially proposed a budget that allocated $3,000 for both the SG banquet and awards, as well as $2,500 for the retreat.
"We should have a ceremony, just not $3,000 dollars worth," Jordan said.
The committee also took $500 out of Osprey Productions (OP) travel budget and $393.58 out of the special request fund.
Senator Katherine Thames said any OP travel requests would fall under special requests and the money was needed elsewhere.
Student Government will hold an open-forum discussing the budget in the Senate Chambers on Feb. 11.
"Our only problem was the Lend-A-Wing positions and we fixed that," said committee member Janrei Villavicencio. "I'm happy to send it to the Senate."
The pending budget will be posted online Friday, Feb. 5, by 5 p.m.
—
For more information or news tips, or if you see an error in this story or have any compliments or concerns, contact [email protected].