Spring break 2016 is approaching fast, and many students are prepping for their trips. But everyone has different definitions of spring break. Hear are a few stories on the spring break experience for this week's People of UNF. 
All photos by Jennifer Mello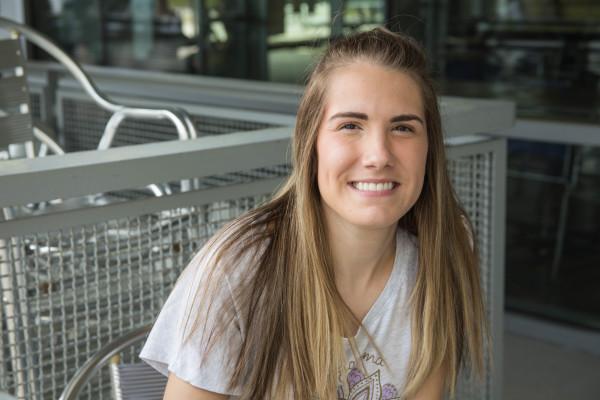 "[Going on a] ladies trip to Savannah Georgia for St. Patrick's day. I hope they dye the river green just for us!"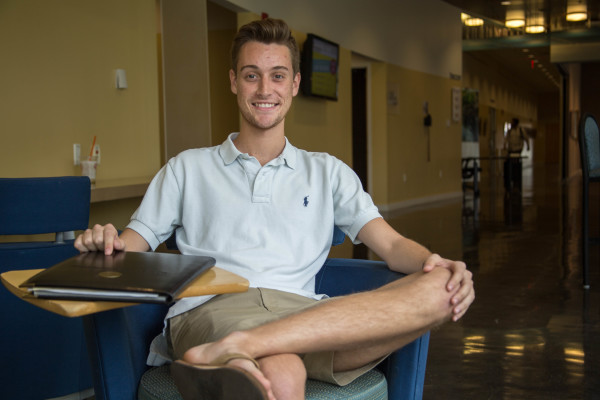 "Last year, 8 of my [fraternity] brothers and 8 sisters of Kappa Delta took a trip to Puerto Rico and we hiked Mt. Yunque and swam in the waterfalls."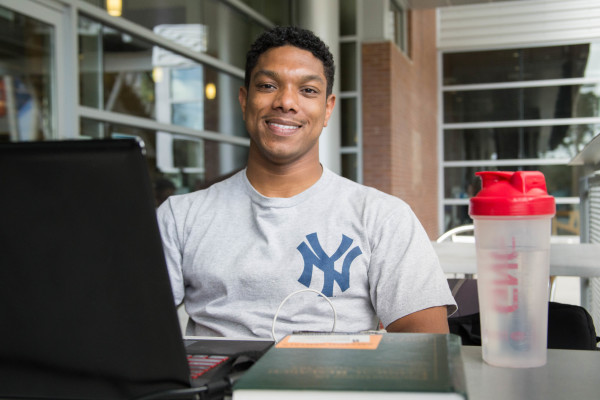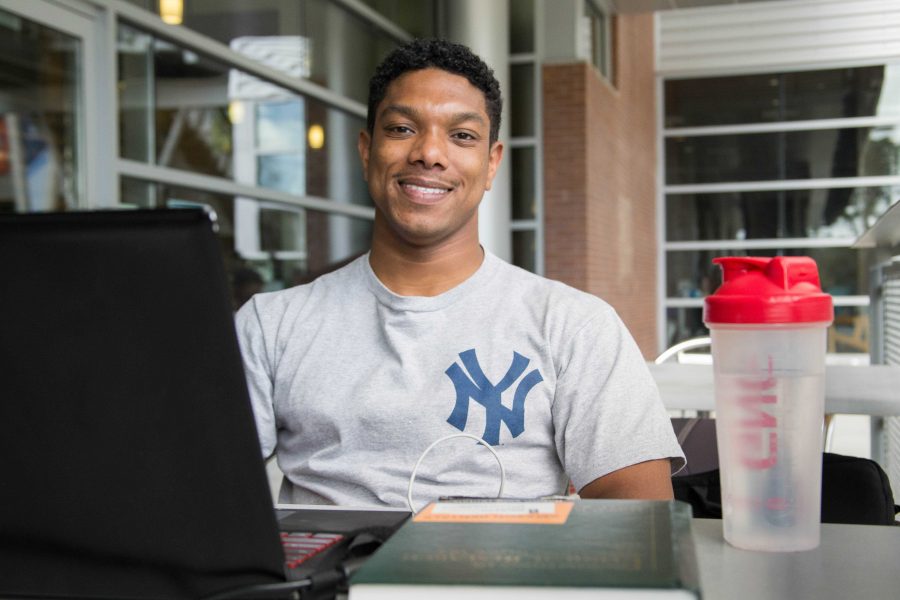 "One of my professors moved her midterm after spring break due to family issues. It was a big load off my shoulder because I have three other midterm exams to study for as well! Grad school life at its finest!"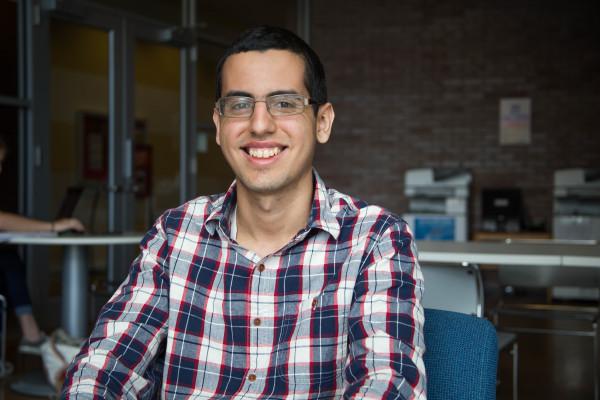 "If I had all the money in the world during spring break, I would go to Tokyo."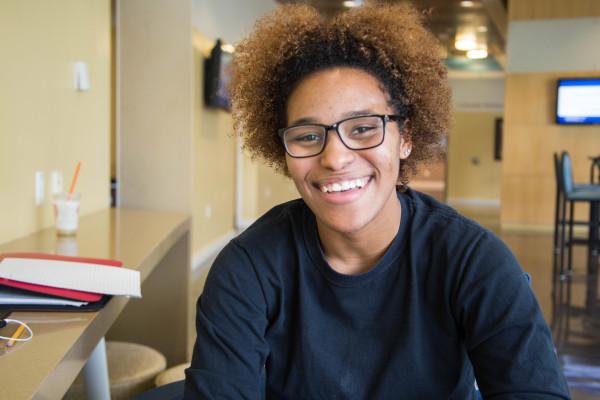 "I'd love to travel to Europe with my best friend!"
—
For more information or news tips, or if you see an error in this story or have any compliments or concerns, contact [email protected].