Tucked behind a salon in the corner of a shopping plaza, Tabouleh offers customers a taste of Mediterranean cuisine. A transparent entrance invites locals to enjoy a sense of home in this simple yet eclectic cafe on Merrill Road.
Tabouleh does not offer its customers the experience of a Mediterranean restaurant as one might expect it to. Rather, it allows locals to enjoy authentic Mediterranean cuisine in an open environment.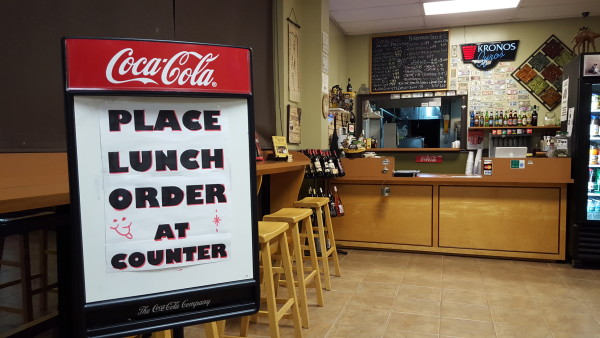 The countless displays of souvenirs, hookahs for sale and multiple mediums of art from foreign lands fill the cafe with a sense of familiarity.
The restaurant is quiet, with the exception of basic human interaction. Conversations from other tables serve as background music for customers as they enjoy their meal.
Though unexpected at first, the lack of noise from the cafe itself makes it easier for locals to cling to the company of those around them.
Tahini sauce seeps through the grilled chicken and vegetables as I go in for a bite of the Chicken Shawarma Wrap. The tahini sauce is similar in consistency to salad dressing and works well with the lettuce, tomato, onions and pickles that surround the chicken.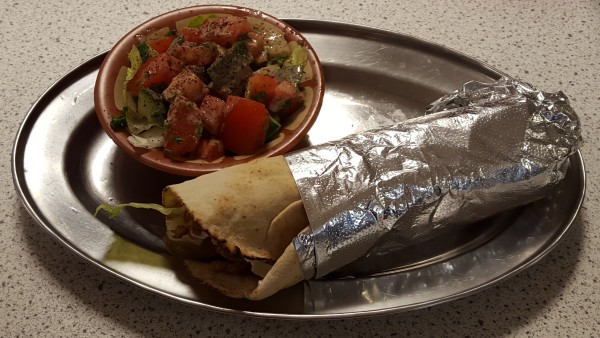 The Mediterranean salad consists of chopped cucumbers, onions and tomatoes over a few pieces of lettuce. This may not be the best choice for a side item for those who tend to exclude vegetables from their meals.
The Greek Gyro features peppery lamb, chopped raw vegetables and tzatziki sauce. The main ingredients for tzatziki sauce are plain yogurt and cucumbers, which takes away from the intensity of the lamb. American hosts commonly serve this sauce as a dip at gatherings, and you can even try in on a pita at Pita Pit on campus. Although it may seem a bit Americanized, this sauce is straight from the Mediterranean.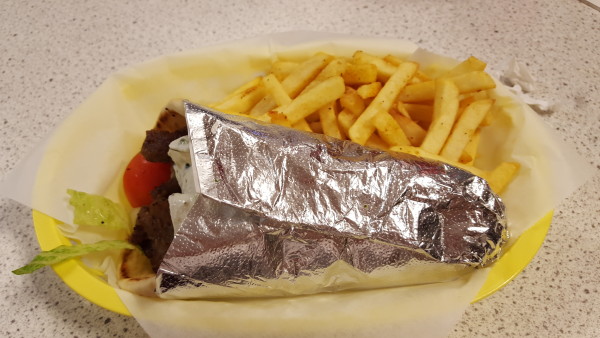 After removing the gyro from the aluminum, I understand the reason for the wrapping; the aluminum reinforces the pita, the content of which seek to overthrow its enclosure.
Tabouleh's laid back atmosphere and unique taste makes it a great place to grab a bite with friends.
—
For more information or news tips, or if you see an error in this story or have any compliments or concerns, contact [email protected].