Your guide to UNF tailgating
Though basketball season may be over, UNF students will always find a reason to tailgate. With the upcoming Steve Aoki concert, Spinnaker expects to see people in Lot 18 getting ready before the concert. Whether it's a sporting event or a concert, here are some tips on how to do tailgating the right way.
Rep your Squad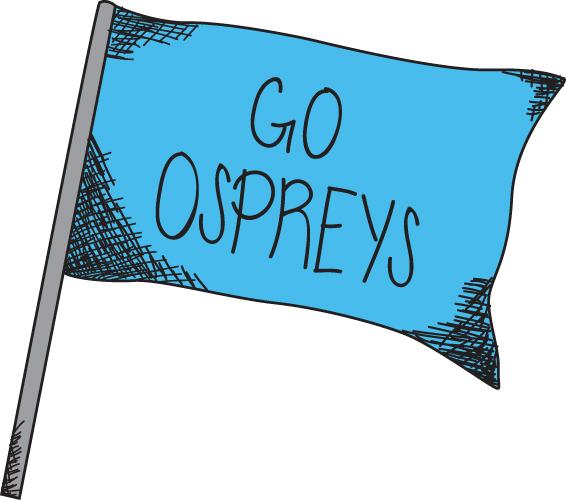 Whether you're in Greek life, athletics or a club, represent your organization with pride! Waving a giant flag at your structure is the obvious way to show pride, but you'll need more than that to be the best. Painting on your tailgate area and wearing creative attire are definitely starting points.
Originality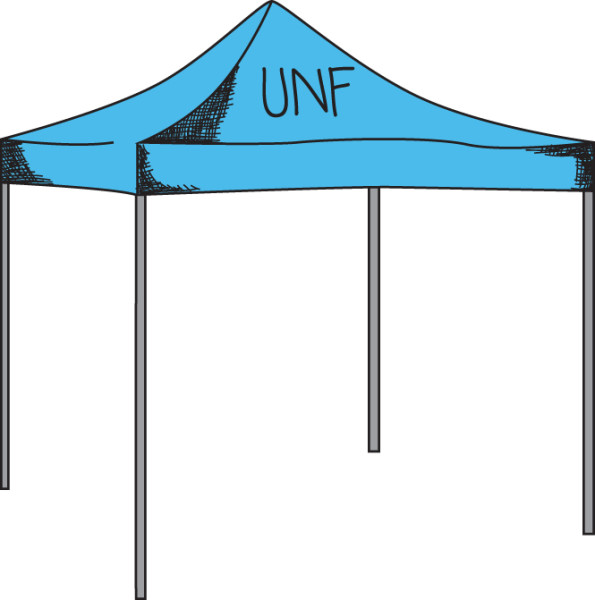 Brand your team. Make your structure stand out. Can you spot your tailgate from the opposite side of  Lot 18? Is there something about your structure that none of the other teams have?
Osprey Pride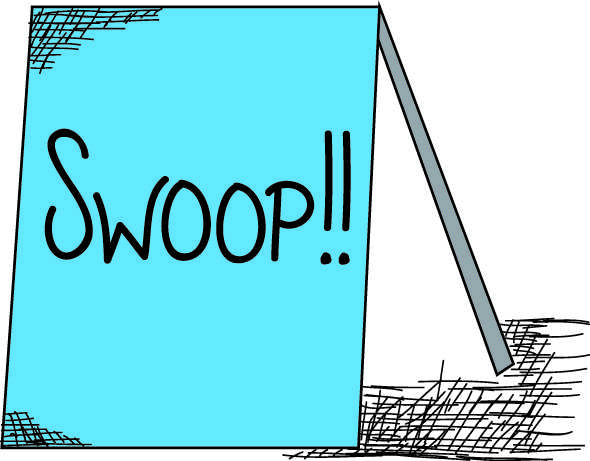 To come out on top in tailgating, you'll need to rep UNF. For those who have forgotten, our mascot is an Osprey and our colors are blue and grey. Incorporate these colors! Perhaps even paint or carve the word "SWOOP" into your structure. The sky is the limit when you fly like an Osprey.
Tailgate setup
Looks aren't everything. Your tailgate needs to be interactive and fun to maneuver around. Have drinks at an easy-access spot. Grill out. Spread out a few tables to plop the burgers and dogs at. Perhaps have a game of cornhole set up to entertain those who don't stay still.
Music & Food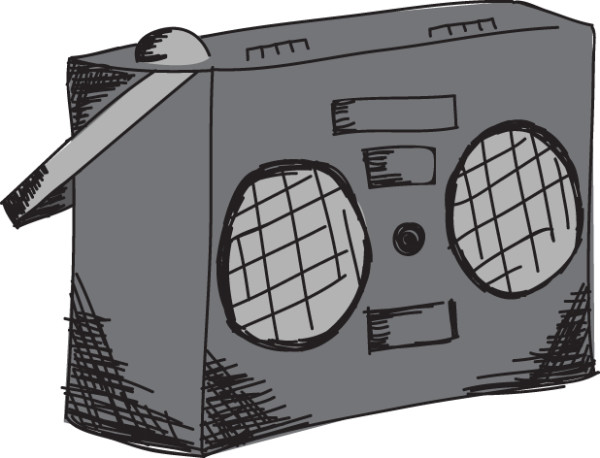 Set up that playlist and keep the bass bumping — but keep a variety of tunes in the queue, varying from country, classic rock, rap and electronic. Next, there should always be a grill captain whipping up some fresh burgers. Also try to keep some meat-free staples, such as tofu, baked beans, chips and fries.
Try making a Steve Aoki cake before the concert (specific instructions and recipe can be found here). Whether you eat it or throw it into a screaming audience of fans is up to you.
Be Safe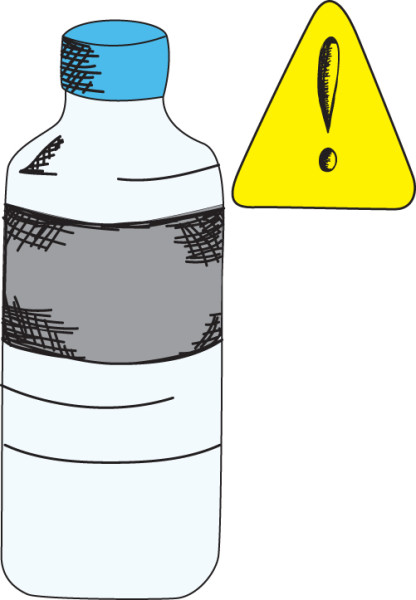 Not to sound like your overbearing mom on the phone, but make sure your tailgate is safe! If you're building a structure out of wood or steel, test it out a few times to ensure that it's not potentially dangerous when around tipsy college kids. Have plenty of water on hand, as you never know when someone could become dehydrated or sick.
—
For more information or news tips, or if you see an error in this story or have any compliments or concerns, contact [email protected].