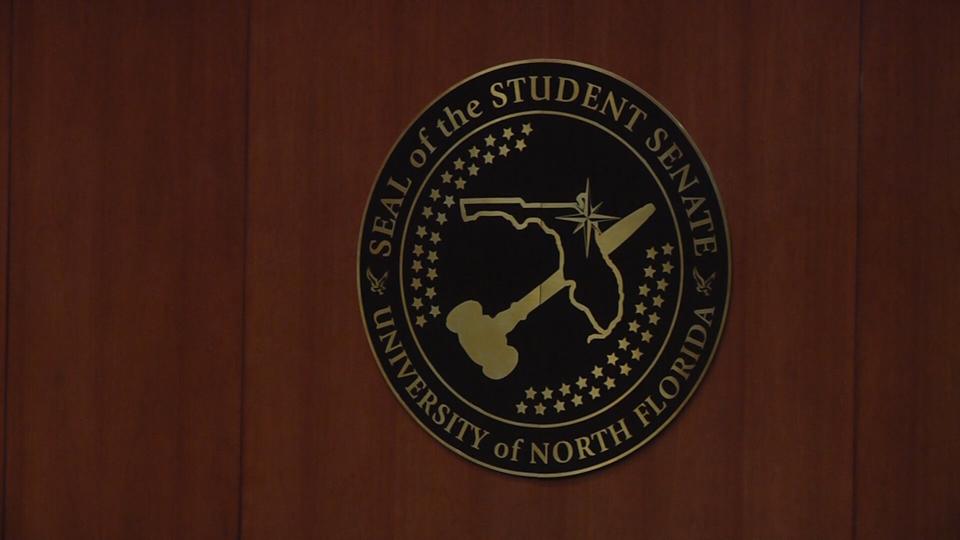 The University and Student Affairs committee passed a bill (5-0-0) to the Senate supporting Divest UNF. The bill is advocating the UNF Foundation cease investment in the top 200 coal, oil and gas companies that contribute to climate change.
Despite the unanimous vote from the Student Affairs committee, the bill will wait a month, possibly longer, before it goes through senate.
"I'm not going to say it's not pertinent now, but it would have the same effect now that it would in the fall," Senate President Chase Baker said.
"It's not being looked at as time-sensitive," co-author of the bill Natalie Sassine said. "It was discouraging because we did put in a lot of time and effort into this."
Members of Divest UNF started working with SG on the bill last semester. However, Sassine said the senate sponsor went on a study abroad.
The bill was expected to be passed in the Spring semester.
"We do believe that his legislation is time-sensitive because we believe divestment is time-sensitive, it fits into a much larger climate justice movement," Sassine said.
Vice President of Administration and Finance, Shari Shuman, and the Executive Director of the Foundation, Joshua Merchant, could not attend the Senate meeting. Sassine said requests for another member of the Foundation to speak or read a statement on the Foundation's behalf were declined.
"We were told they were out of town," Sassine said. "President Guerra was searching pretty diligently to find someone from that office to represent them, but I guess no one was able to."
Baker said the Foundation's inability to attend the meeting was not the deciding factor, but both sides ought to speak to senators.
Sassine said members of Divest UNF will speak during the three-minute long section of the senate meeting reserved for student remarks.
"If Student Government passes this legislation and endorses divestment, that is telling a story to Delaney, the Board of Trustees and to the Foundation," Sassine said. "Them tabling it is also telling a story."
If the bill is tabled, the earliest time the Senate could vote on the bill is May 16.
—
For more information or news tips, or if you see an error in this story or have any compliments or concerns, contact [email protected].