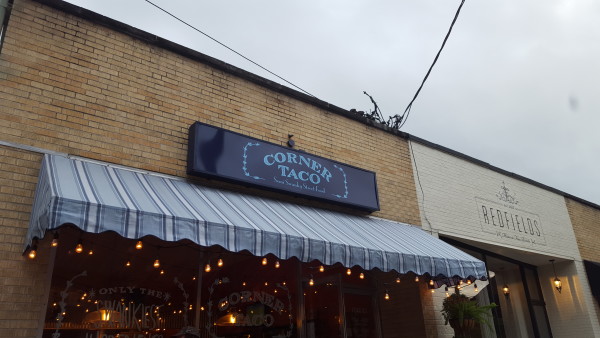 Glowing from the edge of Jacksonville's Five Points is a "semi-swanky" hangout brimming with warmth.
Entering Corner Taco is like entering one of your closest friend's homely apartment, which isn't complete without soft curtains (used for everything but covering the windows), christmas lights hanging from the ceiling, good music, and (of course) fresh food.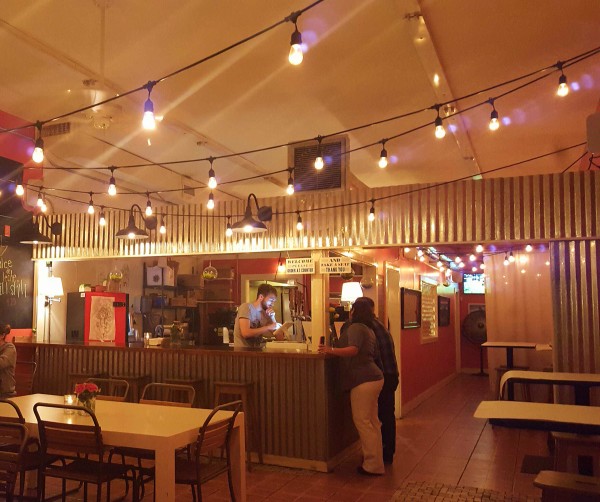 Five years ago this month, according to a Facebook post by the Corner Taco page, the restaurant started off as a tiny stand outside the Lemon Bar. Today, it's the hub for tacos in Riverside.
The queso, which was served as soon as my party chose a table, is made with brie and cheddar cheese, making for an unrivaled bowl of rich deliciousness.
Every taco comes with shredded cabbage, cilantro and cubes of lime on corn or flour tortillas, so every taco is equally vibrant. Because most tacos are priced under $4, customers have the freedom to mix and match multiple menu items without feeling guilty.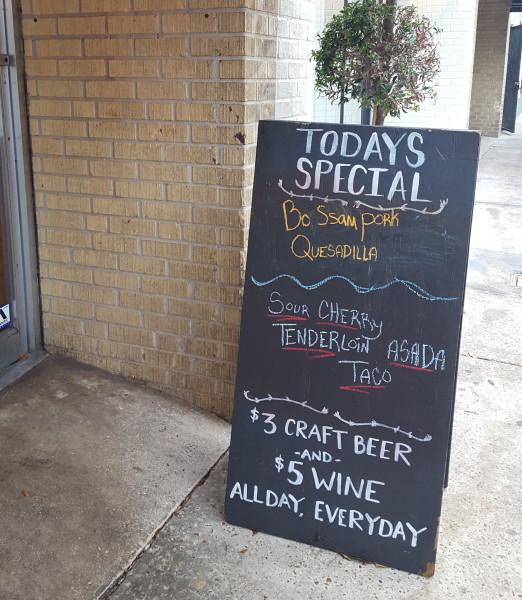 Corner Taco also offers Mexican Cokes, which are made with cane-sugar instead of refined sugar and are served in glass bottles. For those over 21, the hangout also offers a wide variety of alcoholic beverages.
One of Corner Taco's special menu items, the sour cherry tenderloin asada taco, comes packed with juicy chunks of grilled steak, chopped red cabbage and cilantro.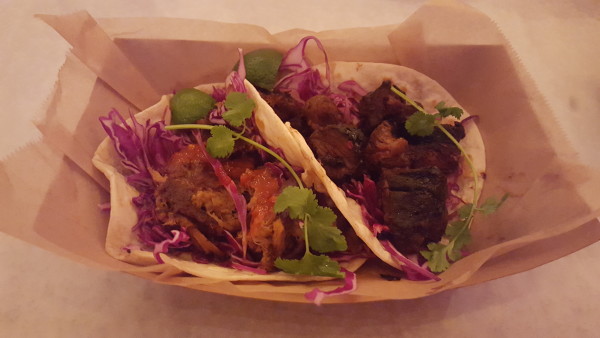 This taco is perfect for customers searching for a simple taco brimming with flavor. The only downside is it can be difficult to tackle the large chunks of steak in the middle of a bite.
The mojo verde livens and paints the seared grouper taco. The taco was spicy, and customers must have a liking for the distinct tastes of the major components of the taco to enjoy its powerful flavor.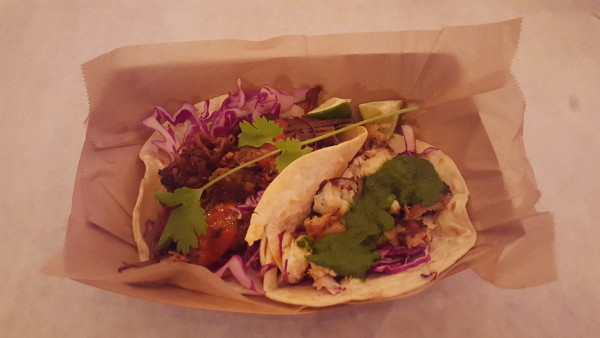 If the tacos aren't flavorful enough for your tastebuds, Corner Taco has three main house sauces located between the water and tea pitchers: Sweet Chile Lemon, Tropical Jalapeno, and Corned Taco Sriracha. The only one to really be careful about is the Corner Taco Sriracha sauce, which smells as spicy as it is.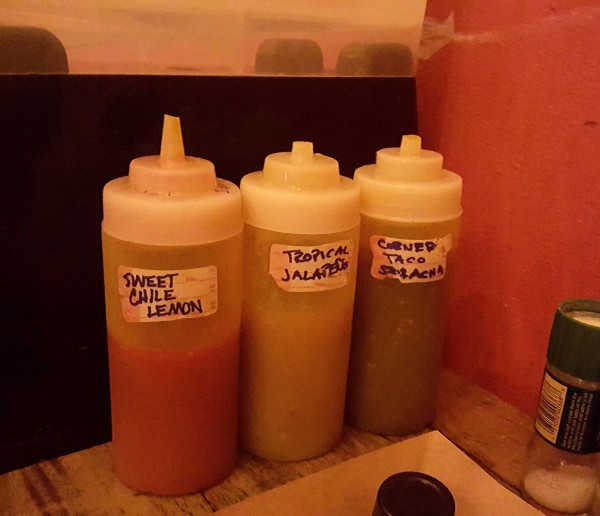 Corner Taco is a great place for Ospreys to hangout whether you're for a place to recover after finals or simply want to discover Jacksonville's nightlife during long summer nights. Just remember this is a place to be comfortable, not brave. Order the unique items that are best for your tastebuds.
—
For more information or news tips, or if you see an error in this story or have any compliments or concerns, contact [email protected].