On a gloomy night, the warm embrace of a family owned Italian pizzeria only a few blocks away from Atlantic Beach's wet sand invites hungry locals to enjoy fresh food.
Joseph's Pizza, located on Ocean Boulevard by Whit's Frozen Custard, offers traditional Italian cuisine in a casual environment. Nineties music plays throughout the cozy restaurant as families and friends converse and enjoy their meals made from scratch.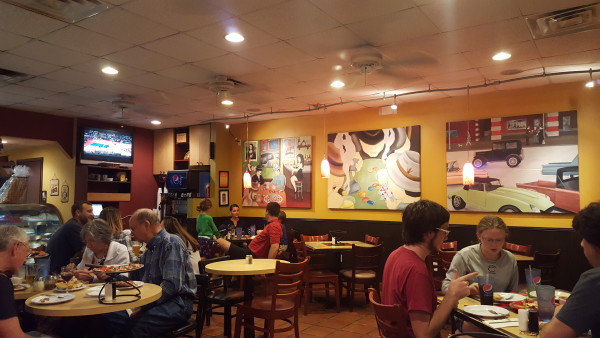 To make nights at Joseph's Pizza even more relaxing, the tables at the restaurant double as checkers boards. After placing their order, customers can ask a waiter for a set of checkers pieces and turn their wait time into game time.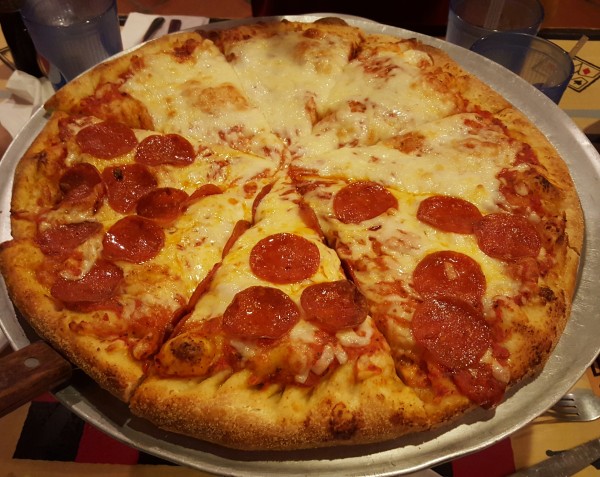 As with many destinations near the beach, the parking by Joseph's Pizza is not sufficient to hold all the cars belonging to the customers flocking there. Don't let your growing appetite deceive you: every dish is equally filling, even when shared with friends.
Soft garlic knots fresh out of the oven are a great way to start a night out with friends. The side of marinara sauce is unique to Joseph's Pizza and is more refreshing than most because of the herbs the kitchen blends in.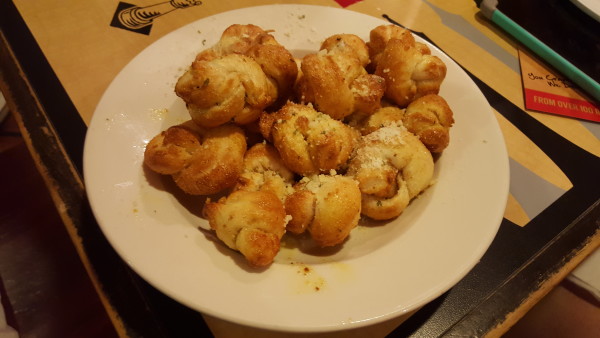 Because this is a family restaurant, servers do not make those picky eaters out there feel guilty for ordering simple pizzas specific to their tastebuds. However, if everyone in your group is craving something different, you can order a slice of pizza for a fraction of the cost.
Joseph's Pizza offers a variety of traditional desserts to end the night with. Zeppoles completely enclosed by powdered sugar come with a side of chilled house-made raspberry sauce.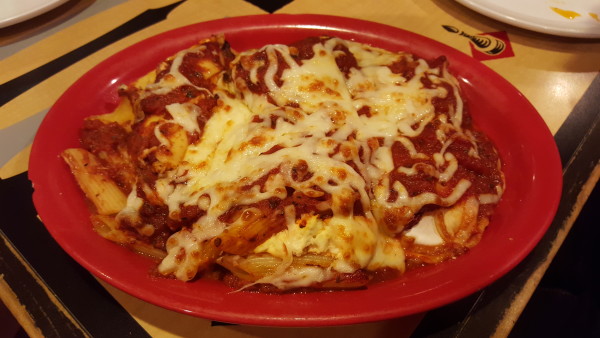 Saran-wrapped chocolate chip cookies the size of saucers sit patiently beside colorful pans of gelato, waiting for customers' eyes to convince their stomachs they have enough room in their bodies for another bite or two.
Joseph's Pizza is the perfect hideaway for families and friends who want to catch up or unwind over games of checkers and slices of pizza.
—
For more information or news tips, or if you see an error in this story or have any compliments or concerns, contact [email protected].