UPDATE 5/3:
Matthew I. Khosrozadeh, a UNF student arrested for false imprisonment, called the Spinnaker office May 3 to ask for the removal of the article detailing his charges. Khosrozadeh claimed the article was false, but would not specify what was false.
"It was a mistake that I made in the heat of the moment," said Khosrozadeh. He also said the charge against him will be dropped.
On May 2, Clayton D. Cook, who was also arrested for false imprisonment, called Spinnaker in reference to the same article. He, too, asked Spinnaker to remove the article on the grounds that it is false, but would not specify what was false.
Additionally, Khosrozadeh informed Spinnaker there were no stories about the person who allegedly "completely ransacked [his] home." Spinnaker has since obtained the police records from the burglary that preceded Khosrozadeh and Cook being charged and will update with more information as soon as it becomes available.
Information on the burglary can be found here.
---
Two UNF students were arrested for false imprisonment after forcing a man into their vehicle and repeatedly hitting him, according to a JSO police report.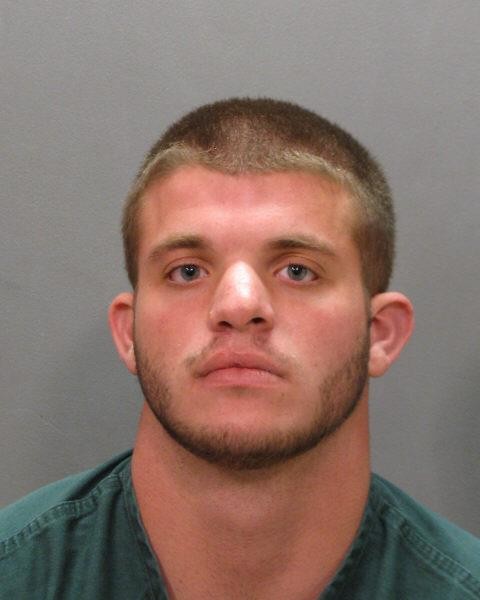 On April 26, Matthew I. Khosrozadeh, 21, and Clayton D. Cook, 20, arrived at a residence on Daryl Drive and forced the victim into their truck, the report states. According to the report, the victim told police Khosrozadeh and Cook told him they were going to "take him to a bridge and kill him."
The report states the victim was allegedly involved in a burglary earlier that day at Khosrozadeh's residence.
The suspects released the victim and fled the scene before being spotted by a JSO air unit. JSO performed a traffic stop on the truck and both men were detained according to police.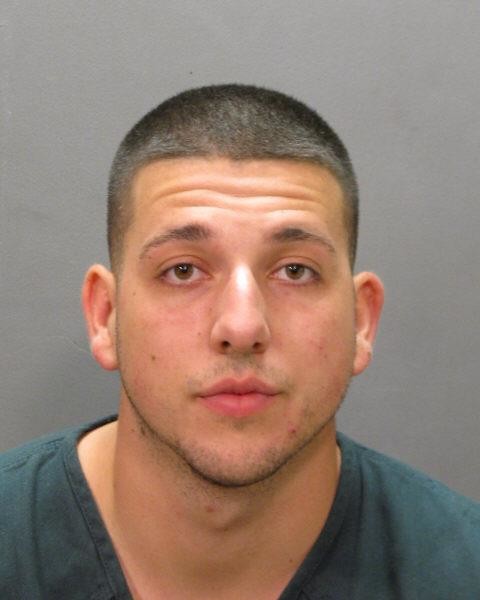 Officers state in the report they obtained Khosrozadeh's cell phone that contained a video of him holding the victim, hitting him, and demanding to know who robbed his house.
Both suspects are currently being charged with false imprisonment, a third-degree felony. Khosrozadeh was released on $35,000 bond. Additionally, Cook is being charged with two counts of possession of a fake driver's license, also a third-degree felony. He was released on $47,000 bond.
Cook is a freshman studying sports management, and Khosrozadeh is a junior studying chemistry, according to UNF Dean of Students Thomas VanSchoor. Spinnaker called both men for comment but neither were available.
—
For more information or news tips, or if you see an error in this story or have any compliments or concerns, contact [email protected].