BREAKING: UNF to end SG lobbyist contract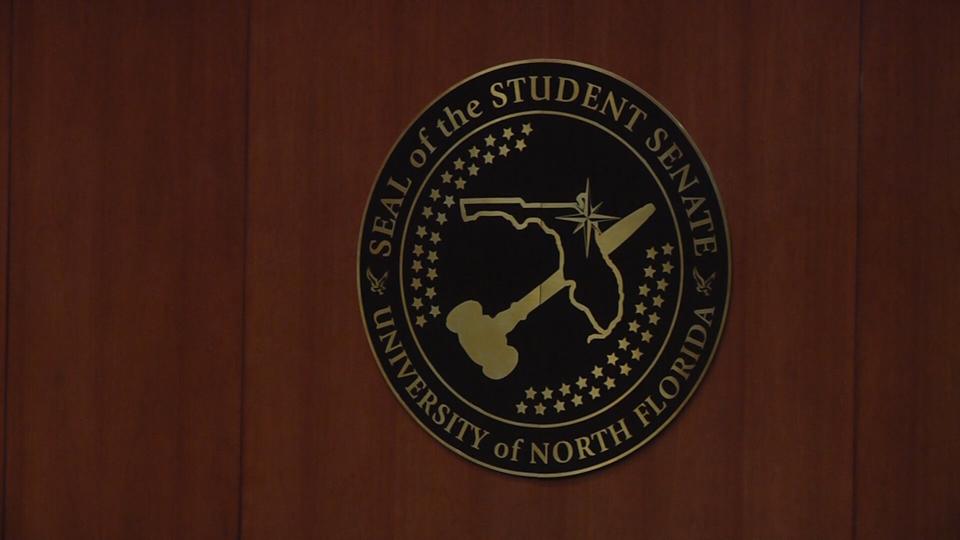 *Correction: An earlier version of this story read that the Vice President of Student Affairs, Dr. Mauricio Gonzales, decided that the student fees should not be spent on. It has also been corrected to reflect that $50,000 (not $60,500) was used to hire the lobbyist in 10 monthly installments.
UNF officials decided that student fees should not be spent on a Student Government lobbyist, according to SG Business Manager Dawn Knipe.
Knipe, a professional staff member, informed senators of the decision at the May 11 senate meeting. Knipe said officials decided to cease SG funding toward the lobbyist after an ethics violation was reportedly filed at UCF relating to a SG lobbyist.
Senators voted last summer to spend $50,000 of the Activity and Service fees to hire former SG president and current lobbyist at Southern Strategy Group Matthew Brockelman. Brockelman represented UNF's Student Government on legislation like the Florida bill that would have allowed concealed carry of handguns on campus.
The contract was to be paid in 10 monthly installments and set to expire in July. Knipe said that UNF would honor the contract's last three months (April, May, June) and pay Southern Strategy Group $15,000, which would not be paid with the Activity & Service fees.
When Senator Christopher Jordan, an advocate of hiring a lobbyist, asked if the move signaled an abundance of caution from the university, Knipe replied that it did.
Spinnaker will update as more information becomes available.
As for the rest of the meeting, Will Godwin was appointed as Attorney General and Heather Pennick was appointed as Treasurer. Erin Mitts was named the Coordinator of Lend-A-Wing Pantry.
—
For more information or news tips, or if you see an error in this story or have any compliments or concerns, contact [email protected].