Running barefoot may not only be good for the sole, but for your memory too. A new study conducted by University of North Florida (UNF) researchers found that running barefoot for about 16 minutes improved working memory by 16%.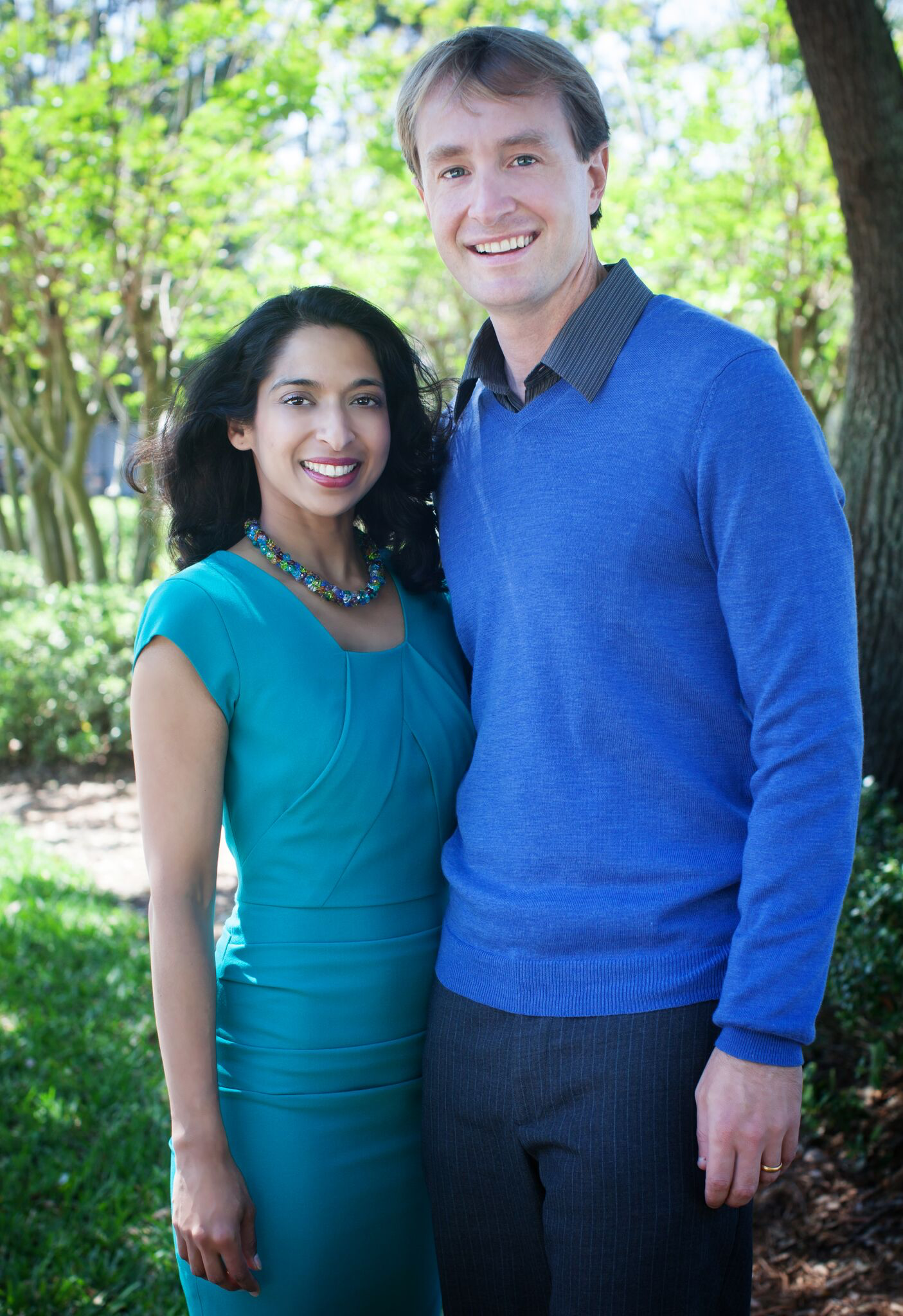 Dr. Ross and Tracy Alloway from UNF's department of psychology were inspired to conduct the study during their residence in Scotland. They ran barefoot during a hike in the Scottish highlands and noticed feeling mentally tired afterwards.
The Alloways wondered whether this had to do with the energy it took to constantly try to avoid stepping on objects, from rocks to to twigs to "sheep poo." They were inspired to ask if there were any cognitive benefits of running without shoes.
The study took 73 participants between ages 18-44 out to the Student Wellness Complex track, where they were required to step on flat objects to simulate running barefoot in an outdoor setting. Working memory was measured before and after running.
The experiment's results showed that there was only a noteworthy increase in working memory amongst barefoot participants.
"Working memory is increasingly recognized as a crucial cognitive skill, and these findings are great news for people looking for a fun way to boost their working memory," said Tracy Alloway.
Some UNF students have taken an interest in the perks of barefoot running. Cameron Garrett, a Senior studying English and Philosophy, said he used to walk around barefoot on campus a few times during his freshman year.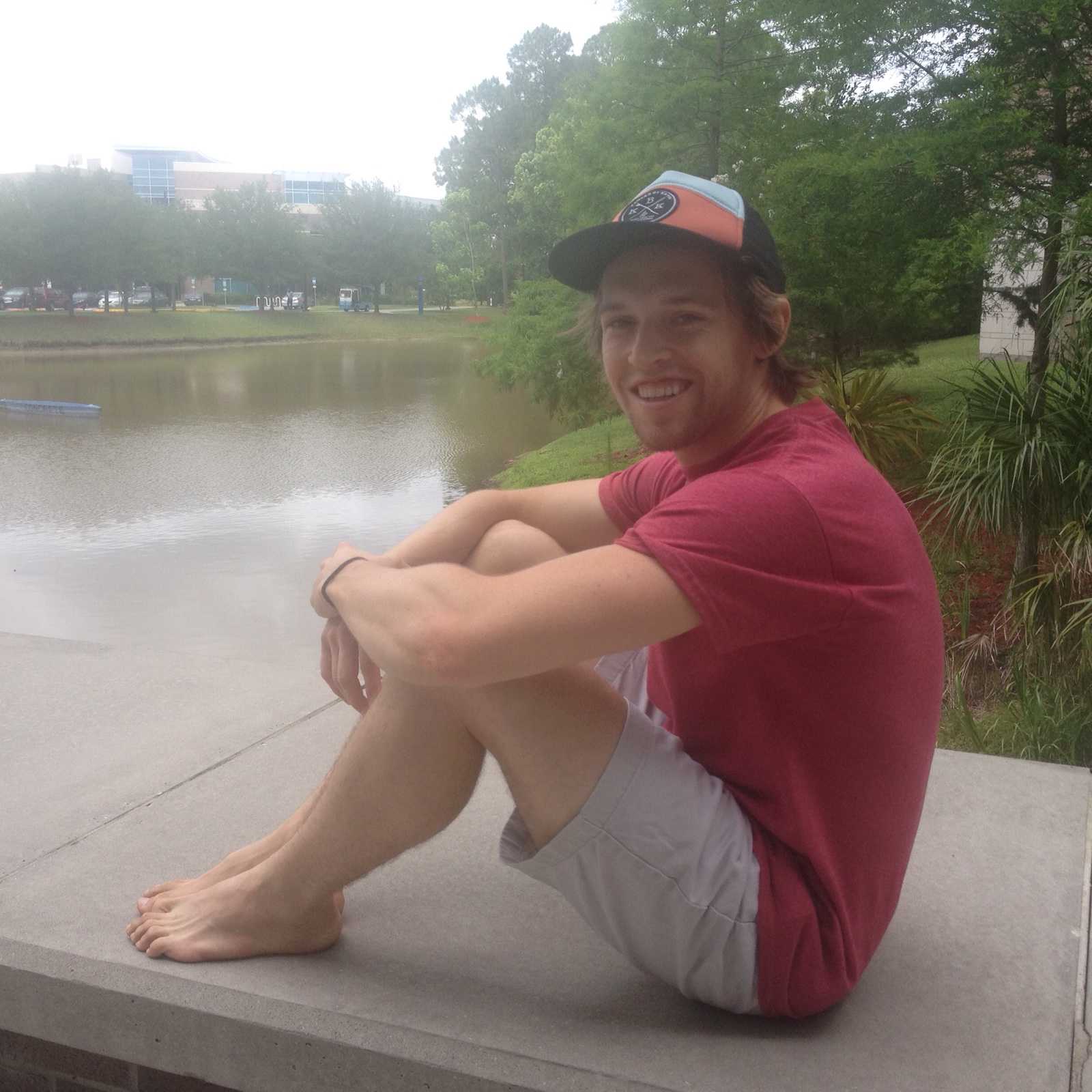 But after reading Christopher McDougall's Born to Run, a popular book in the running community, he decided to take it to the next level by running barefoot.
"Our feet are able to handle the stress of running but because we've grown up wearing shoes the actual musculature part of our feet isn't prepared for barefoot running," Garrett said.
Garrett often walks barefoot around campus in-between classes before he slips his flip flops back on to attend another class. The often weighty demands of school led Garrett to get into barefoot running.
"There's this meditative aspect to running that I could see how there could be cognitive benefits from it," Garrett commented.
There are some necessary steps to prepare the feet to run barefoot. To learn more about how to safely transition from shoes to bare soles, view this short video.
—
For more information or news tips, or if you see an error in this story or have any compliments or concerns, contact [email protected].