An ancient sub shop, buried near the intersection of Baymeadows Road and Philips Highway, is waiting for Ospreys to discover the riches it holds. Since schedules tend to be more open during summer semesters, now is the perfect time to explore other areas of Jacksonville.
For those looking for a fresh sub shop closer to the St. Johns River than the beach, Ancient City Subs is for you. There is not much traffic on Baymeadows Road during lunch hours, which is when this sub shop is open, so customers don't need to worry about anything stopping them from chowing down on toasty subs or fresh salads.
It is also nice to see the owners work alongside their employees. Andy Rockwell, one of the owners, answered the phone when I called to confirm the sub shop's roots. When I walked in, he was behind the counter with everyone else.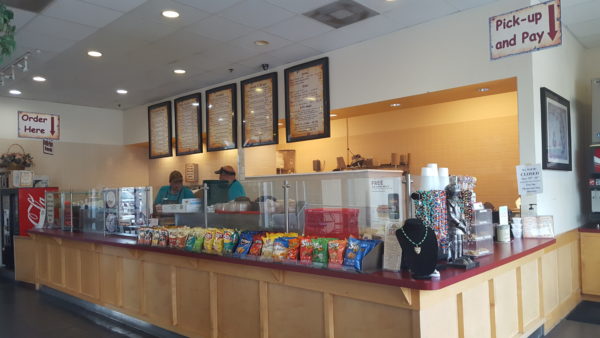 The menu items are just as comforting as its creators. Customers can ask for cold, toasted or hot-pressed subs, so everyone in the party can enjoy the kind of sub they love.
The Turkey Provolone sub, which I got hot-pressed, is a simple sub with thin slices of turkey breast, cool provolone and the perfect amount of mayonnaise. A side of steamy tomato and basil soup is soothing on it's own, but it also works as a sub dip for more adventurous customers.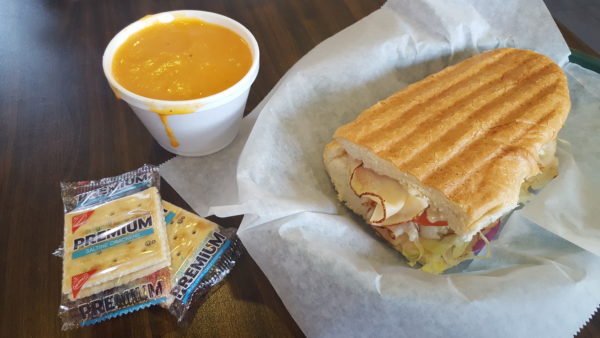 The Chicken Salad Croissant, a popular menu item, features freshly grilled chicken, juicy red grapes, sweet slices of onion and crunchy pecans for a slightly sweet and rustic bite.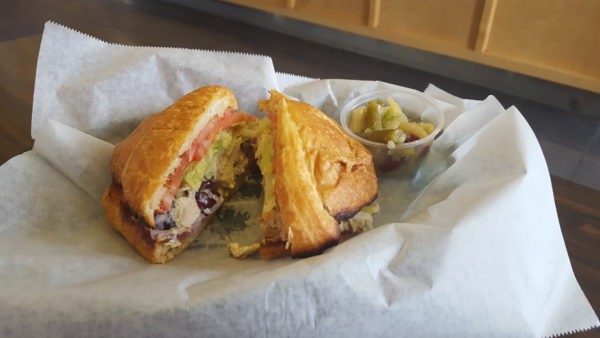 The drive to Ancient City Subs from campus is just over 10 minutes, and the kitchen serves subs in a matter of minutes. For those looking for a new sub shop to try out between classes and work, head over to the Baymeadows area and bump that night out up to a day out.
—
For more information or news tips, or if you see an error in this story or have any compliments or concerns, contact [email protected].