Update: The trial of Jarod Miller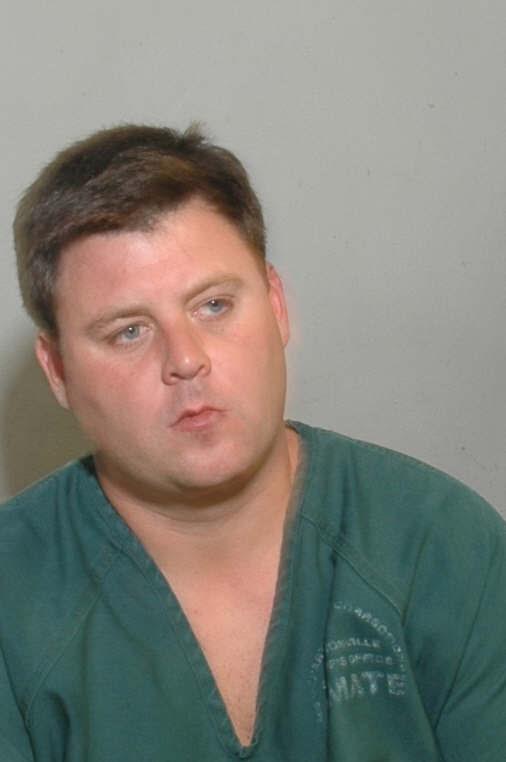 Jarod Miller, who is accused of murdering UNF student Nic Hare in August, remains in legal limbo nearly eight months after the case against him began.
Miller waived his right to a speedy trial December 15 and has faced six pretrial appearances since his arrest. A seventh pretrial is scheduled for June 7.
Spinnaker spoke to George Dekle, the director of the Criminal Prosecution Clinic and assistant director of the Criminal Justice Center at the University of Florida, regarding the process once the right to a speedy trial is waived.
Without the right being waived, "it usually takes 18 months to two-and-a-half years to get a first-degree murder case to trial," Dekle said. "Sometimes it takes even longer."
Once the right is waived it becomes a more complicated, extended process.
"After the waiver of speedy trial, there is no set deadline for trying the case, and defendants charged with murder aren't usually eager to get a case to trial in a hurry," according to Dekle. "The longer a case is put off, the hazier memories get, the more likely witnesses are to move away and get lost, and the more likely other things will happen which degrade the quality of the prosecution case."
Meaning Miller's case could take years to ever face a jury.
"From the prosecution perspective, criminal cases are not like wine, they do not get better with age," added Dekle.
Spinnaker will continue to follow the case and update when more information is available.
See Spinnaker's full investigation into the death of Nic Hare here.
—
For more information or news tips, or if you see an error in this story or have any compliments or concerns, contact [email protected].