Florida is typically only considered part of "the South" because of its location, not its culture. But the Potter's House Soul Food Bistro is bringing Southern charm to the First Coast.
Atlantic Boulevard is home to a number of buildings with pleasant yet common architecture, and the exterior of this restaurant is no exception. But the Bible Belt atmosphere – which starts when the host opens the door and asks how your day is going – and homey foods breathe life into what could have been just another place to grab a bite.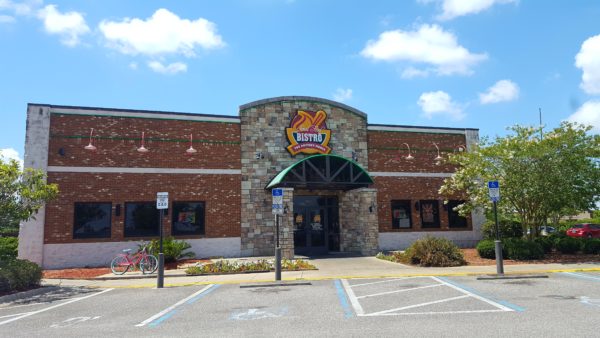 The kitchen offers a cafeteria style lunch, so customers can get exactly what they want. It starts with the meat. Go back to your Southern roots with country fried chicken, or remember special family gatherings with pork smothered in gravy. For those who like to convince themselves a few healthy choices makes them a healthy person, myself included, go for the roasted chicken.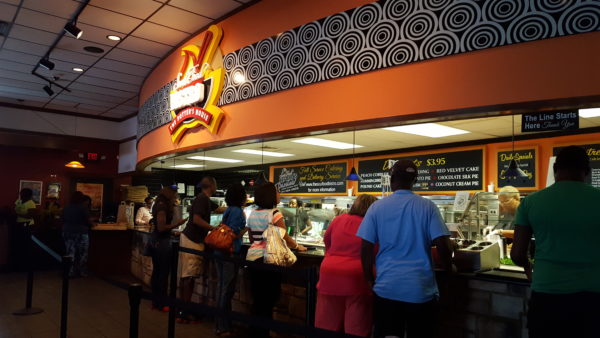 Picky eaters have dedicated Thanksgiving to pretending to enjoy boiled collard greens and carrots for decades, and they can keep that tradition going. The kitchen has a generous amount of sides to choose from, including gooey macaroni and cheese, sweet baked beans and soft rice or fries, so you can spend your two sides on something you actually want to eat.
The servers ensure all customers get large helpings of every item on their plates, and they complete every meal with a slice of soft and sweet cornbread. That way everyone returns to their tables with a piece of the South.
The roasted chicken's has delicate skin that fell off as I cut into it, and the cornbread wasn't as gritty as I feared it would be. If you're looking forward to Kraft's packaged macaroni and cheese, go buy a box from the store because you won't find it in this restaurant. The texture of the Potter House's macaroni and cheese alone tells customers it was made with slices of cheddar cheese instead of a powdered version of it.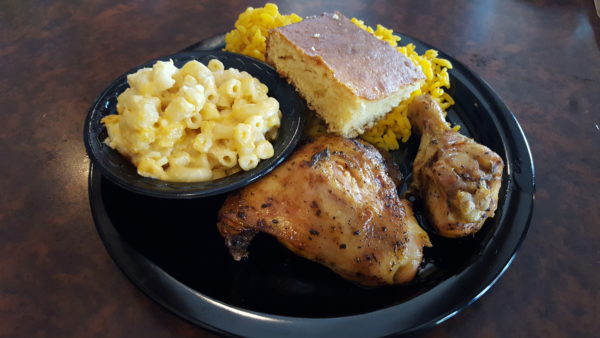 For those looking for a home away from home, or if work and school have drained the life out of you, stop by The Potter's House Soul Food Bistro. It might even change your mind about our neighborhood.
—
For more information or news tips, or if you see an error in this story or have any compliments or concerns, contact [email protected].