For all of you whippersnappers that enjoy the stylish Boathouse with its sports bar ambiance (a bit of a tease for those under 21), you might not be aware that the Boathouse has seen many changes over the years. The original Boathouse was actually located by the goose-infested lake near the Osprey Cafe before it moved to the Student Union.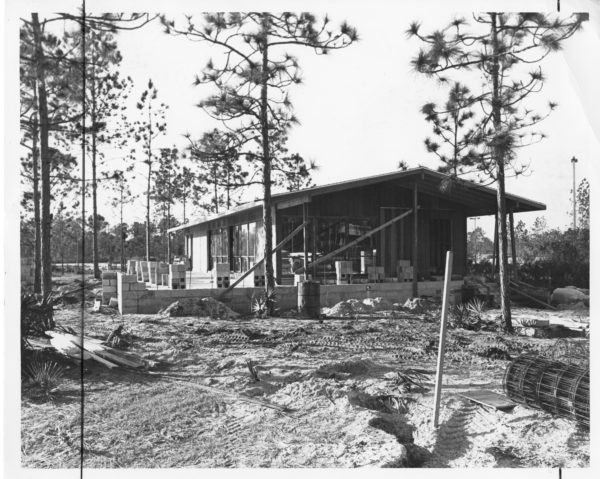 The UNF Boathouse opened in 1973, and was originally designed as a food service facility to add on to the small cafeteria and campus vending machines of the sprouting, young UNF campus. The humble dining facility went through several phases in its existence.
At first, it served as a place where students could decompress after a day of classes and take advantage of happy hour deals. The set-up was fairly simple with just a few wooden picnic tables and a deck that was later constructed in 1974. That area served as a social hub that hosted musical concerts, poetry readings, and small drama productions—an ideal spot for mingling.

But the mingling had to be put on hold after the Boathouse was destroyed in a fire December 27, 1978. Two years later, the university built a brand new facility, and the student population was provided a more upscale building with a sloping roof and deck over the lake.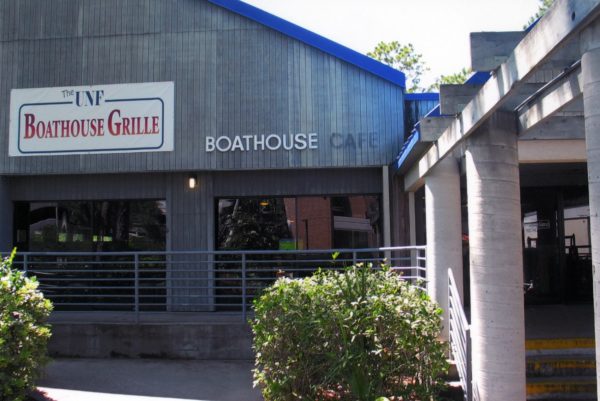 The Boathouse, still in its original location, entered a new era of entertainment for the campus community into the early 2000s. It was converted into Wackadoo's Grub and Brew, a casual dining and full-service restaurant offering students additional features such as video games, pool tables and a large projection screen. In August 2007, the university changed the restaurant name back to the UNF Boathouse Grille.

Now, we enter the third and probably most familiar era of the beloved campus hot spot. In 2008, the Boathouse closed the doors to its original location and moved to newly built Student Union in May 2009. So, the next time you decide to order a burger or some cheap wings, remember the Boathouse's roots. Or not, but hopefully you've learned something cool just for the sake of it in this week's UNF Digs!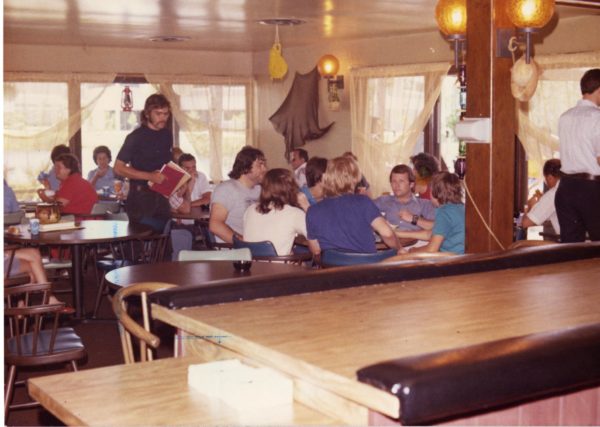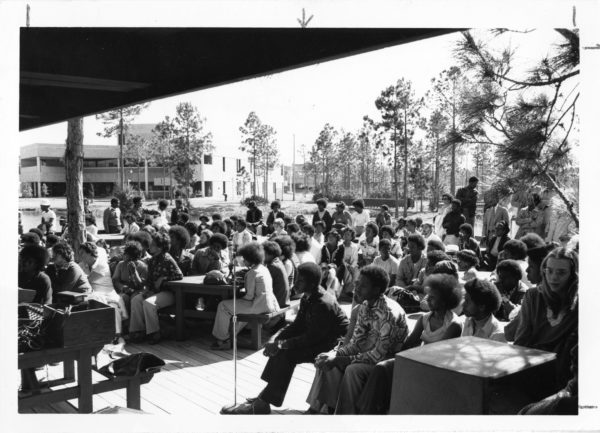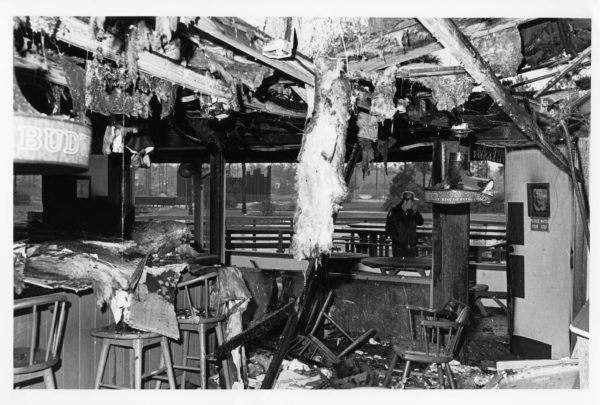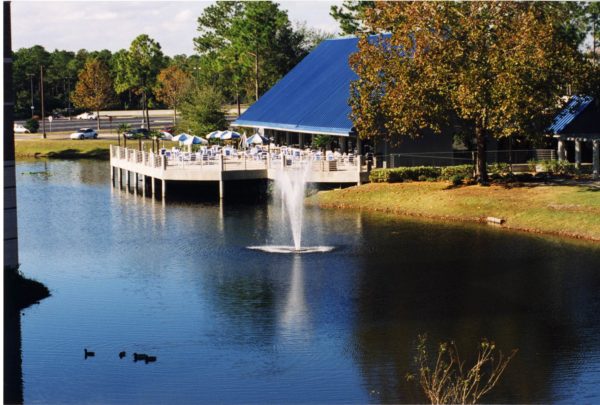 —
For more information or news tips, or if you see an error in this story or have any compliments or concerns, contact [email protected].