Strong opposition to Student Health Services move off-campus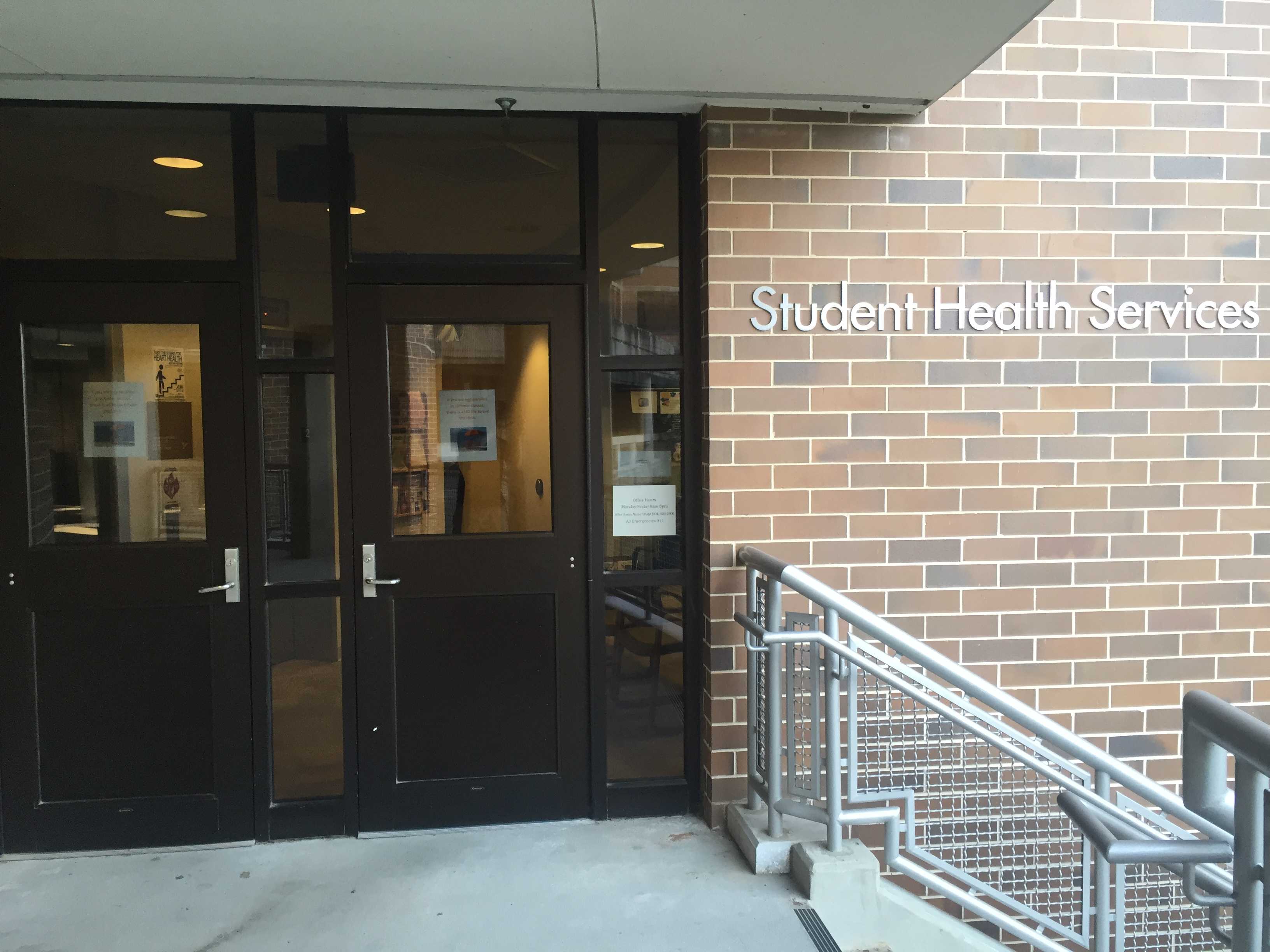 Students voted largely in favor of keeping Student Health Services (SHS) on-campus, in a Student Government (SG) poll conducted last week.
Of students polled, 1,176 (81%), said they "would like the Student Health Services to remain on campus." A total of 232 students (16%) answered they were "indifferent about whether Student Health Services are located on-campus or off-campus." And 46 students (3%) replied they "would like the Student Health Services to be moved off-campus."
There were 1,729 total responses to the survey, 1,583 of which said they were full-time or part-time students. Of them, 914 students said they have used SHS before.
In a move to support this student opinion, University and Student Affairs Committee Chairwoman Ania Cajuste and Senate President Dallas Burke intend to present a Joint Resolution asking "the University cease the exploration of any contracts with external healthcare providers" if the ITN Committee finds that there are no options offering the same level of accessibility, affordability, and confidentiality that the Student Health Services facility currently offers every single student.
UNF is considering outsourcing Student Health Services to an off-campus, third-party health provider with larger facilities and a wider array of services. The possible relocation stems from SHS wanting to accept insurance. If they were to do so, the university would fall under federal HIPAA (Health Insurance Portability and Accountability Act) regulations and associated costs.
In a process deemed "exploratory" by Associate Vice President Scott Bennett, UNF began negotiation processes with healthcare providers in the area.
A selection committee is currently reviewing bids from potential third-party healthcare services. These providers would have to address potential problems an SHS relocation off-campus entails, such as accommodating students who don't live on-campus and the availability of the clinic to students. The negotiation period expires July 22.
If the resolution by Cajuste and Burke passes, it will be sent to the selection committee, President John Delaney, and the Vice President for Student and International Affairs, Dr. Mauricio Gonzalez.
Spinnaker will continue to follow and update when more information is available regarding an SHS move.
—
For more information or news tips, or if you see an error in this story or have any compliments or concerns, contact [email protected].