How to weave through ASUN uncertainty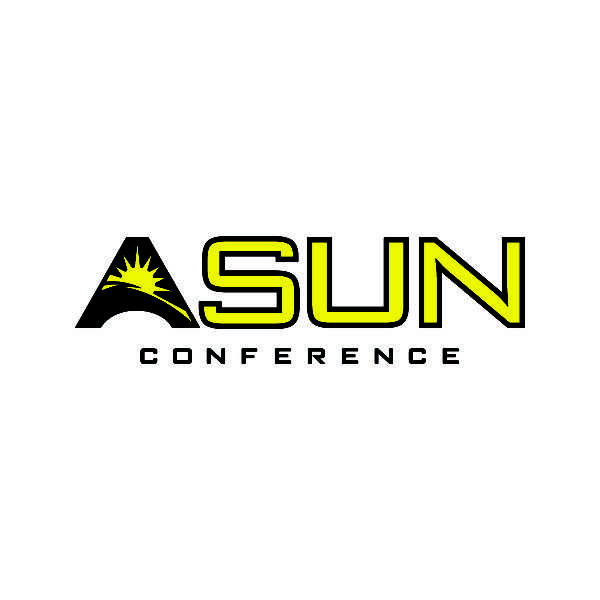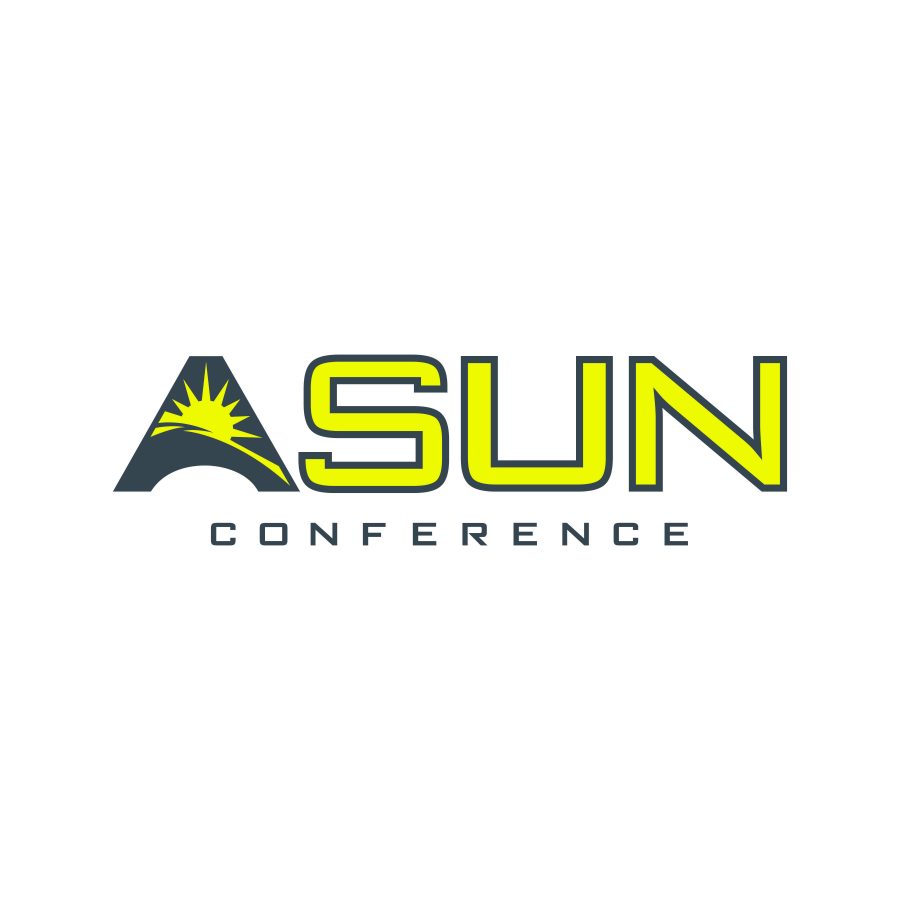 UNF is anchored in college basketball mediocrity — and you can blame the conference.
Envision the ASUN as an inescapable pit. At the bottom are good teams trapped in small-conference stagnation like UNF and FGCU. Steps or ladders to escape remain elusive while the rich schools climb higher and higher. In 2016, the ASUN is in the midst of instability. Other mid-major conferences poach well-performing teams such as Belmont and Mercer, slashing the chances of the ASUN actually developing competitive teams.
As for the competition, only the tournament champion gets a bid in the ASUN, rendering the regular season pointless. Teams in the ASUN have a fixed rubber ceiling, confining them to face the same weak teams during conference play. The ASUN's average conference strength of schedule languishes at a pitiful ranking of 273.75. To put that into context, the SEC's average ranking is 61.29.
Every time a school on UNF's level or lesser gets tabbed for a different conference, it feels a bit like Left Behind. Then a bitter truth surfaces: the teams that leave aren't elevating their programs, rather they're moving laterally (with the exception of UCF in 2005 whose 60,000 student enrollment made it no surprise).
Teams that bailed on the ASUN in the last ten years
2006 Florida Atlantic (Conference USA)
2008 Gardner-Webb (Big South)
2011 Campbell University (Big South)
2012 Belmont (Ohio Valley Conference)
2014 Eastern Tennessee State (Southern Conference)
2014 Mercer (Southern Conference)
2015 Northern Kentucky (Horizon League)
The inequality among conferences is astounding. There's no TV money coming in. UNF doesn't get paid for rights to televise games on ESPN3. They pay. The disparity obviously derives from cash, facilities and exposure. So UNF — lacking in those departments — is limited in options. Other than pulverizing our nice little nature preserve for new buildings that attract talent or raising our already astronomically high athletics fee, I'm out of ideas.
"I've got it!" said the eager company-man from his plush corner-office at the ASUN headquarters. "We'll solve our problems with a graphic designer!"
On July 1, the ASUN introduced the REBRAND phase. Gone is the cartoony orange and blue, cheap orange soda logo. The new design (a part of a larger "brand identity") is sleek and modern and dynamic and a wholly unnecessary mess. My original title for this article was, "ASUN tries to revamp image in tacky, futile rebrand." Not too far off is it? A new coat of paint doesn't disguise who you are, ASUN.
Just read this blathering of PR-newspeak and corporatisms (bold emphasis is mine):
"Unveiling the new identity through the efforts of its student-athletes displays the ASUN commitment to its student-first approach, a core element of the "We Can" messaging platform. Always placing Students First, the conference continues to Rise on the strength of past success and fulfill its mission of elevating student-athletes toward brighter futures, to Connect all ASUN constituents in common objectives and to Impact lives in the classroom, in competition and in the community."
God, I need a chemical bath. This makes me want to get a rhinoplasty with jackhammer.
"The new mark incorporates a contemporary rising sun — representing the promise of each day's growth and the expectation of a continued bright future — into a bold, solid "A" symbolizing the ASUN's strength and stability."
I too value "each day's growth and expectation of a continued bright future." May the bold, solid A give me strength and stability.
Horrible, I know. But the image overhaul is necessary, right? The ASUN will never be the SEC, but maybe it can imitate Missouri Valley Conference — a conference that sends three or four teams to the tournament. Even that still seems unreachable. Maybe they can string together some wins in the tournament like in 2014, when 15-seeded Mercer knocked off the most insufferable team in college basketball.
Keep in mind what UNF doesn't have: $55 million athletic buildings with bowling alleys, mini-golf courses, laser tag and barber shops, or sports apparel sugar daddies and oil-baron tycoons.
Perhaps we ought to be grateful for the baggage that comes with high-profile collegiate athletics like fostering a sports culture that cheats, shrugs at rape allegations, shames players that assist in rape investigations or has a police department that colludes with athletic departments when players commit crimes.
UNF basketball is good now. Or least in year three of being good. A tournament berth, conference title and a regular season title in the last two years is the best situation they've ever been. Winning revived the student body: UNF Arena is so loud you can't think. Beau Beech is Vegas-bound, playing in the NBA Summer League. No doubt Dallas Moore can do the same in a year's time.
Patience isn't the same as complacency. As long as the memories of upsets exist — Butler, the '08 New York Giants, George Mason, the 1980 U.S. Olympic hockey team, Leicester City — I think we'll be fine. It's best to embrace the uncertainty of small-conference basketball, at least until a larger conference comes calling.
—
For more information or news tips, or if you see an error in this story or have any compliments or concerns, contact [email protected].