New details arise in case of killed UNF employee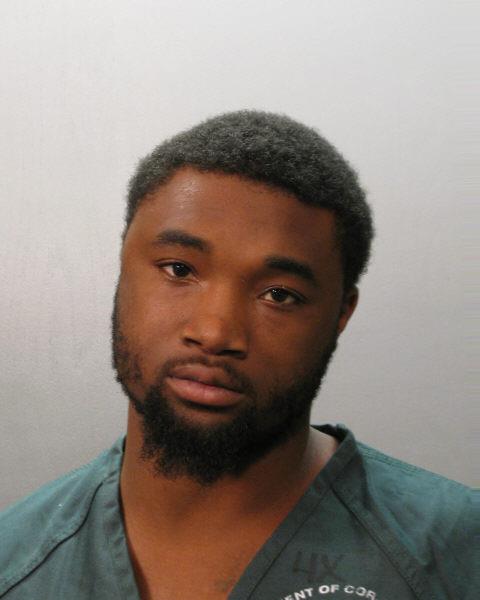 The man accused of orchestrating a UNF employee's murder from a jail cell will be continuing his trial for the burglary he was originally accused of.
Jecorian McCray, 23, was arrested for a burglary at Joe Brenton's home in 2014. McCray was in custody awaiting trial, when police say he became agitated about possibly being convicted.
"Listening to those recorded jail calls we learned that he [McCray] actually had become very concerned about being convicted and set to prison or 15 to 30 years, in his mind, and he started calling his brother Dakari and his girlfriend," Sheriff Mike Williams said in a news conference.
Police records state that the day before Brenton was killed, Teirnay Shelton, 21, went to the Brenton's home and attempted to bribe Brenton and his wife not to testify against McCray. The report also stated Shelton is McCray's girlfriend.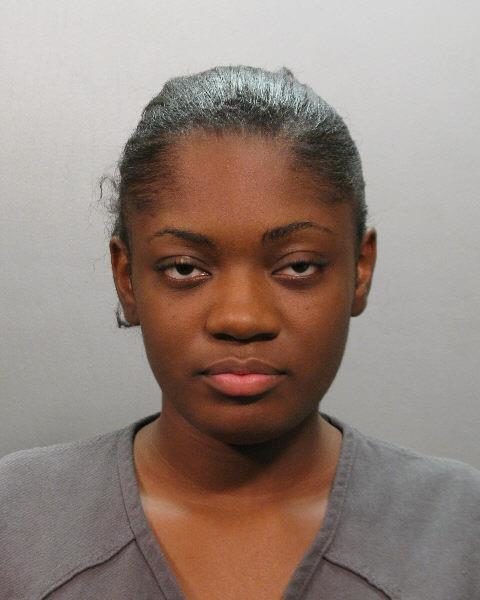 "Take back your statements; money no object," Shelton told Brenton's wife when she answered the door, the report states. When Brenton's wife told Shelton the statement was on video and could not be taken away, Shelton asked if they could change their statement to say McCray was allowed to be in the home. Again, Brenton's wife said they could not.
"If you can't change your statement, we'll see what we can do," Shelton said before driving away, the report states.
Shelton is charged with tampering with a witness, and is also in custody. Her bond was set at $200,000.
According to police reports about the incident, McCray then directed his 16-year-old step brother Dakarai K. Maxwell on how to set up and complete Brenton's murder, which occurred exactly two years after he first burglary at Brenton's home.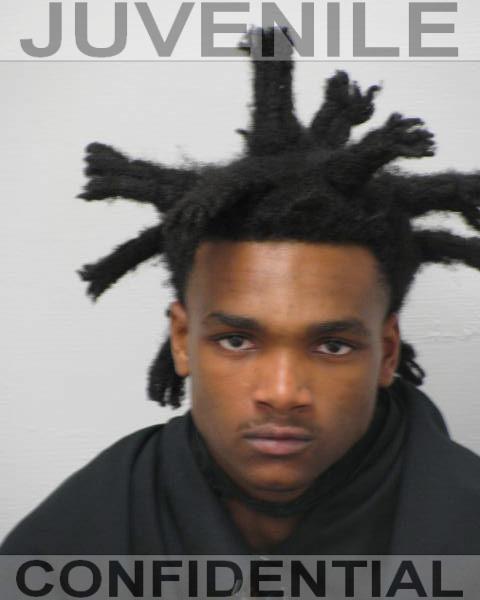 Maxwell and McCray are charged with murder. McCray is currently in jail and is being held without bond on this charge.
The reports state Maxwell asked McCray, "You still want s— done?" McCray replied "Hell yeah, call Peanut [Demetrius Ford] right now. Yeah, I'm in the need bro, I go to trial tomorrow. I ain't
playing no games; tomorrow is the day."
On another phone call, McCray told Demetrius D. Ford, 19, "it's mandatory. I go to trial tomorrow." Ford replied that he'd be there, the report states.
"Don't let me down," McCray told Ford, according to investigators. "You got the older mind. I need you there."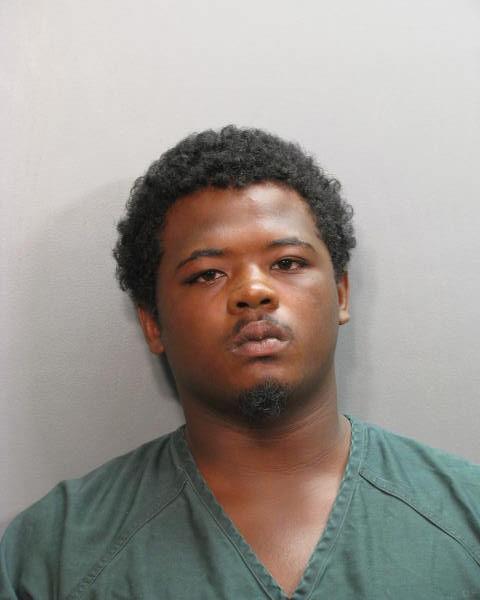 According to police reports, Ford said Maxwell was supposed to come pick him up to accomplish the murder, but never showed.
Ford is charged with criminal conspiracy, and is currently in custody. His bond was set at $500,000.
—
For more information or news tips, or if you see an error in this story or have any compliments or concerns, contact [email protected].