Police Beat: Damage and a threat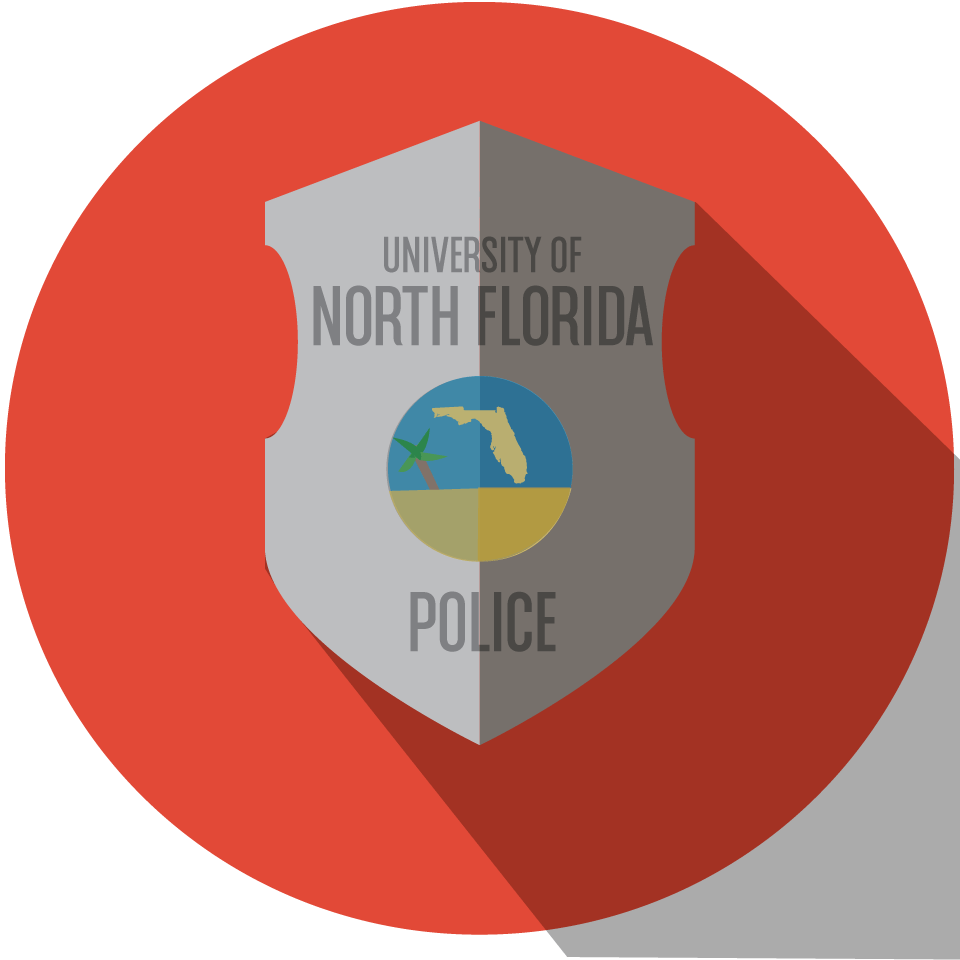 Tree damage
UNFPD responded to a damaged vehicle at the Flats on Oct. 8.
According to the police report, the victim parked her vehicle on Oct. 6 and returned to find her car damaged by a tree blown over during Hurricane Matthew.
There were no witnesses to the incident and patrol efforts have been suspended.
False suicide threat
UNFPD was dispatched to the Villages on Oct. 10 in response to a possible suicide threat. According to the report, a student contacted UNFPD after receiving a text from a friend of her ex-boyfriend's, indicating that her ex may be thinking about harming himself.
The student told the officer that she had broken up with her ex over the summer, but he and his friends still frequently make attempts to communicate with her, despite having been asked not to. She was also receiving threatening communication from an unknown female, according to the report.
An officer was dispatched to her ex's dorm, where he was visibly upset at their presence. The report states that he informed the officer of a recent suicide attempt within his family, and said that he had no intention of harming himself.
There was no probable cause to Baker Act him, according to the report. The case has been closed and both students agreed to suspend communication with one another.
—
For more information or news tips, or if you see an error in this story or have any compliments or concerns, contact [email protected].