Police Beat: Get Wrecked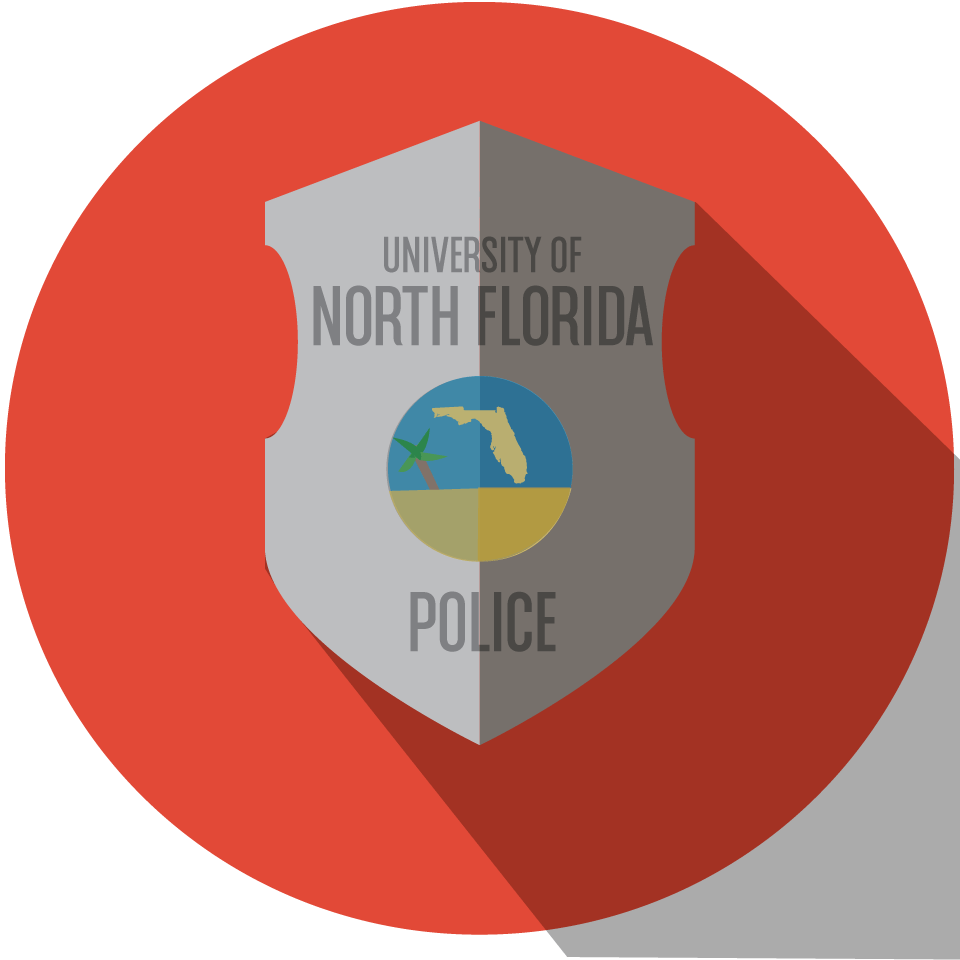 Golf Cart Crash
A traffic crash occurred between a golf cart and a parked car on Oct. 11.
The police report states the driver and a witness were attempting to locate the witness' car. The witness thought she noticed the car behind them, so the driver stopped and backed up, attempting a U-turn. According to the report, the left rear of the cart hit the left rear of a parked vehicle while they were backing up.
Messages were left at several available numbers for the owner of the vehicle but no contact was made.
No one was injured in the crash. A case card was left on the vehicle.
Roommate Rumble    
UNFPD responded to an altercation between residents at the Fountains on Oct. 4.
According to the police report, officers met with one of the roommates in the lobby of the Fountains.
She said that her roommate had pushed and punched her following an argument about food and, according to the report, she wanted a restraining order, but did not want to press charges.   
The officers then met with the other roommate in the dorm, where she told UNFPD that she had been attacked first and the first roommate had verbally threatened her in the past. The report states that she did not want to press charges either, but wanted the first roommate moved out of the dorm.  
Neither girl had any visible injuries from the altercation and no independent witnesses could verify how the argument began.   
The first roommate was given the option to move elsewhere on campus. She was escorted back to the dorm to gather her belongings and was moved to a safe room until a permanent residence was chosen.  
The police report states as of Oct. 11, she had not chosen a new permanent dorm room. UNFPD spoke to housing operations at UNF and requested her key to the original dorm be deactivated. A housing employee later called an officer to confirm that key had been deactivated, and that the resident would no longer have access to the room in question.
—
For more information or news tips, or if you see an error in this story or have any compliments or concerns, contact [email protected].