Cheap games guide: PC/Mac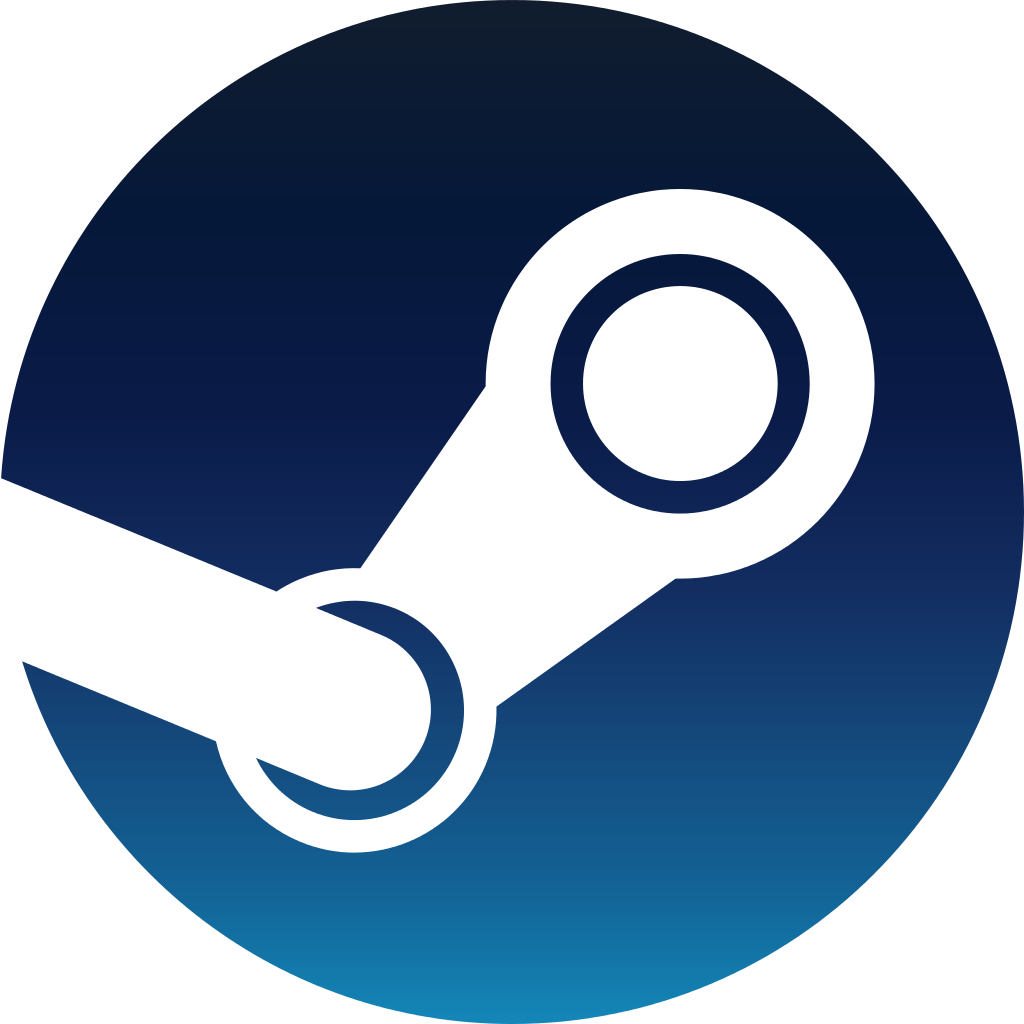 Welcome to our cheap games guide where we'll break down the best video games for the best price. Today we'll be focusing on PC. This is part five of five.
Gaming, much like college, can get expensive. Consoles and PCs cost hundreds of dollars, games can be upwards of $60 and replacing controllers and keyboards from repeated use (or rage) can be costly as well.  
Most college students are lucky if they can afford one new release a month. But some of the best experiences can be found with indie titles, hidden gems and even those games you might have passed up years ago when they were asking full price.
We fully recognize that pre-owned games, flash sales and humble bundles can offer heavily discounted copies of games. For the purpose of these lists, we'll be focusing on games that are $20 or under in new condition physically or via digital download.  
Being broke college students ourselves, we haven't been able to play every game for every system. But trust me when I say, we've played games a lot more than most people should.
The master race of gaming is up next. With how much the hardware will cost you, you won't have much money for games. Here's some of our favorite available games that won't make your wallet suffer too much more.
 *All prices taken from Steam
1. Garry's Mod ($9.99)
You just finished building your very first computer. It can edit video, run advanced programs, and even have Word AND Excel open at the same time. But let's be honest, you built the thing to game. So you download Steam, look through the store, and buy Garry's Mod. It's the PC gamer's first step into a new world. While you may play other games, in Garry's Mod, you create. Or you could just spawn a thousand red barrels and see if it crashes the game.
2. Papers Please ($9.99)
Papers Please is one of those indie games you hear about that wins a bunch of awards from people you've never heard of. But, unlike Fez, this game is actually good! You play as an immigration inspector of a newly open-bordered (fake) Soviet country. Do you play into the Soviet machine and only let "desirables" into your country? Do you forsake your own family's well being to help others? Do you let Jorji in? Decide all of these depressing things today!
3. FTL: Faster Than Light ($9.99)
Do you like spaceships? Do you like management games? Do you like managing a spaceship full of a diverse group of organisms? Is Papers Please too depressing? Then play this!
4. Gang Beasts ($19.99)
Gang Beasts is that game your weird gamer friend DEMANDS everyone plays when you go over to his house. It's eccentric, small, and simple. It's a game that doesn't have much to offer, but is a lot of fun whenever you decide to crack it out. It's also a great way to settle bets!
5. Any free first-person shooter on Steam (Free)
Okay, I'll be honest, I got some flack over this choice from some of my PC friends. A lot of PC players don't give a ton of credit to the multitude of free FPS games available on Steam. That's because many of them are "pay-to-win." Even so, it's not that hard to find a free FPS that you can really vibe with and get a lot of hours out of. Also, the non-"pay-to-win" games, like Pirates, Vikings, and Knights 2, are SUPER FUN TRUST ME!
6. Half-Life ($9.99)
If you don't have Half-Life installed BEFORE you download Steam, then something is wrong. Half-Life is the game that first made everyone go, "Oh s—! Look what the PC can do!" Even though it's a bit dated at this point, Half-Life still looks pretty good and it has one of the best stories for an FPS game out there.
7. Mount Your Friends ($4.99)
Remember that weird gamer friend from before? This is the game he whips out after everyone's been attuned to Gang Beasts. Mount Your Friends is another silly little game that you can get a lot of mileage out of. It's easy to pickup and hard to put down, great at parties, don't show this one to kids.
8. Legend Of Grimrock ($14.99)
Legend of Grimrock is a classic "dungeon-crawler" in the purest sense. Literally the whole game is spent in a dungeon full of monsters, puzzles, and inky darkness. Create your party of prisoners and set out on a quest to escape the ancient prison of Grimrock. Will you survive?
9. Kingdom: New Lands ($14.99)
Kingdom: New Lands is an artsy masterpiece. You play as the queen of a wandering people beset by creatures of the night. Spend your days recruiting workers, building buildings, shoring your defense, gettin' that gold, and expanding your keep. Then spend your nights hoping that Jeremy "I Just Picked Up A Bow Yesterday" Badshot is able to fight off the encroaching horde.
10. Mount & Blade: Warband ($19.99)
Create your hero, gather a band of warriors, and forge your empire. Mount & Blade: Warband is the ultimate real-time strategy game that sets itself apart from other RTS titles, like Total War: Shogun 2 through the player's ability to fight on the battlefield while commanding their troops. The medieval world of Calradia has villages to pillage, rivals to fight, and kingdoms to join or destroy. Enter the world of Mount & Blade: Warband and make your mark on fake history!
—
For more information or news tips, or if you see an error in this story or have any compliments or concerns, contact [email protected].