Where to watch the Golden Globes winners on the cheap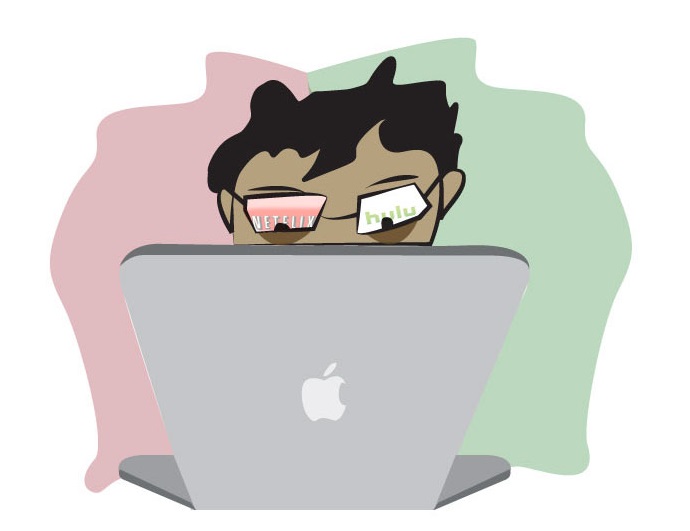 The Golden Globes showcased and awarded some fantastic films and television shows over the weekend. Here's how you can legally watch the winners for the cheapest price.
Best Picture, Drama: Moonlight
As it turns out, Moonlight hasn't seen a release outside of theaters. Unfortunately, the film was released in late October, meaning most theaters aren't even showing the film anymore, meaning everyone who has already seen it is now a certifiable hipster. Hopefully a few more showings will pop up once theaters see the trickle shockwave winning a Golden Globe can have on a film and potential audience.
Best Picture, Comedy or Musical: La La Land
Another Golden Globe winner not yet available for physical release or on streaming services, La La Land is however still regularly showing at local theaters. Although a cast including Ryan Gosling, Emma Stone and John Legend sounds like something out of a Saturday Night Live after-party, apparently it was enough to beat out Deadpool.  A matinee showing will be your cheapest route to take.
Animated Film: Zootopia
Zootopia released in March of last year and is available as a physical DVD or Blu-ray. This "bunny cop" movie takes the Disney approach in hiding serious issues like racism under the veil of cuddly animation. Luckily, the film is also ready to stream on Netflix. So save a few bucks and share an account password if you haven't already to see this animated film winner.
Best Series, Drama: The Crown
Once again, binge watchers and Netflix subscribers rejoice, this year's Golden Globe winner for best television drama series is a Netflix exclusive about the rise of a young Queen Elizabeth II. I've heard drinking some specialty tea, eating crumpets (whatever those are) and acting like you're not a broke college student adds to the viewing experience.
Best Series, Comedy or Musical: Atlanta
It's been asked many times but I'll pose the question again; is there anything Donald Glover can't do? While Childish Gambino's latest album has received mixed reviews, Atlanta has been a standout since its debut on FX. It's available for streaming on Sling TV, the FXNOW app, and DirecTV Now's service, which currently offers a 7-day free trial here.
—
For more information or news tips, or if you see an error in this story or have any compliments or concerns, contact [email protected].