President Genta says no to a new VP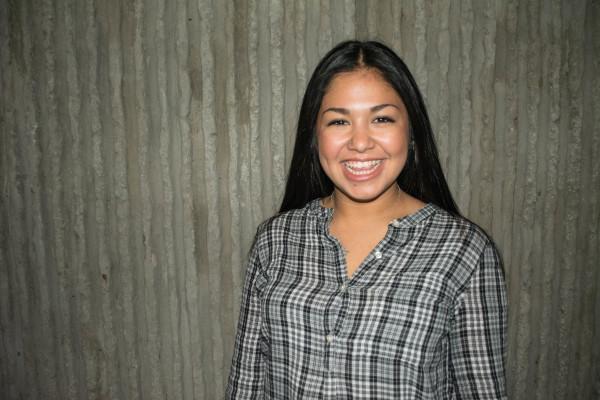 Student Government President Isabella Genta has released a statement saying she will not be appointing a new vice president.
In the statement, Genta attributes the fact that she won't be appointing the vice president due to time and budget.
"Due to the limited amount of time that I will be serving in the Office of the President, I do not see the appointment of a vice president as an effective action," said Genta.
Genta continues by saying the Executive Staff and Cabinet's dedication and work ethic helped her in this decision. Genta also pointed out that there is no requirement to appoint a vice president.
Genta was appointed SG President after previous president, Caleb Grantham, stepped down due to the stress of balancing SG and academics.
—
For more information or news tips, or if you see an error in this story or have any compliments or concerns, contact [email protected].