SG grants pay raises, free printing for students cut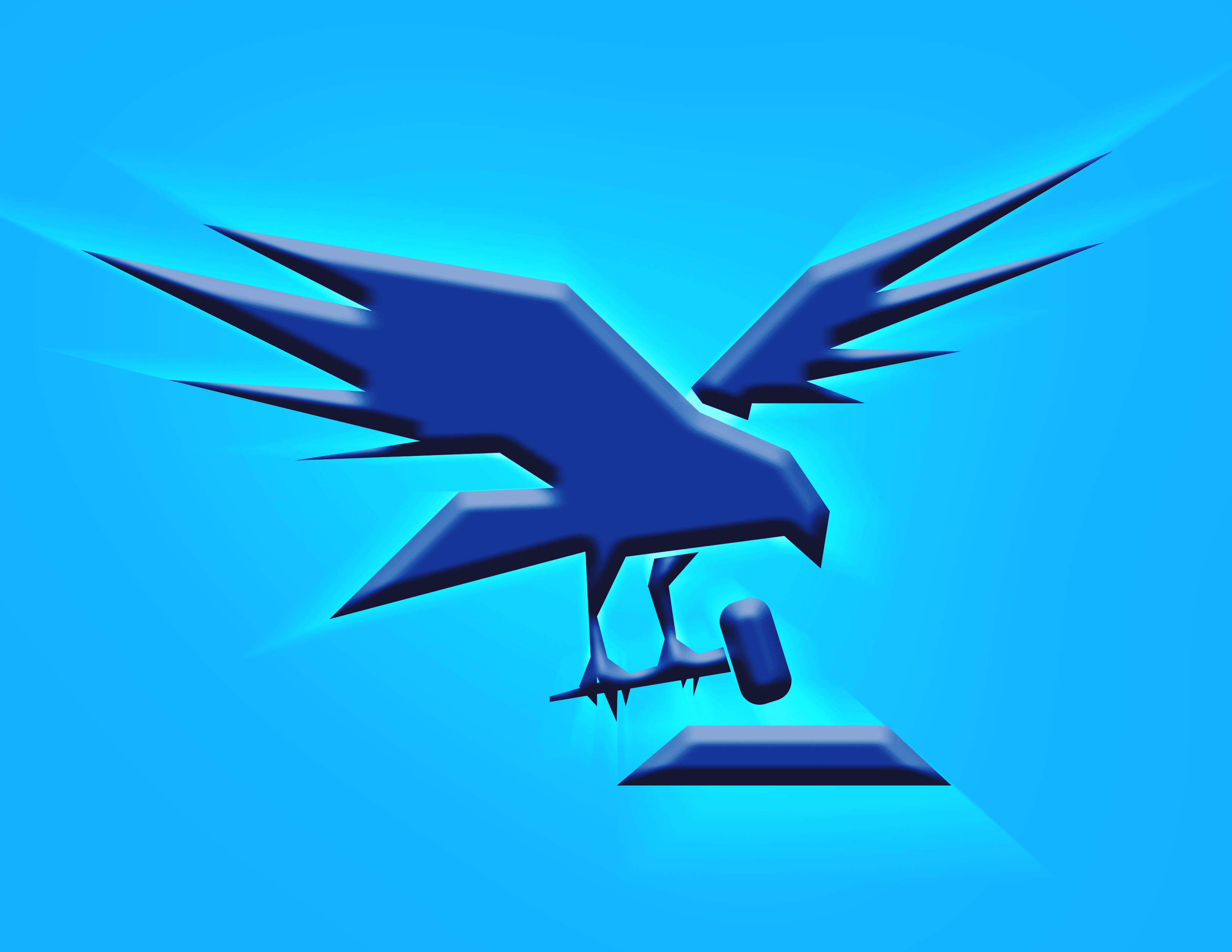 An emergency Senate meeting was called for Mar. 6 to discuss the Budget for the 2017-2018 year. The budget for the 2017-2018 year is $4,499,700.
President John Delaney was scheduled to speak at this Senate meeting, however it was rescheduled for the spring senate on April 10.
Pay Raise
All students working in Student Government got a pay raise from minimum wage to $9 an hour. This included students in all branches of SG, Lend-A-Wing Food Pantry, and Osprey Productions. This was made so students working in SG wouldn't have to work a part-time job.
The Student Union, Lend-A-Wing Food Pantry, Student Homecoming, Recreation & Intramural Sports, Student Wellness Complex, Club Alliance, Student Government (Executive Branch), Student Government (Business & Administration), and Student Government (Elections) all received a rise in budget.
The end of free printing
Subsidized printing has been cut from the budget in Student Government for the Executive Branch. Only a third of students were using the 25 free prints. The committee decided it wasn't fiscally responsible to keep it funded when only a third of students used the free printing.
Recurring events get their own budgets
There was a major cut in special requests. SG decided that the events happening every year should be budgeted, such as homecoming, comedy shows, and other events. They are no longer part of the special requests budget, they have a budget all their own.
Due to these events being budgeted, the overall budget for special requests was cut. An extra $4,150 was taken out in order to fix a duplicate error in the Recreation Intramural's budget. The budget left for the Special Request Index was $153,408.01.
Other budgets that lost money were Osprey Productions, Student Government (Legislative Branch), Student Government (Judicial Branch), and Salary Reserves.
The budgets that stayed the same were Student Travel, Club Funding, Business Overhead, and Spinnaker Media.
The budget was approved 28-0-1.
__
For more information or news tips, or if you see an error in this story or have any compliments or concerns, contact [email protected].