UNF faculty member & former UN Ambassador criticizes Trump's "fire and fury"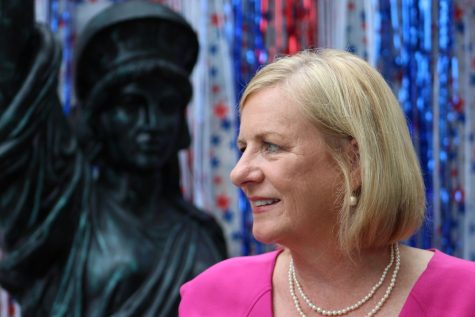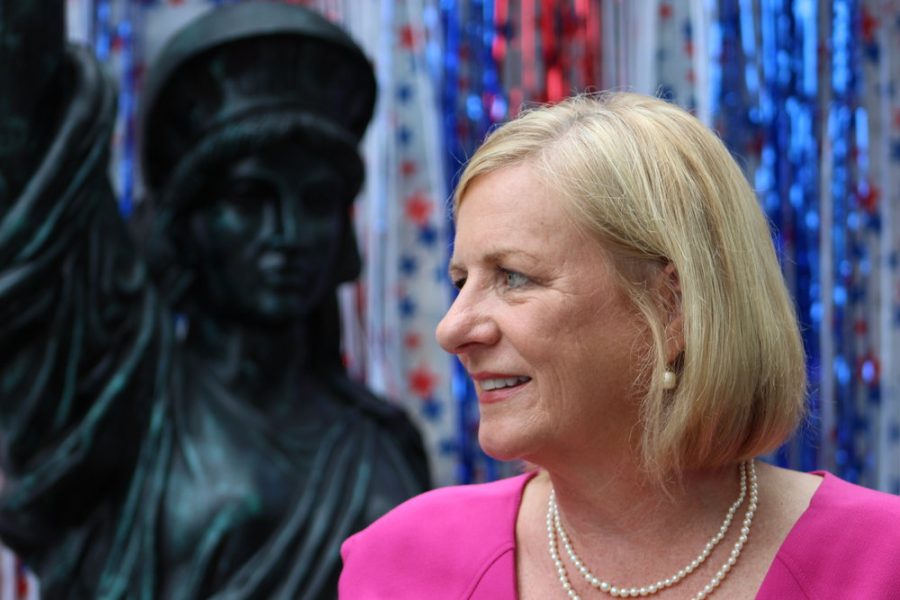 Earlier this week, President Donald Trump responded to information that North Korea may now be able to miniaturize nuclear weapons.
"North Korea best not make any more threats to the United States. They will be met with fire and fury like the world has never seen," Trump said. 
Nancy Soderberg, a UNF faculty administrator and a candidate running for Congress, has recently responded to Trump's reaction on her campaign website.
"Throwing gas on this fire is an ill-advised escalation—and one that is simply contrary to smart diplomacy. While force remains on the table, this path where the international community increases pressure on North Korea must be tried first," said Soderberg.
Soderberg criticizes the president's lack of diplomacy and she personally wishes that the international community increase pressure on North Korea rather than use outright force.
Spinnaker reached out to Congressman Ron DeSantis, the current representative for District 6 ,the seat Soderberg is running for, but didn't receive a response by the time of publication.
__
For more information or news tips, or if you see an error in this story or have any compliments or concerns, contact [email protected].