Police Beat: Snatch and dash, missing bike and more damaged cars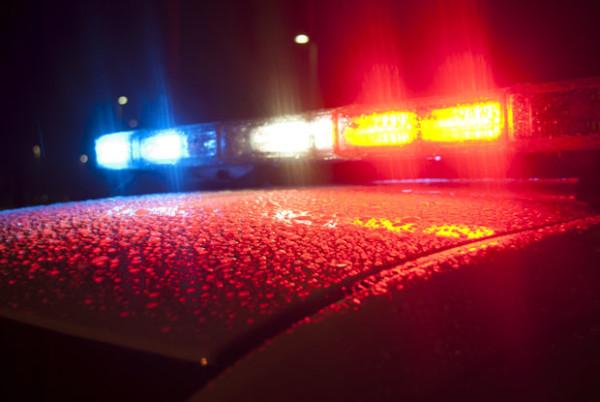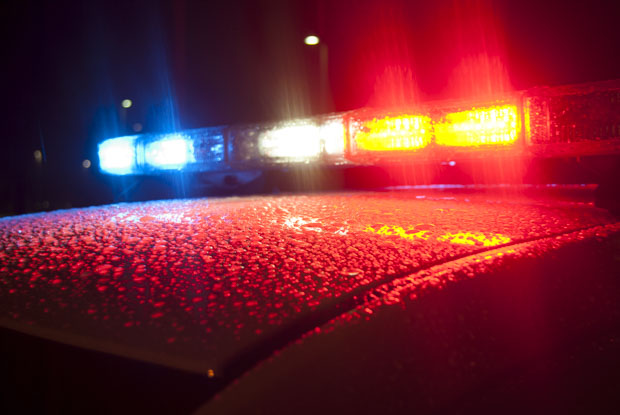 Snatch and Dash
UNFPD was dispatched to the Crossings on Sept. 21 regarding a theft.
A UNF student told officials that he was walking to his dorm in the Crossings late at night when an unknown suspect knocked the student to the ground. The suspect then ran off with the student's fraternity book according to the police report.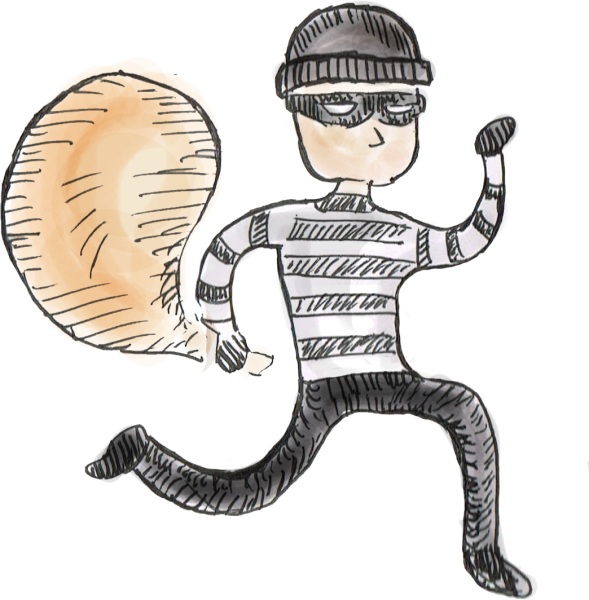 "I thought that was a joke from the fraternity people," the student told officials.
The suspect was described as a tall white male with brown hair and glasses. He was wearing an orange T-shirt, gray shorts, and carrying a long board.
Several officers looked through the area, and asked other students what they saw, but nobody witnessed the incident. UNFPD also checked the surveillance camera, but found nothing. Patrol efforts have now been suspended.
Missing Bike
A student contacted UNFPD on Sept.18 regarding a stolen bike at the Fountains.
The student told officials that she had put her bike on the rack outside the Fountains on Sept. 5, but wasn't sure whether she secured it or not. She noticed it was missing on Sept. 14.
The bike was a purple UK bike with a white seat valued at $200. Patrol efforts were suspended due to lack of evidence or suspect.
It's Just a Scratch
An employee contacted UNFPD on Sept. 21 regarding a scratch on his white truck.
That morning, the employee told officials that he had checked his car at around 7 a.m. and he did not notice the scratch. He drove to several locations on campus, and the Lowe's on Atlantic Blvd according to the police report. When he returned to campus, the employee noticed the scratch on the front left side of his truck.
Officials are not sure when or where the truck could have been damaged.
__
For more information or news tips, or if you see an error in this story or have any compliments or concerns, contact [email protected].