Rachel Bryant's final day as OP director approaches: Change is coming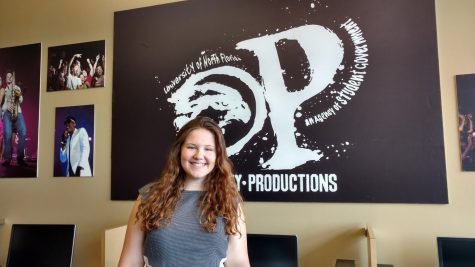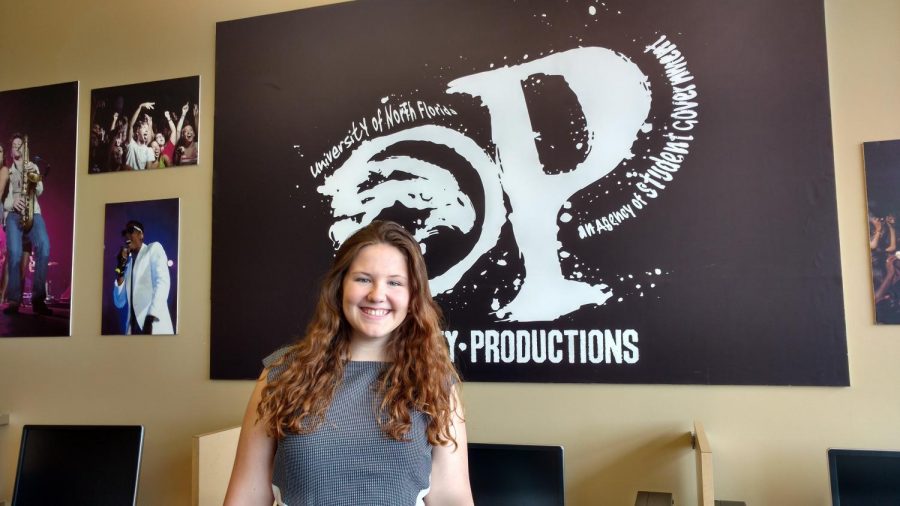 In an interview with Spinnaker, Osprey Productions Director Rachel Bryant talked about her resignation and what she hopes for the future.
Bryant, who was formerly project manager during the summer of 2016 and then chief of staff throughout 2016 and 2017, announced her resignation on Jan. 12. Her last day in office will be Jan. 26. However, she said she is excited for the future of the administration and OP members.
Bryant said Assistant Director Ashley Dodds is out of town, but when she returns she will "take everything and run with it."
In Bryant's resignation letter, she said there are situations and circumstances which have acted as "obstacle[s] to selfless, efficient service to the students." Bryant explained that the way the processes and procedures are written causes inflexibility. She also believes there is a lack of good communication between members of SG, and it makes it so SG can't properly serve the student body.
"It is increasingly difficult to complete the responsibility and duties of Osprey Productions director under the current administration's decisions, leadership style, and lack of effective communication," Bryant said.
What would Bryant do differently? She said she would make sure the processes and procedures would serve the student body and not "personal egos." She would also allow for more flexibility.
Bryant believes that OP requires flexibility, as it is always changing due to events being fluid. She said former Student Body President Samantha Mims and former Vice President Cole Poppell were more flexible and worked with OP, taking into account that OP was a "constantly changing field." Now, she believes things have changed with the change in leadership. Following Mims' and Poppell's resignations, Student Body President Thomas Beaucham became Bryant's direct student supervisor.
To create better communication, Bryant would run major decisions by any member or branch the decision effects. She believes it is important because if it affects the members, it affects the organization as a whole. As a leader, she said she would trust her team.
Bryant said she will miss her team, as well as being involved in the events that bring smiles to students faces. She said OP offers a "unique opportunity to meet the students where they are, giving OP the chance to interact in the students' day to day lives."
Although Bryant will no longer be a part of OP as of Jan. 26, she will still be on campus as a student until she graduates in April. As for Bryant's future plans, she recently got married in December and plans on getting a job here in Jacksonville. At the moment, she is unsure what field her job will be in, but she may stay in the area of her major, political science.
__
For more information or news tips, or if you see an error in this story or have any compliments or concerns, contact [email protected]