The Best Worst Movies of All Time
[embedyt] https://www.youtube.com/watch?v=K1Wmz-NaQw4[/embedyt]

The success of The Disaster Artist (2017) brought Tommy Wiseau's The Room (2004) back to the to spotlight as the "so-bad-it's-good" movie it deserves. The 2004 film got a wide-release in 2017, giving new audiences the perfect chance to see how accidentally fun a movie can be. That's the difference between amazing bad movies and just plain bad movies: accident. Films like Sharknado (2013) and the other sci-fi channel original movies don't count because they're bad on purpose. 

There's a tremendous number of films that can be considered amazing and terrible at the same time. Here are the best of the worst movies ever made.

Hard Ticket to Hawaii (1987)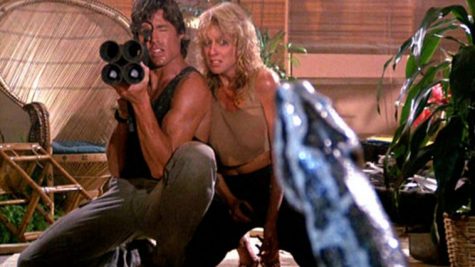 Bad movies usually need a few elements before they can become fun to watch. Elements like ridiculously unbelievable action, hilariously exploitative nudity, accidental racial insensitivity and silly amounts of gore. Hard Ticket to Hawaii can check all of those off.
Seemingly just a typical, dumb '80s action movie, HTtH is so much more. Starring a plethora of '80s porn stars, the story follows two scantily-clad secret agents infiltrating a Hawaiian drug trade. Naturally, things explode and high-stakes hilarity ensues. There's a lot to love here for bad movie connoisseurs from cringey dialogue to skateboarding assassins.  
What truly makes this film one of the best, however, is the mutant snake. Introduced early on, the unbelievably fake-looking snake makes appearances throughout the film, adding more personality than all of the human characters combined. It's the secret star of the film, and the reason you need to watch it.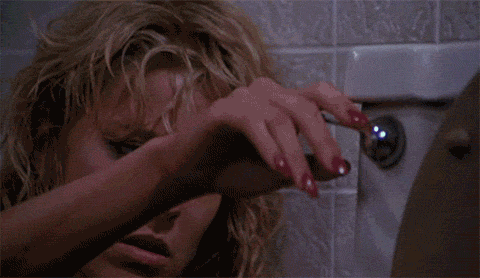 Sleepaway Camp (1983)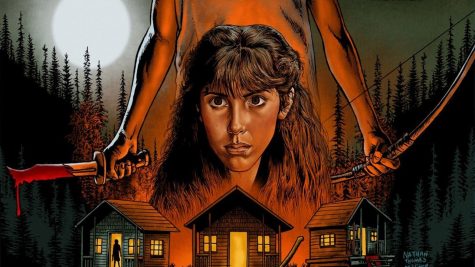 When looking at the list of must-see horrible movies, you'll probably notice a horror trend. That's because horror movies can so easily go wrong and become an accidental parody of themselves. Sleepaway Camp is a little different though.
The majority of the film is pretty much what you'd expect from a cheap '80s slasher film until you get to the ending. Don't get me wrong. There's plenty to laugh at in the meat of the film like cheesy deaths and exaggerated child-abusing acting, but the ending is worth it alone. My recommendation: watch this with a group of friends one night. Get some drinks, have some laughs and don't tell them that you're expecting a crazy ending. Just let it happen.
Since I've seen it, I like to show friends for the first time and just watch their reactions when those final, magical moments appear on screen. Don't Google this movie because you'll immediately get the ending spoiled for you.
The Room (2004)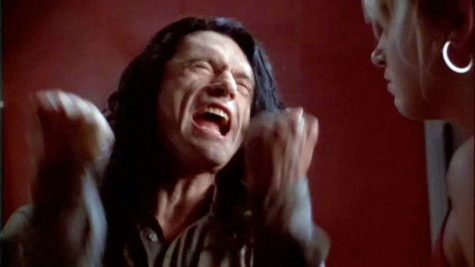 Like I said above, The Room is starting to become a household name thanks to James Franco's recent award-winning movie about its production.
If you don't know, The Room was written, produced, directed by and stars Tommy Wiseau, a real-life vampire. He plays Johnny, a hard-working guy who is betrayed by just about everyone in the neighborhood. Probably the most quotable film on this list, The Room is the pinnacle of cult-movie status. There's just a magical kind of absurdity in the film that can't be replicated anywhere else. Almost everyone can quote lines like, "You're tearing me apart, Lisa," and "Oh, Hi Mark."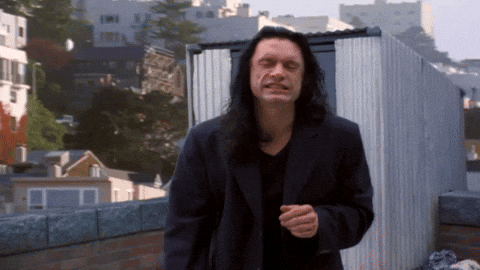 It wasn't the reaction Tommy Wiseau was looking for, but he is more than happy with how successful the film ended up as one of the best-worst movies ever made. I recommend watching it and then seeing The Disaster Artist for an emotional and hilarious look into the making-of.
Samurai Cop (1991)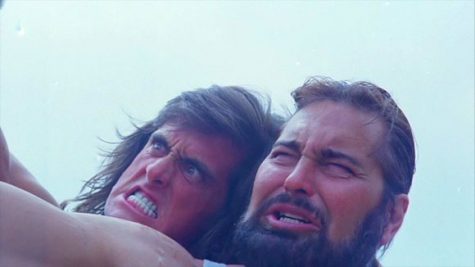 Some films are so mysteriously bad that they can only be explained through individual scenes. For example, there's a scene where a giant man hides in a hospital cart, pushed by a small woman, who gets out, cuts a patient's head off and gets back into the cart. Another scene has the orange-skinned hero hitting on a nurse, but she turns him down because he's "too circumcised."
Samurai Cop follows Joe Marshall, evidently the worst cop of all time, who is praised as the best. He is nicknamed the "Samurai Cop" because he speaks "fluent Japanese" and sometimes picks up swords of the streets. He sleeps with witnesses, shoots people without mercy, and turns so read when he fights that he looks like he's about to explode.
Samurai Cop is the pinnacle of '80s/'90s action movies so bad, they're good. They simply don't get better (worse?) than this.
Fateful Findings (2013)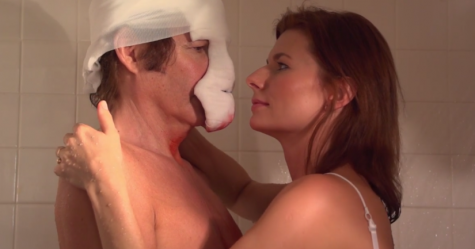 This is the very best-worst movie ever made. I've seen the film several times, and I couldn't tell you what it's actually about. There's a middle-aged man with vague super powers who is writing a book, but also hacking into the government and revealing secrets. All while being reunited with his childhood friend, who magically aged about 30 years slower than him. Oh, and I'm pretty sure there's a ghost?
Like The Room, this film is written, produced, directed by, and starring one man: Neil Breen, a genius in all the worst ways. Just like Tommy Wiseau, Breen sees himself as this young, tragic hero who dates actually young women in all of his films. His lines feel like they were delivered through actual, physical pain. However, there's something incredibly endearing about the way he throws those books at those laptops.
This movie is mystically bad. Like the plot, it's impossible to explain, but equally difficult to look away. If you enjoy watching bad movies of any kind with your friends, this will certainly be your new favorite.
These are some of the best "so-bad-they're-good" movies, but they are far, far from the whole lot. This list barely scratches the surface of potentially hilarious nights watching movies with friends. Start with these films, then go deeper with stuff like Malibu Express, Disco Godfather, Death Spa, Gymkata and so much more. I've genuinely had more fun at bad movie nights with my friends than most parties, and you will too.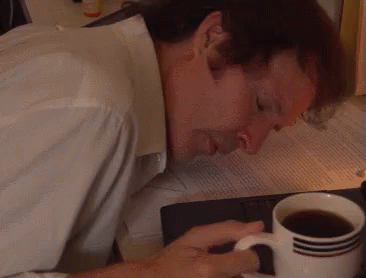 —
For more information or news tips, or if you see an error in this story or have any compliments or concerns, contact [email protected].