UNF poll shows that Florida residents don't know who is running for governor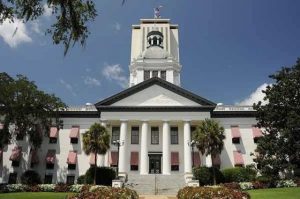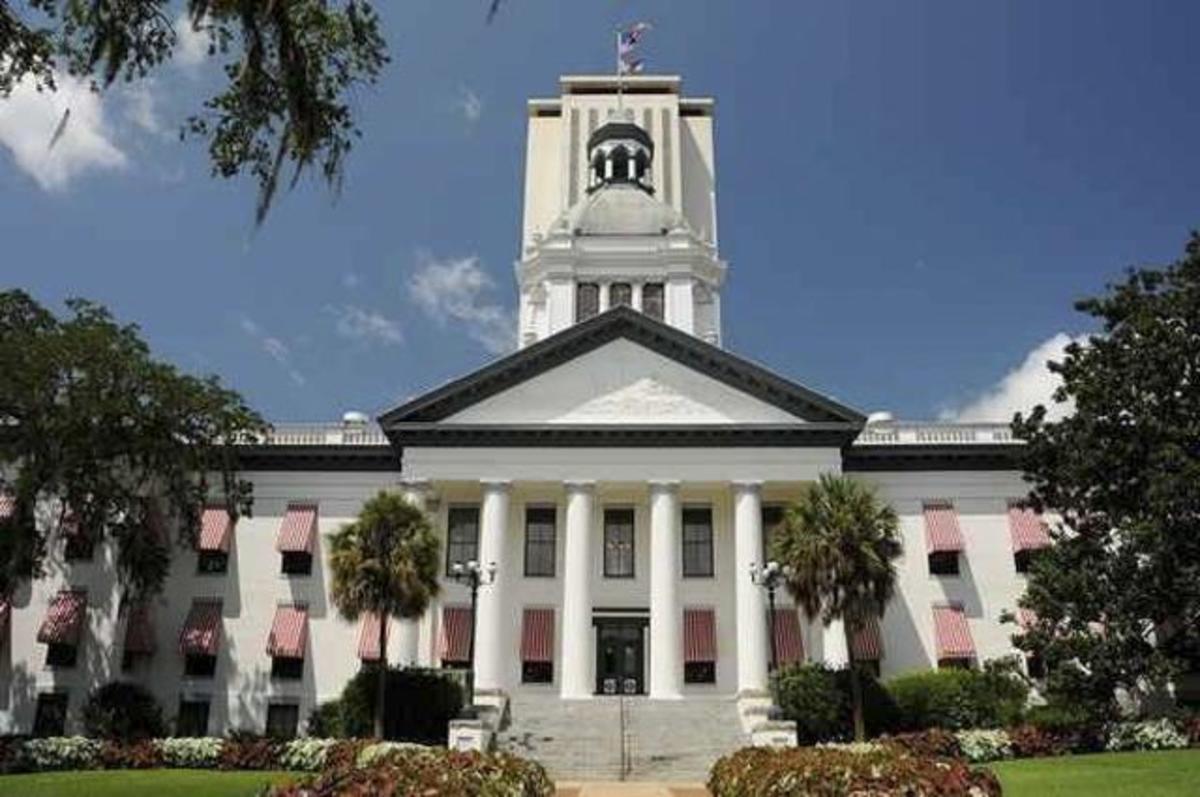 Don't know who's running for Florida governor? Apparently, you're not alone. A UNF poll shows the majority of voters do not know who the candidates are for Florida Governor. The Public Opinion Polling Center surveyed 619 Florida residents
For democratic candidates, 81 percent have never heard of Andrew Gillum, 78 percent have never heard of Gwen Graham, and 73 percent have never heard of Phillip Levine. For republican candidates, 78 percent have never heard of Richard Corcoran, 72 percent have never heard of Ron DeSantis, and 67 percent have never heard of Adam Putnam.


"It's a little surprising that so few people have heard of the candidates, particularly Adam Putnam who has won two statewide races, and Gwen Graham, who is a former member of Congress and the daughter of former Governor and Senator Bob Graham," said Dr. Michael Binder, faculty director of the Public Opinion Research Lab at UNF, in a recent press release. "These results highlight both the opportunities for the candidates to shape the voters' perception of them and the challenges they face in getting out their message."
The survey also focused on other topics such as handguns on campus and legalizing marijuana for individuals 21 years of age or older.
48 percent of residents strongly opposed to licensed individuals carrying concealed handguns into a college or university facility. This stayed the same from last year's poll of 969 Florida registered voters. 20 percent strongly supported the idea of allowing concealed handguns in a university or college facility.
"This is the third time over the past year we've asked about concealed weapons on college campuses, and the results are remarkably consistent. Voters are opposed to changing the current restrictions, and it will be interesting to see if the legislature listens to their electorate," Binder said. "There is also opposition, though not nearly as strong, in scaling back Florida's home rule, something legislators may want to pay attention to before acting to fundamentally alter governance in Florida."
Although medical marijuana is legal in Florida, 45 percent of Florida registered voters strongly support legalizing and regulating marijuana like alcohol. Individuals who would want to buy marijuana would have to 21 years of age or older. 27 percent strongly opposed this idea.
—
For more information or news tips, or if you see an error in this story or have any compliments or concerns, contact [email protected].