Panda Express coming to UNF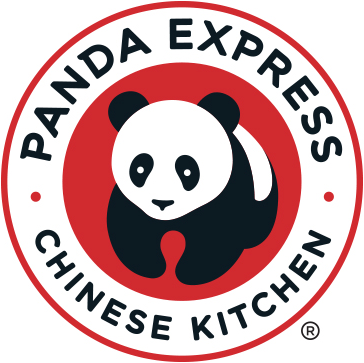 Craving Chinese food? Soon you don't have to order take-out because Panda Express is coming to UNF as soon as this coming fall semester.
Student Body President Thomas Beaucham announced yesterday that Panda Express is coming to UNF. The new dining option will take the place of Chick-n-Grill in the Student Union.
This announcement comes after a Student Government survey where 1,100 students provided input as to what kind of food they would like on campus. According to Beaucham's monthly update, there was a consensus to bring Panda Express to campus.