OPINION: Is ridesharing really that risky?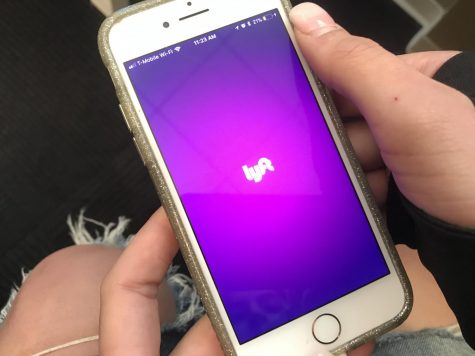 The risk of being abused or hurt by your rideshare are very slim. Over-coverage and fear of the possibility escalate the presumed threat in ridesharing, which are for the most part quite safe.
In the recent attack on March 2, a University of Florida student got into a car she thought to be her Uber, but it was not, and she was sexually assaulted. The fault was not on her, regardless if it turns out that she made a mistake or if she was deceived by the driver, she did not deserve to be assaulted.
What happened to this young woman was a horror story, one like the stories that plagued our parents' generation. Growing up I heard "stranger danger" and the constant warning to never get in a car you don't know. I personally know the risk that comes from accepting a ride from a stranger. My mother made sure I could never forget. She chastised me for days after I took a ride home from the woman who'd just moved next door. Thank goodness, she was just a nice lady and not trying to kidnap me.
As adults we feel a sense of control over our fates. We feel we can handle dangers like those from our childhoods with the expectation of different outcomes, just as it's less fearful to be a driver than to be in the passenger seat with someone who's driving erratically. And we do have success when we take the responsibility that an adult should with risky situations. Just like driving, how we keep constant vigilance of the cars around us and keep the wheel steady, we must have the same vigilance in all things.
Getting into a car you ordered is still getting into a stranger's car. Follow the tips in this article to stay safe when using a rideshare. Keep your eyes open for anything thing unusual.
—
For more information or news tips, or if you see an error in this story or have any compliments or concerns, contact [email protected]