Uber and Lyft tips: how to be safe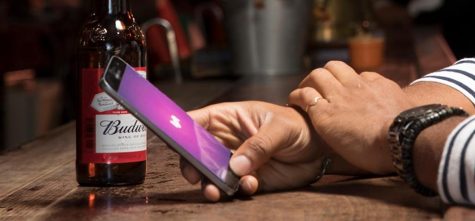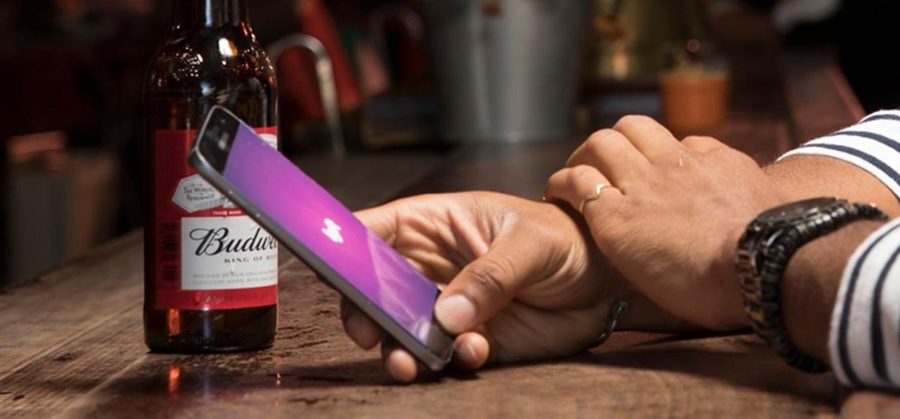 On March 2, a female student at the University of Florida in Gainesville called for an Uber, but reportedly entered the incorrect car and was raped by several men. It has not yet been determined by officials whether the driver was posing as an Uber driver or if the student made an honest mistake due to inattention.
Sadly, this is not an isolated incident; there have been various reports over the last few years of fake rideshare drivers picking up unsuspecting victims and committing sexual assault.
Regardless as to whether it's a fraudulent driver or a real driver who is a potential danger to you, remaining safe as you get from Point A to Point B should be your number one priority.
Here are some recommended safety tips to make sure your rideshare goes as planned:
Travel in groups whenever possible.

When your ride pulls up, double check your app to make sure the model and color of the listed car matches up to the one who just arrived.

Double check the license plate.

Take a photo of the license plate.

Use Uber's "share status" capability in order to share your location and your driver's information with friends and family.

Take advantage of the fact that Uber and Lyft both feature the option to let your friends track you during your ride. This way, your friends can see where you are and when you're scheduled to arrive at your destination.

Do not enter the car until you ask the driver who they are there to pick up. If they are actually your designated driver, they should be able to identify you by name.

Do not open the door, lean into the car, or enter the car until you have been able to successfully confirm that the ride is yours.

Do not ride up front, no matter what the driver says. According to Taxicab, Limousine and Paratransit Association spokesman Dave Sutton, "passengers who ride upfront, and especially women, have found themselves on the receiving end of assaults, groping and other aggressive, unwanted behavior."

If you suspect the driver who has arrived is suspicious or fraudulent, write down the license plate information and call the police.
—
For more information or news tips, or if you see an error in this story or have any compliments or concerns, contact [email protected]