John Delaney awarded President Emeritus status at UNF Board of Trustees meeting
The UNF Board of Trustees met on Thursday, May 10 to hear the budget proposal for the 2018-2019 academic year and to vote on awarding outgoing President John Delaney the status of President Emeritus.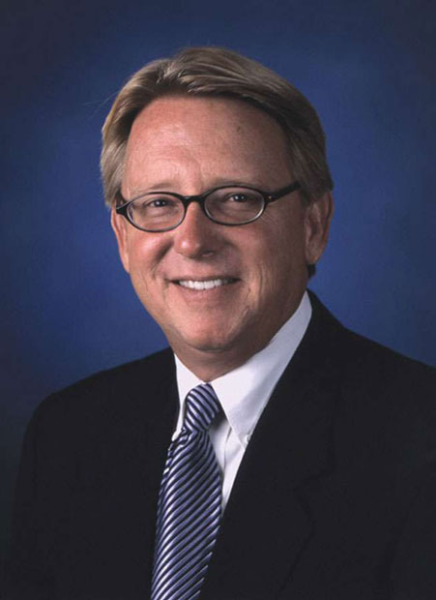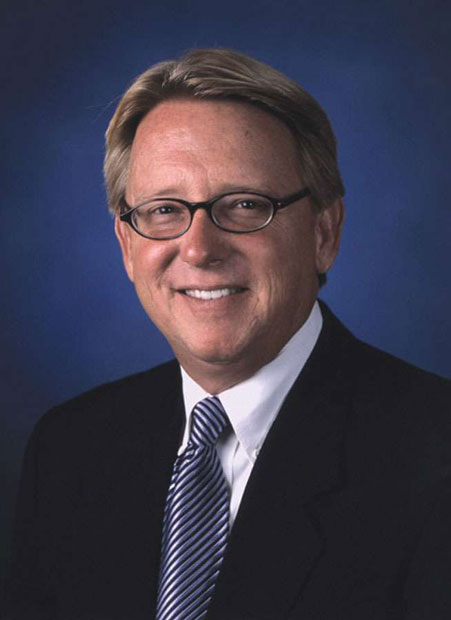 According to the University, the title "emeritus" is an honor that may be conferred upon the president upon retirement in recognition of a distinguished record at the University of North Florida.
Radha Pyati, president of the Faculty Association, was given the floor and initiated the official vote to confer Emeritus status to President Delaney, which passed unanimously.
During her speech, Pyati cited a number of Delaney's national awards, recognitions and achievements, including his success in increasing the ethnic/minority makeup of the University and lowering the ratio of student to faculty.
"UNF faculty were honored to recommend President Emeritus status be awarded to John Delaney by the BOT," Pyati said. "He has left a tremendous legacy of expanding opportunities for students, increasing the University's building footprint to support them and fostering faculty success."
The University has reported that more than half of the University's alumni received their diploma during Delaney's tenure and that his career as the President of UNF has been his longest career that allowed him to impact both students and the Jacksonville community.
The Board voted unanimously to bestow the title on Delaney, making him the second president in UNF history to be bestowed the title of emeritus.
With regard to the University's budget, Shari Shuman, the vice president of Administration and Finance, began her presentation by expressing that it was a "very good year" for the University in terms of funding, as two new programs have allocated an additional $5.6 million for the school.
The University plans to spend about $169 million during the 2018-2019 fiscal year without any increase in tuition or fees for undergraduate or graduate programs.
During her presentation, Shuman also detailed the various expenses for the University, including security upgrades to the school's network, various research initiatives, new professors, increased funding to the Supplemental Instruction and tutoring, upgrades to OneStop and the transition to the new online portal.
Shuman shared that the new portal will be ready by the fall and "is 100 percent mobile and will allow students to enroll in classes from their phone."
She also mentioned the new budget has allocated $150,000 allocated to make OneStop more convenient, as students have expressed concerns regarding the time it takes to reach the service.
The next Board of Trustees meeting will be held on June 14.
—
For more information or news tips, or if you see an error in this story or have any compliments or concerns, contact [email protected].