UNFPD hosting classes on women's self defense
The University of North Florida Police Department is hosting the R.A.D. Women's Self Defense course at the Tom and Betty Petway Hall (Bldg. 57, Rm 1100A) beginning Tuesday, May 15. The course will take place over three separate three-hour sessions and participants are encouraged to attend all three sessions in order to have the best experience.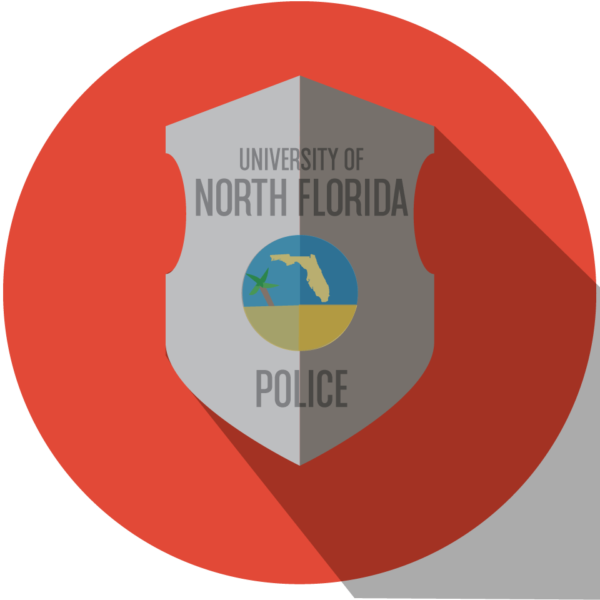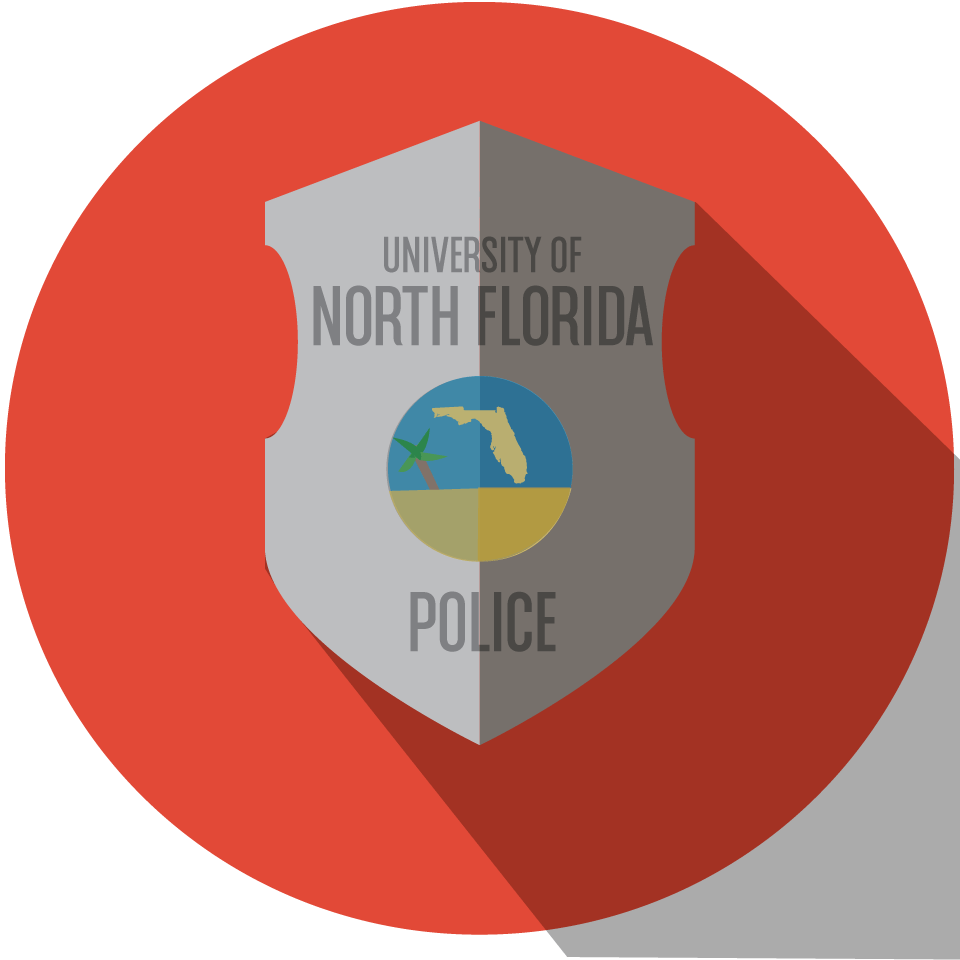 R.A.D. stands for "Rape, Aggression, Defense Systems." The program begins by teaching awareness, reduction, risk prevention and avoidance techniques, and finishes with realistic applications of defense tactics.
Attendees are encouraged to wear comfortable clothes and bring a water bottle.
The first class on Monday, May 14 has been canceled but the subsequent courses will meet at 5 p.m. and last until 8 p.m. on May 15, 27 and 28.
For more information, click here.